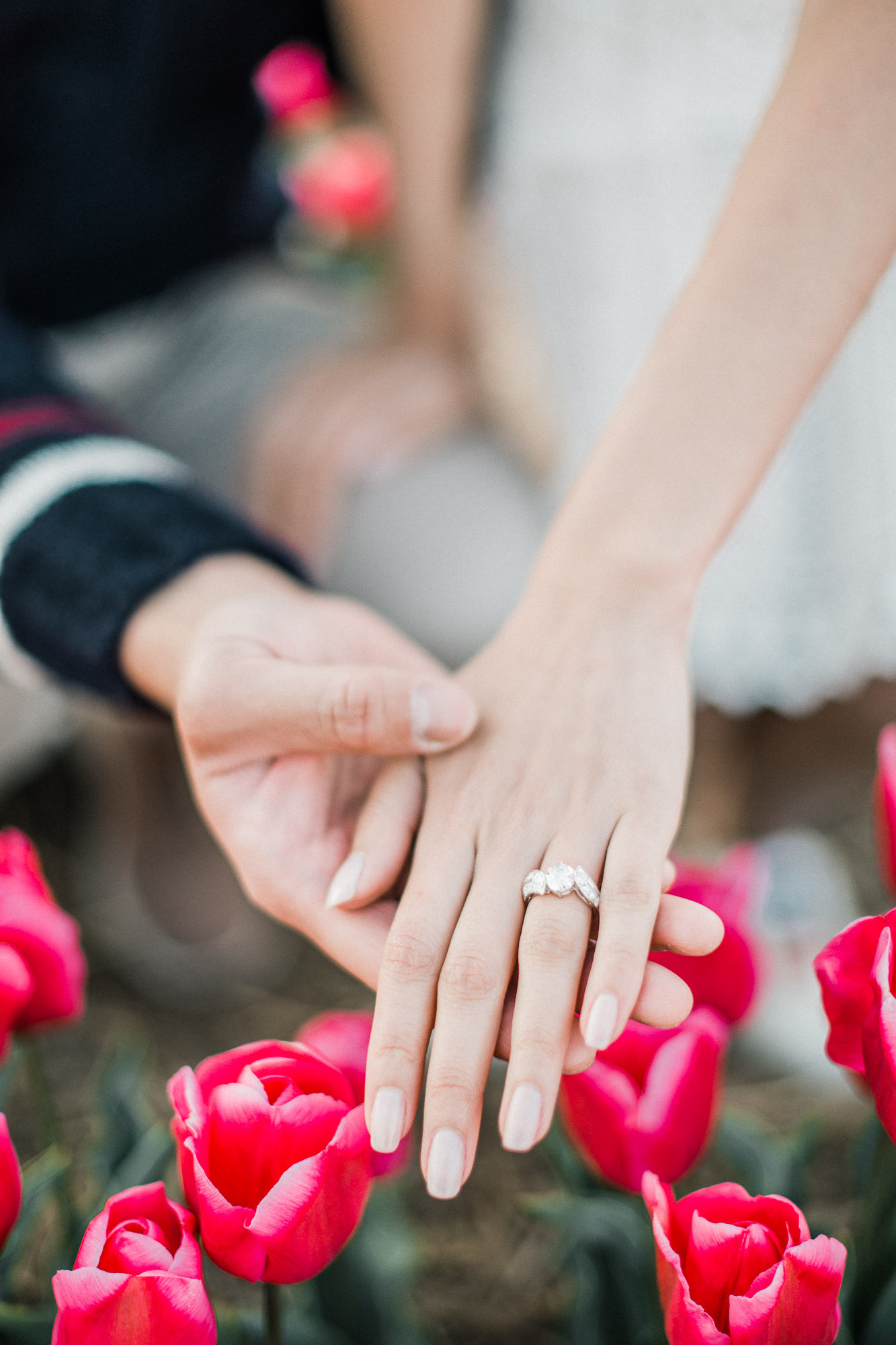 HOW CORONAVIRUS COULD AFFECT YOUR WEDDING PLANS IN 2020
AND HERE'S WHAT YOU CAN DO ABOUT IT
For a stress free wedding experience
PLANNING A WEDDING OR PRE-WEDDING IN 2020
IN EUROPE?
The coronavirus hysteria has taken a toll on everyone, including the wedding industry. Regardless of the location, weddings plans for 2020 are affected by the coronavirus (COVID-19) outbreak. And especially for those planning to get married abroad, there are many details that should be considered.
As wedding photographers and videographers, we often work with couples for their wedding and pre-wedding in different European destinations. We believe it's important to navigate smoothly through this uncertain moments as we do our best keep the coronavirus from affecting the wedding plans for 2020. Because your wedding should be a one-of-a-kind, unique and stress free experience where you create some amazing memories!
Are you worried about how the COVID-19 outbreak will affect your wedding plans in Europe? Here we share some tips on what are most important things to consider in order to avoid stress when it comes to the pandemic and your wedding.
IF YOU ARE YOU PLANNING A DESTINATION WEDING
IF YOU ARE GETTING MARRIED IN THE FALL OF 2020
IF YOU ARE GETTING MARRIED IN THE SUMMER OF 2020
Consult with your guests before making a decision. And if the original destination no longer works right now, perhaps considering a new domestic destination for 2021 is your best bet.
Your plans will most likely be affected too. The best thing you can do is to stay informed and to know your options so that once more information is available, you can make the best decision.
If your wedding is planned for the summer of 2020, in June, July or August, it is unlikely the event can take place and we strongly recommend you consider postponing your event for 2021.
CONSIDER A WEEKDAY WEDDING IN 2021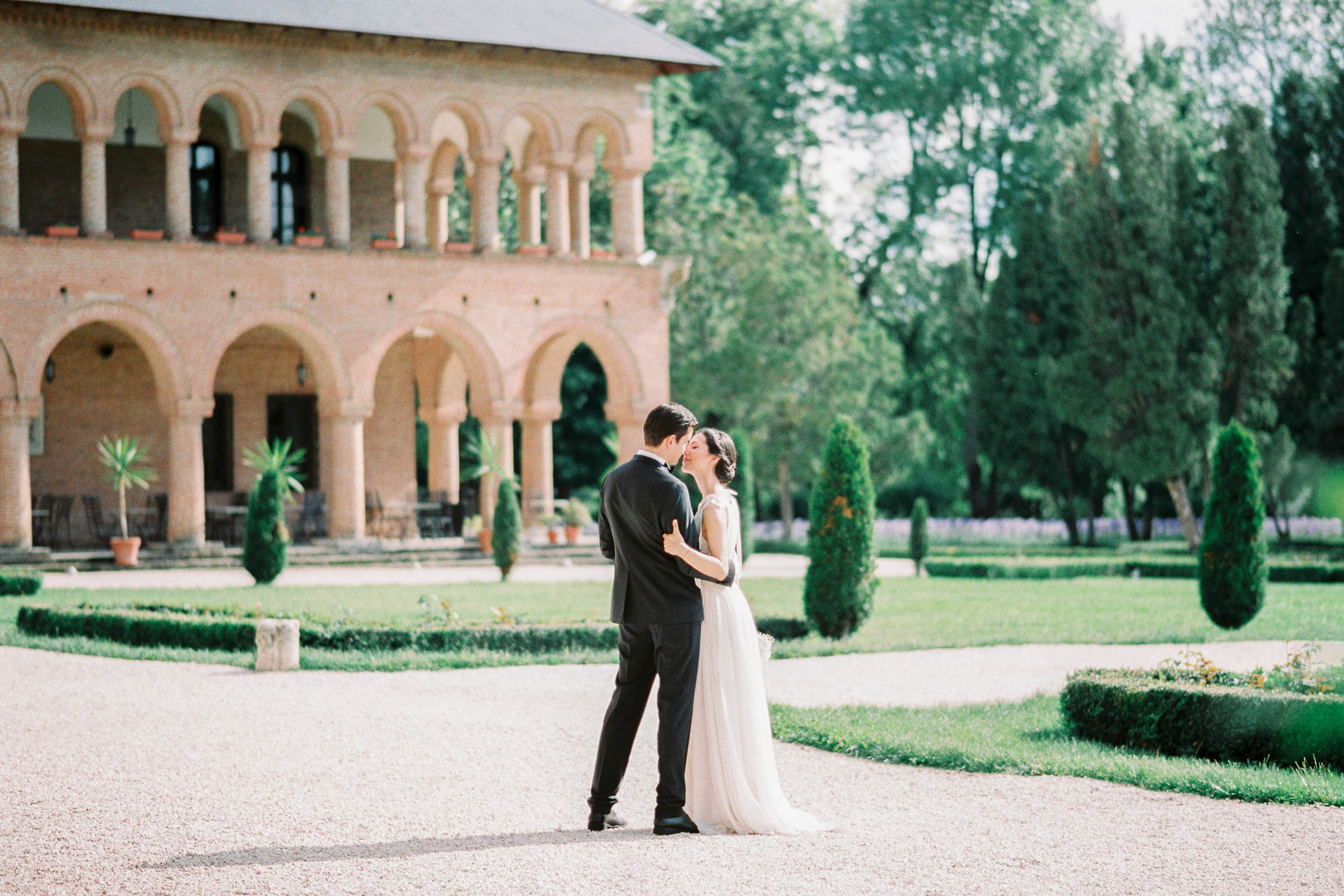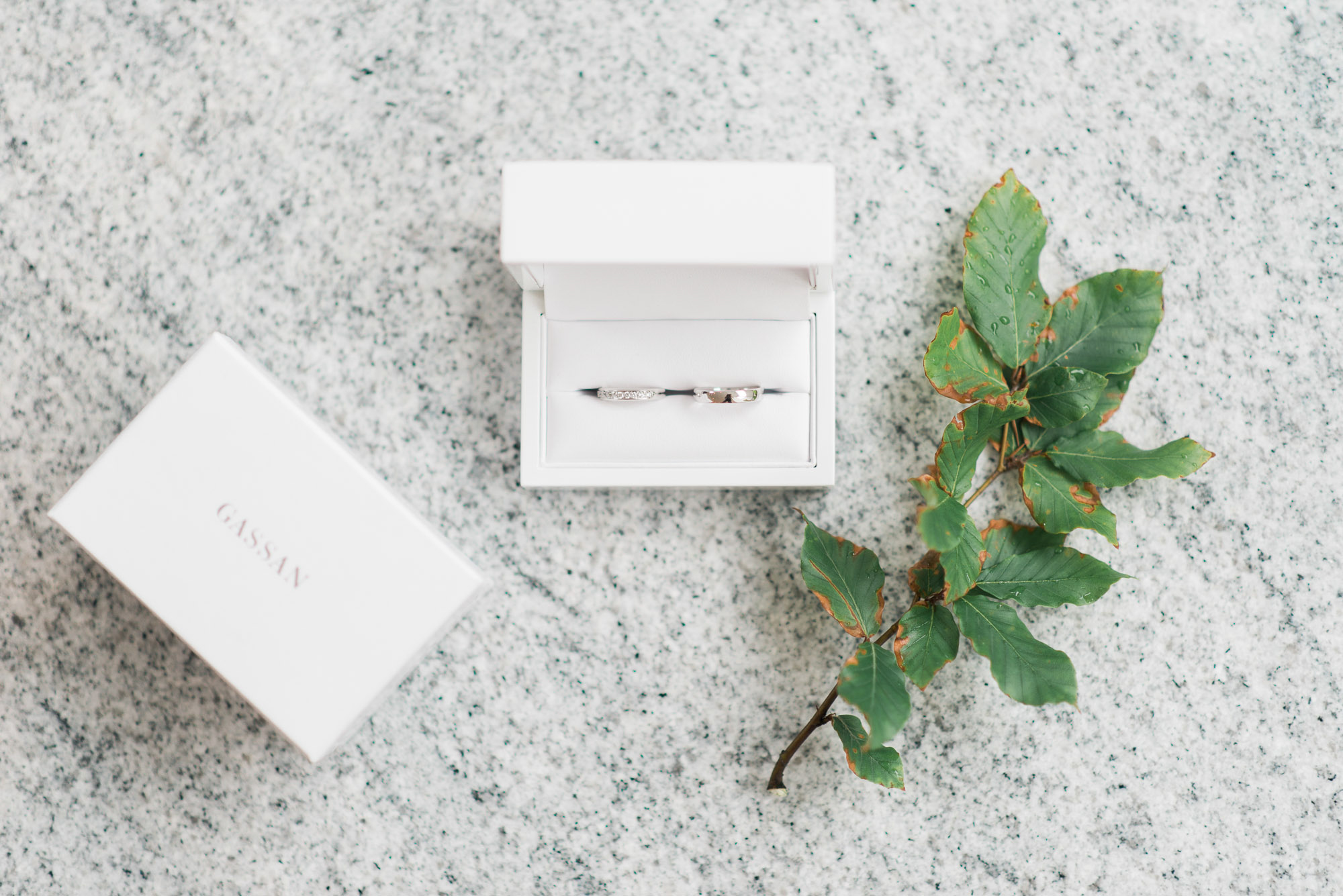 WHEN CHANGING YOUR WEDDING PLANS
If your wedding is planned for the summer of 2020, without a doubt, you'll have to change your plans. Postponing your event, rather than cancelling is your best option.
Our tip: consider a weekday wedding, as the availability is often a lot better and there will be more flexibility with dates.
Get in touch as soon as possible with your vendors and ask about their their policies for rescheduling availability for 2021.
Keep calm and consider all your options.
If your wedding or pre-wedding date is still several months away, you might be able to go ahead with your wedding plans as scheduled.
But we still advice you to keep an eye on what is going on and check travel restrictions regularly.
Also, stay in touch with your wedding planner, wedding venue and your photographer to make sure everything is still on track.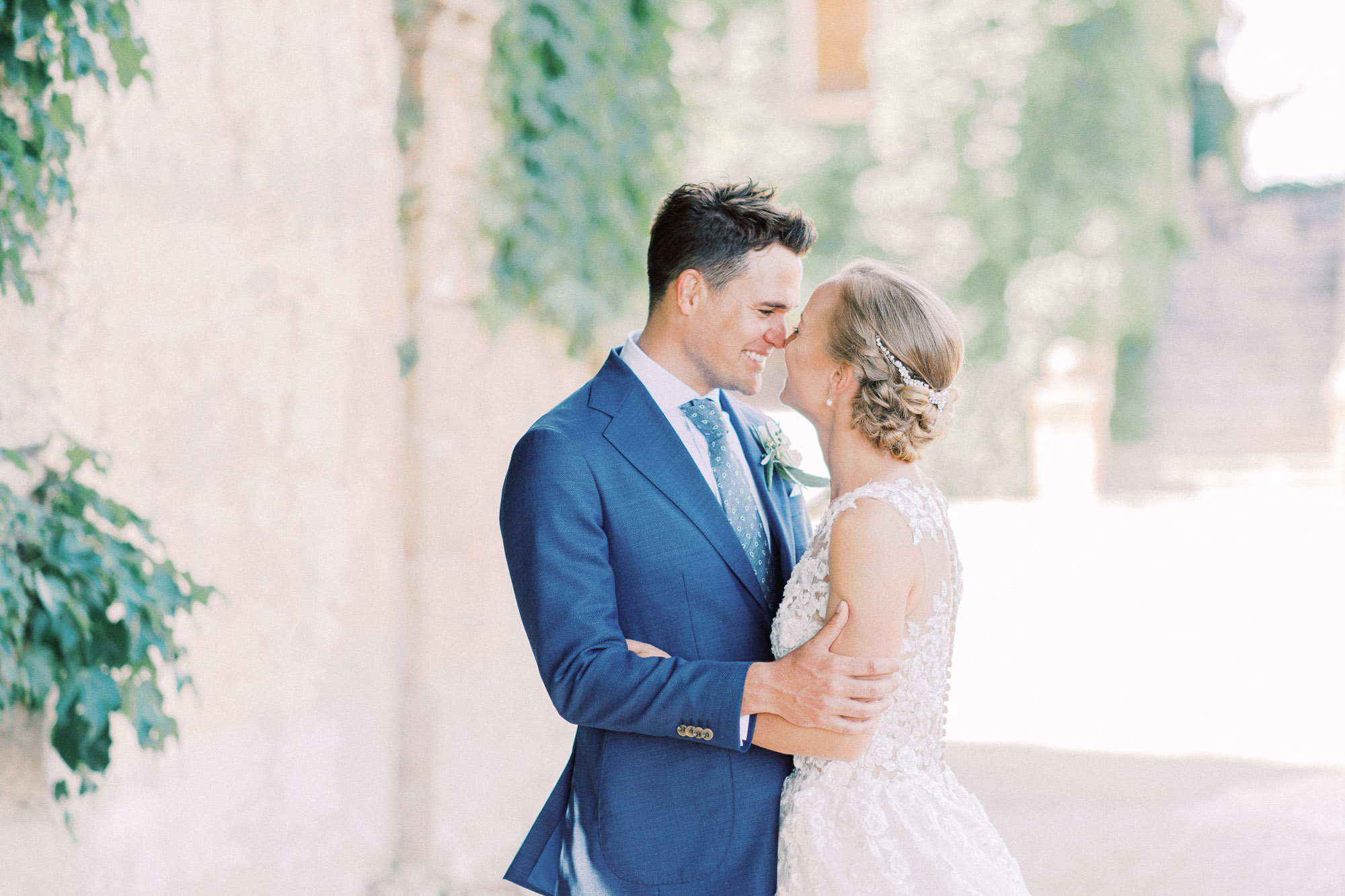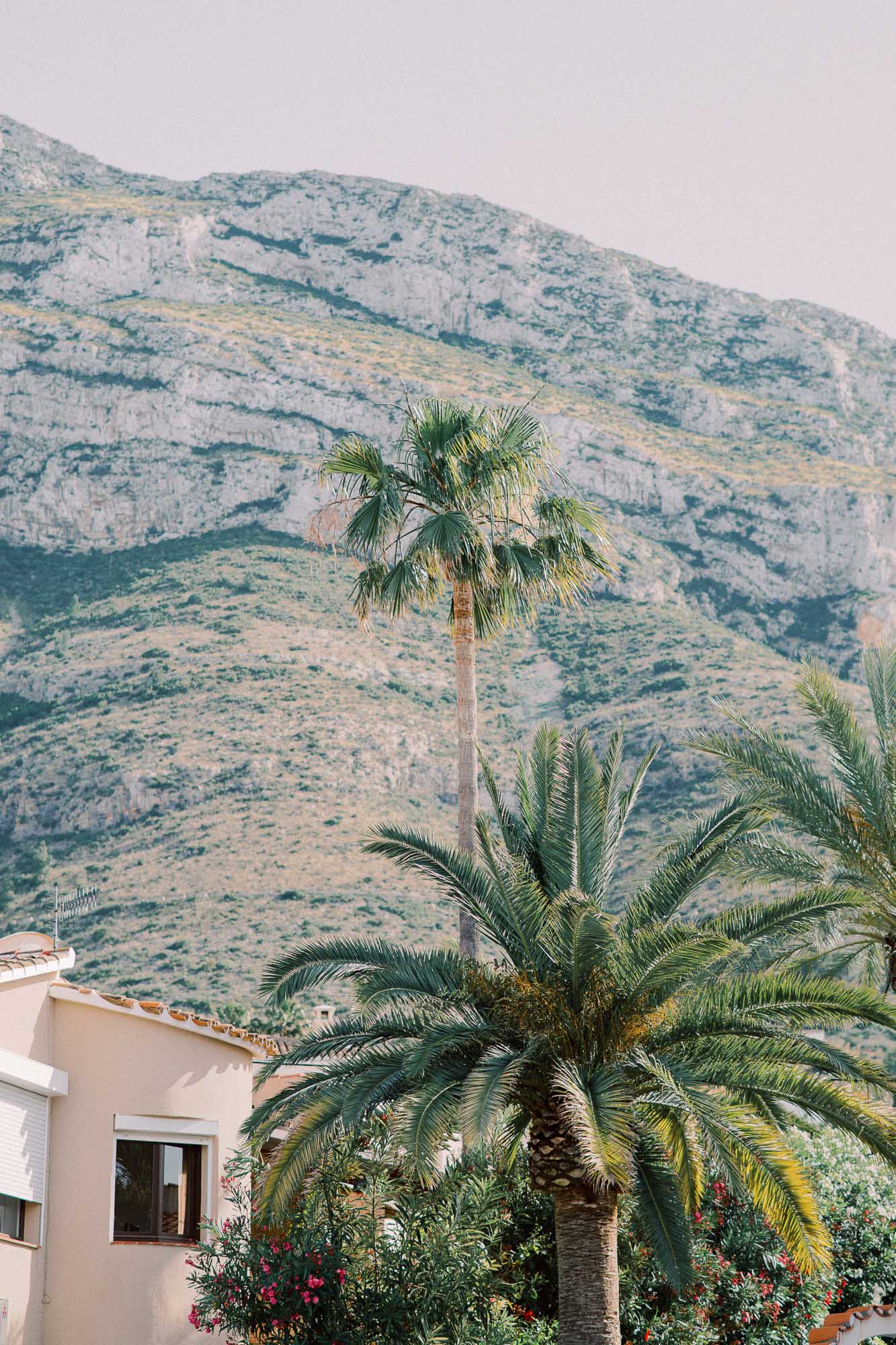 WE'RE THERE FOR OUR CLIENTS
FLEXIBILITY & STRESS FREE CHANGES FOR A NEW DATE IN 2021