PRE-WEDDING EXPERIENCE THE NETHERLANDS
Available in the Netherlands, Italy & the rest of Europe
If you are here it probably means you are going to visit the Netherlands for your
pre-wedding shoot in the Netherlands. In 2023 & 2024 we offer custom pre-wedding photography in the Netherlands for couples that are looking for that special touch during a photoshoot and get a complete experience with Photography and Video.
Here we share some of the most beautiful locations for pre-wedding photography in the Netherlands. We can mention some of our amazing places like Amsterdam, the tulip fields, the Zaanse Schans with historic windmills. In addition, the traditional fairytale harbour towns. Or charming typical Dutch cities like Delft and Haarlem can be the perfect choice.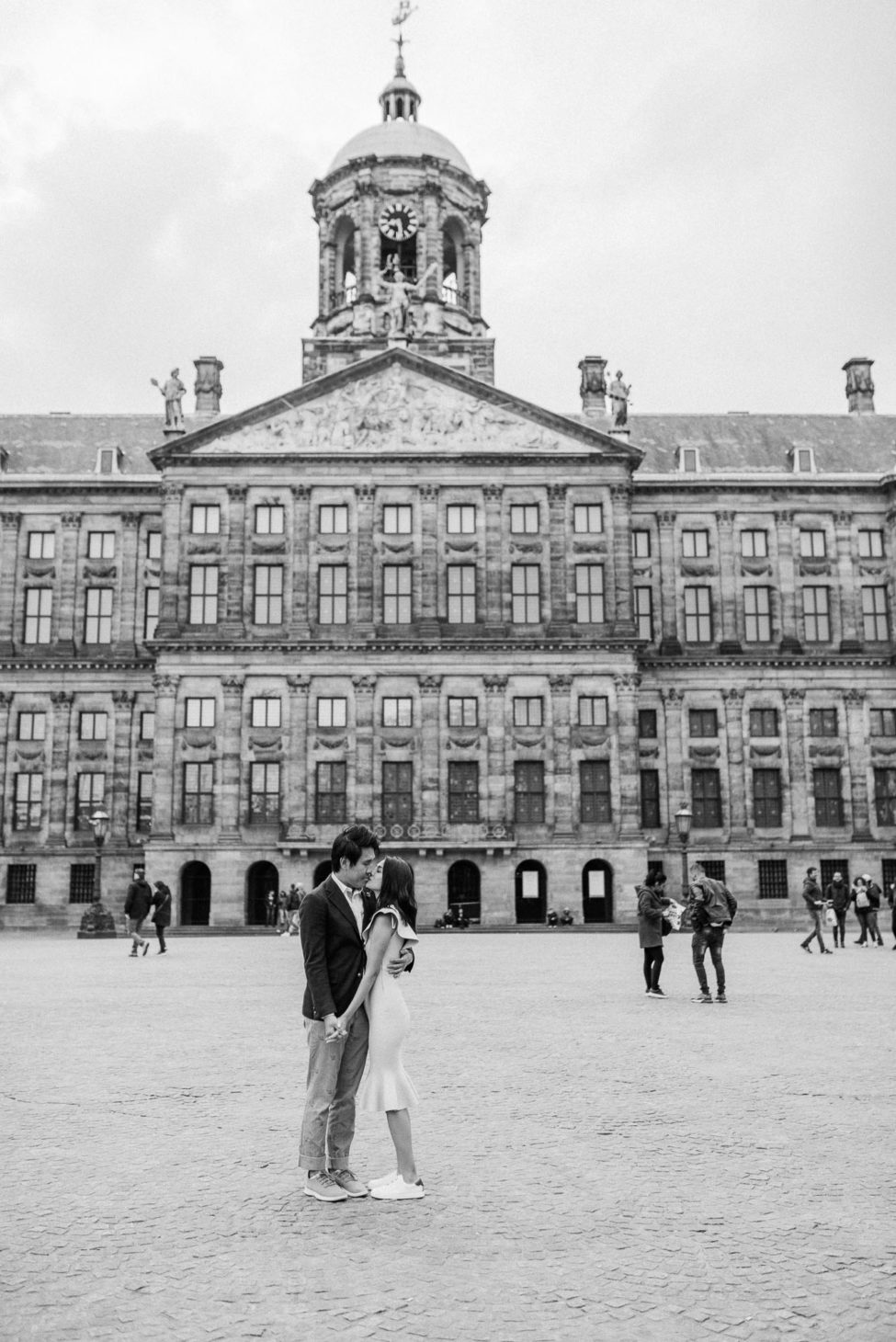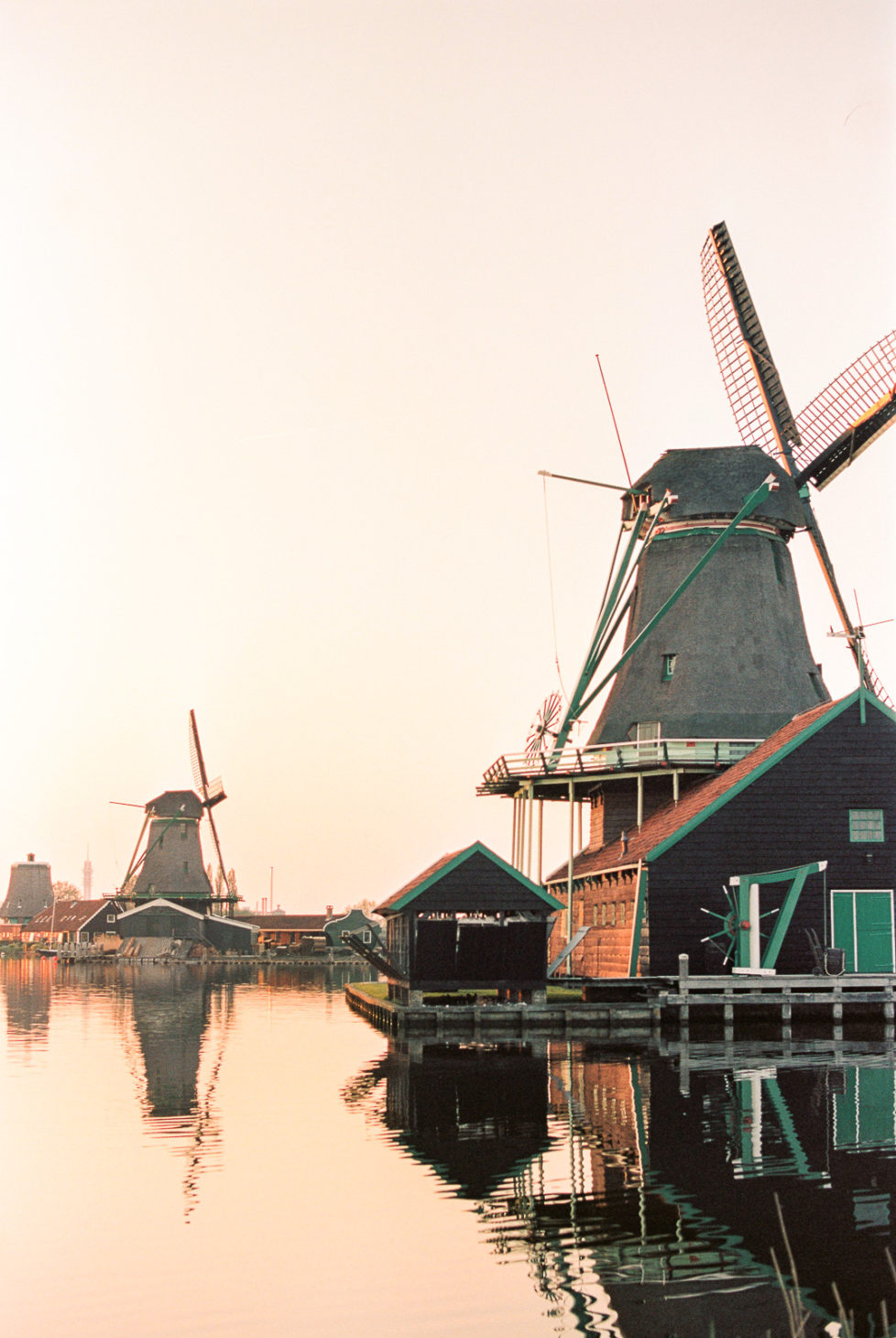 Pre-Wedding
Windmill village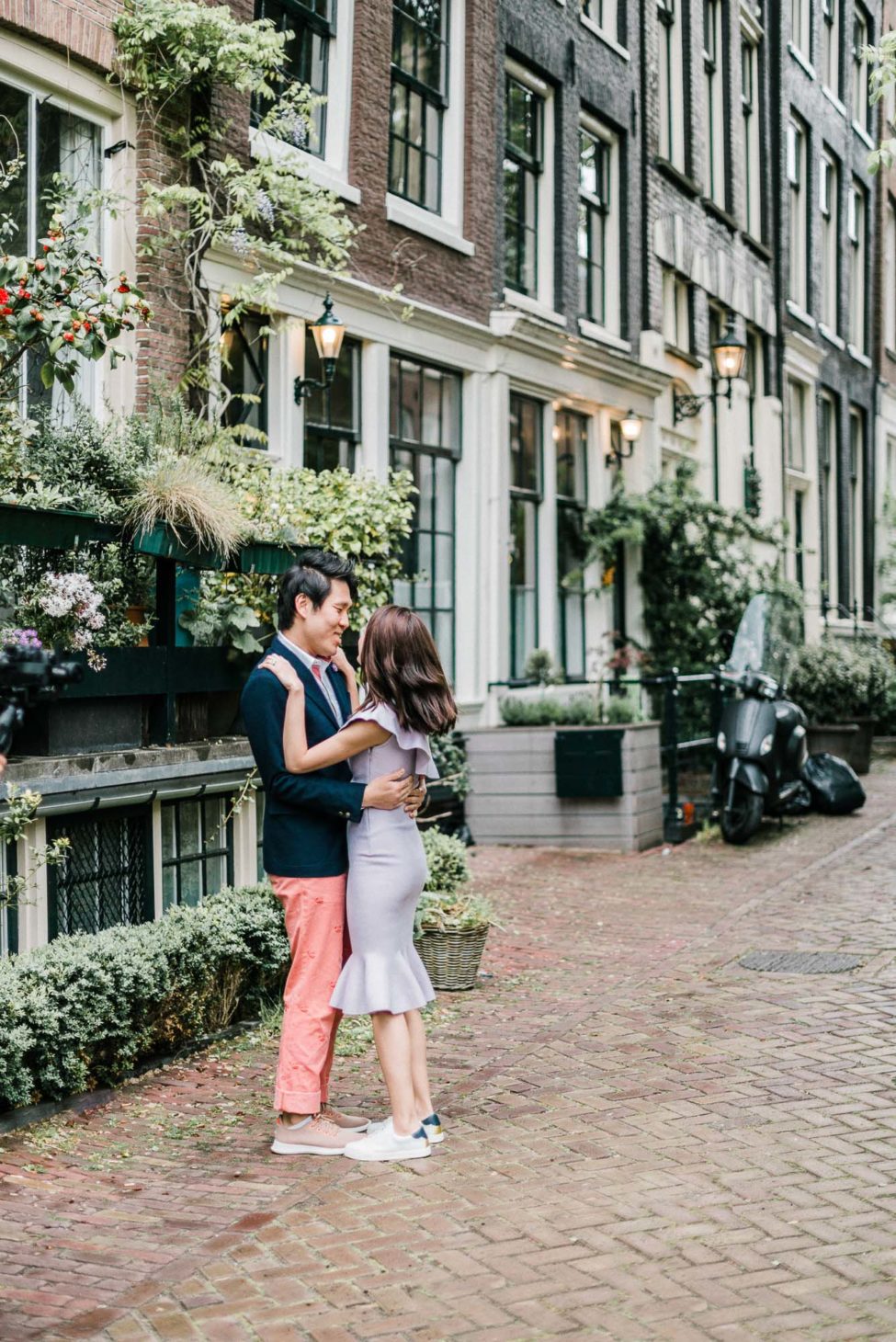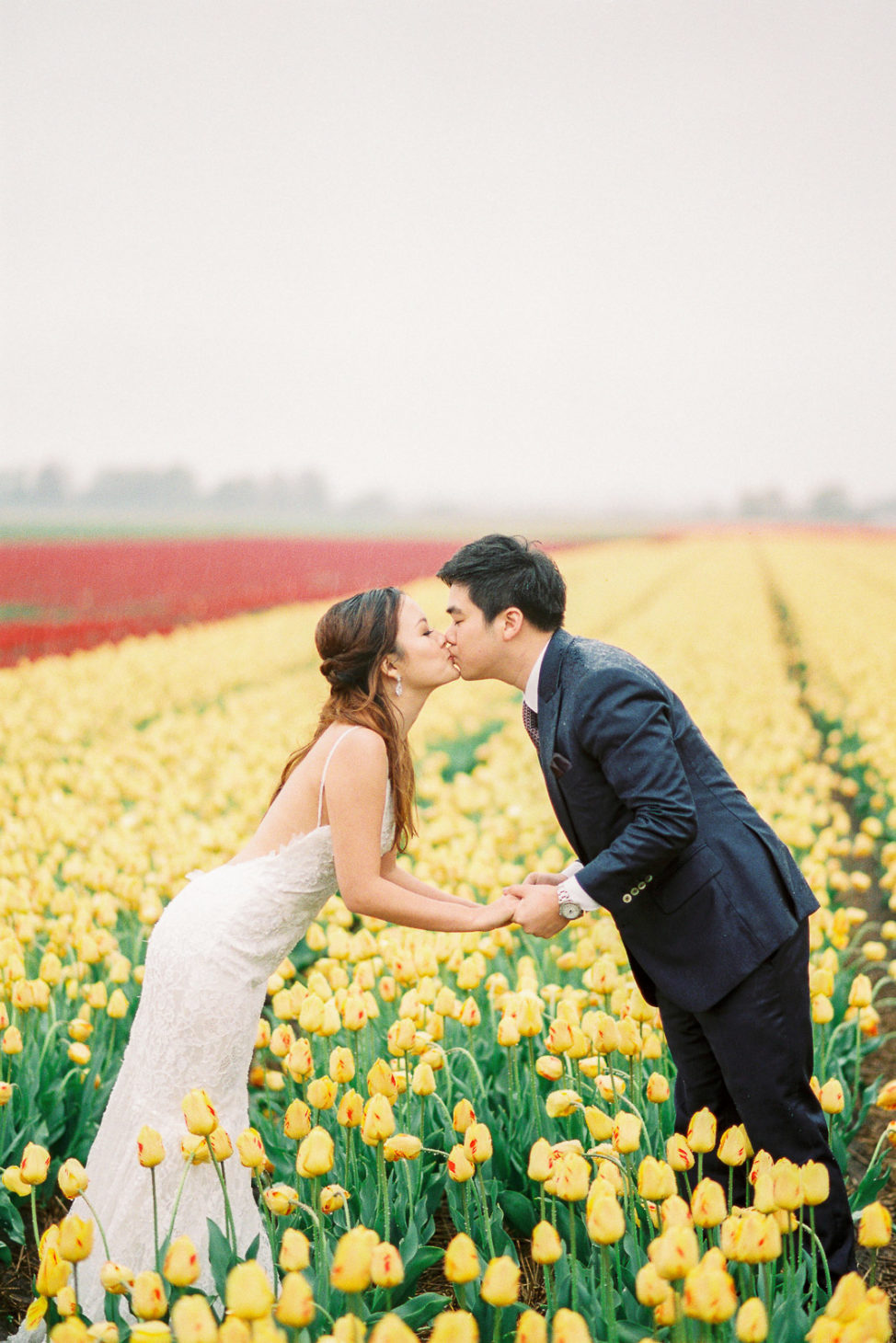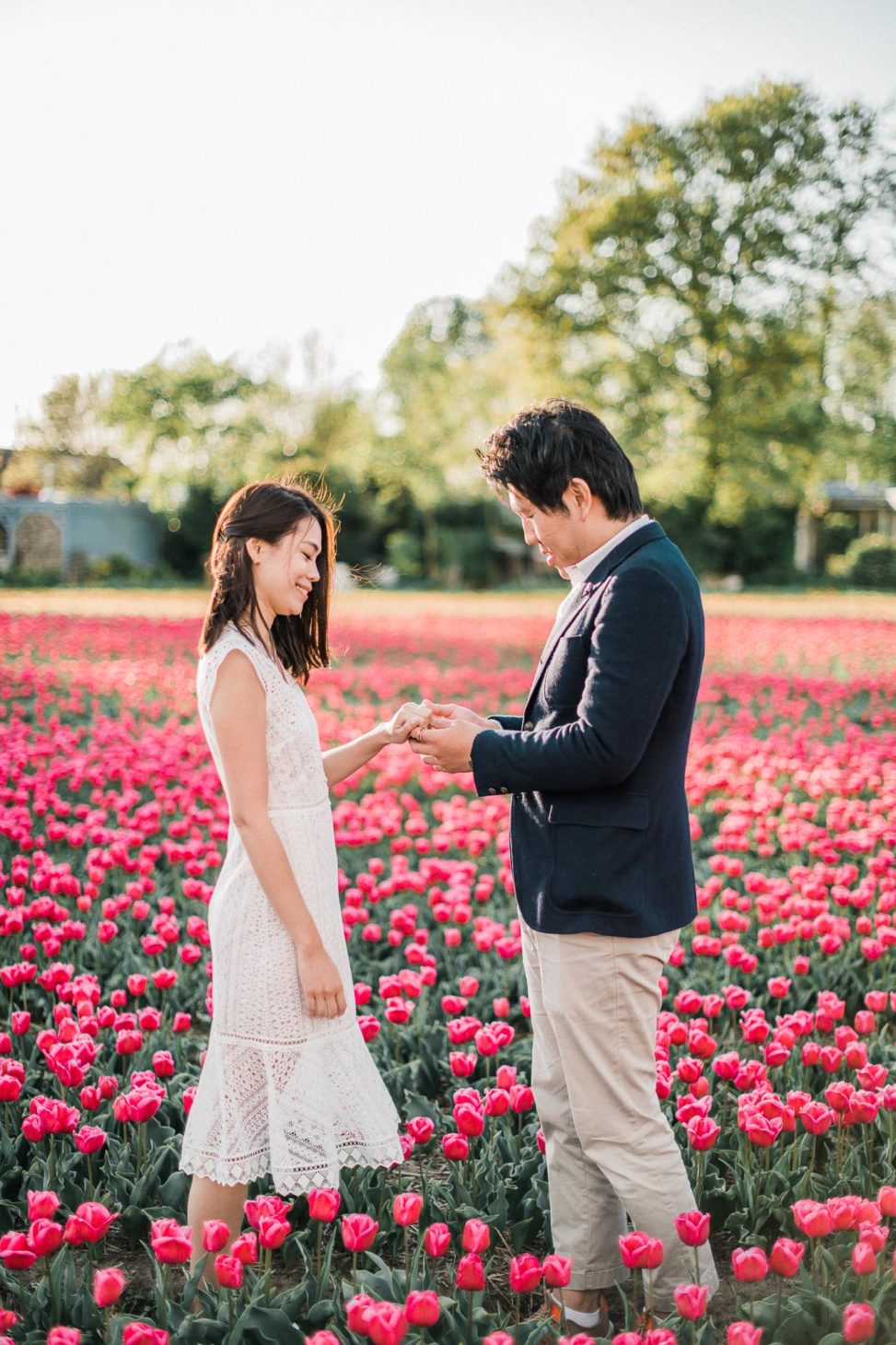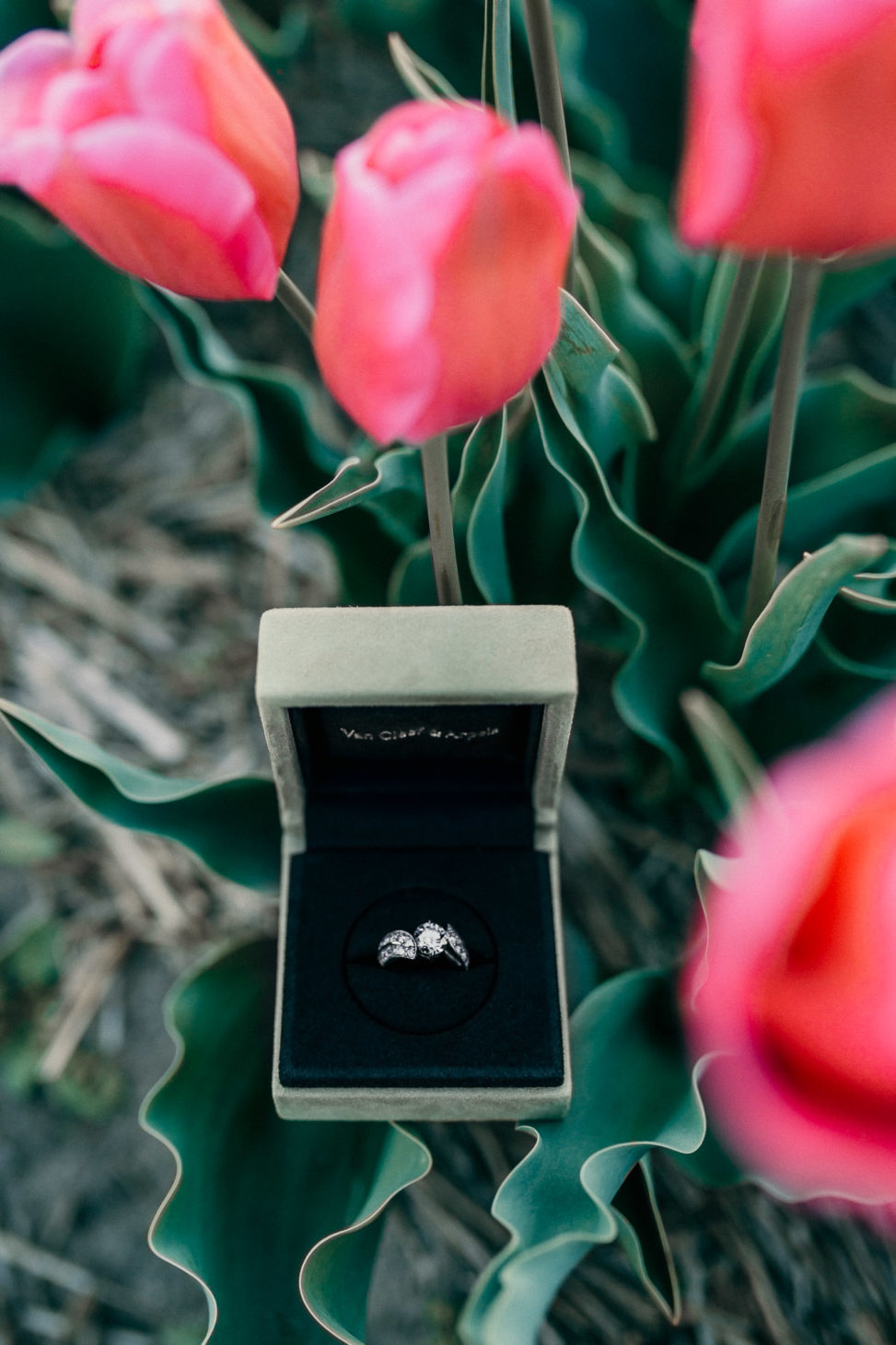 PRE-WEDDING WITH HISTORIC WINDMILLS
PRE-WEDDING IN CHARMING TYPICAL DUTCH CITIES
PRE-WEDDING IN DUTCH FAIRY TALE HARBOUR TOWN
Some of the less known charming typical Dutch cities are great pre-wedding locations in the Netherlands. For example, Delft, a city mostly known for its historic center and being Vermeer's home town. Rotterdam, famous for its modern architecture or Haarlem, located only 20 minutes away from Amsterdam. In addition, there are some great places like Den Haag and Utrecht.
With a landscape dominated by water and a strong connection to the sea, Holland is home to picturesque fairy tale harbour towns and villages. The naval history of the Netherlands dates back to the 15th century. Overseas trading was a traditional cornerstone of the Dutch economy. Today the Dutch fishing fleet has more than six hundred active ships, picture perfect lighthouses and monumental architecture. So its not surprising that choosing a typical Dutch harbour town for your pre-wedding session in the Netherlands is a great idea. Fun fact: Did you know that New York started its history as the modest Dutch settlement of New Amsterdam?
Although this location is a little bit touristic there are times that this place is more peaceful, and we will recommend the best shooting times. This Windmill village has traditional green wooden houses and lmany amazing features that are so nice to see and are the perfect backdrop for a photoshoot. It's only 30 minutes from Amsterdam so this could be an ideal extra location.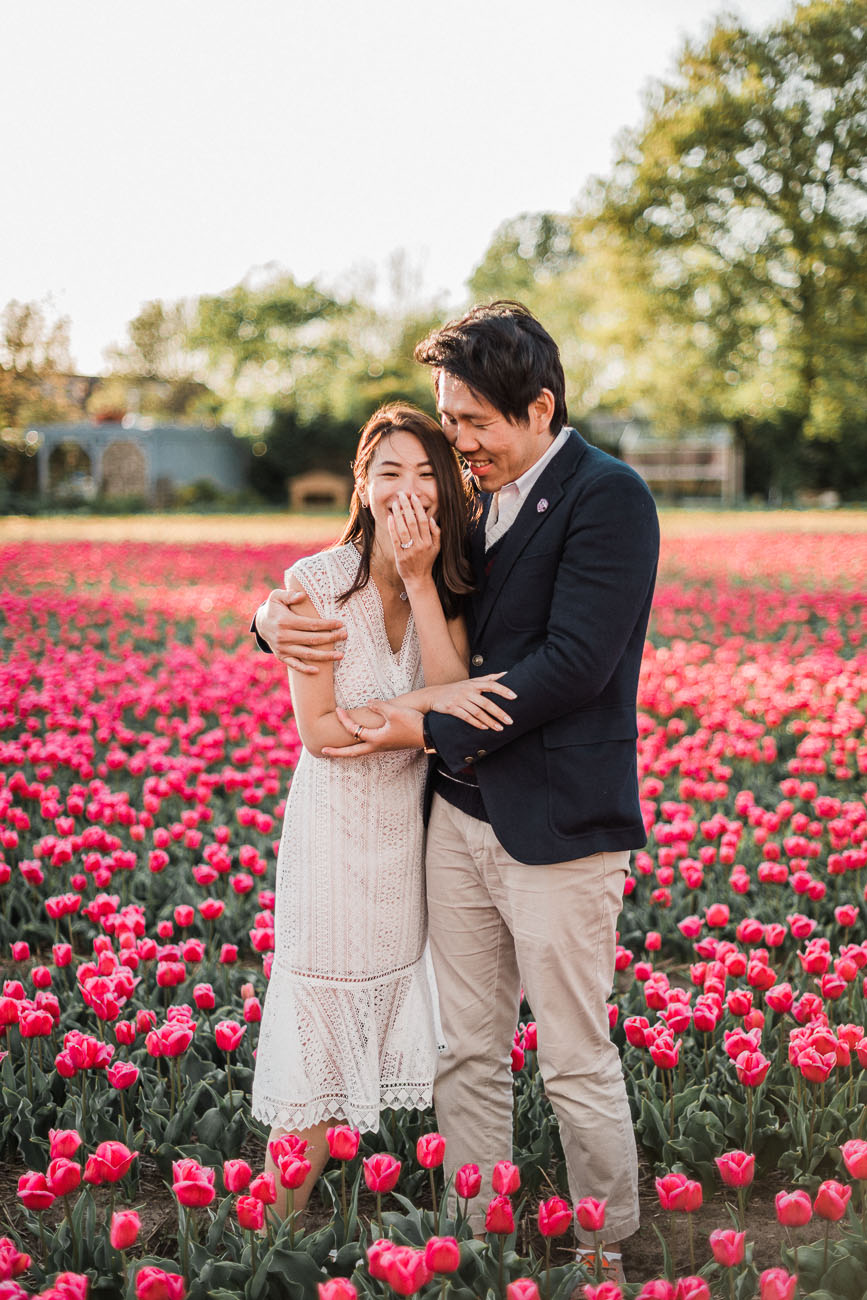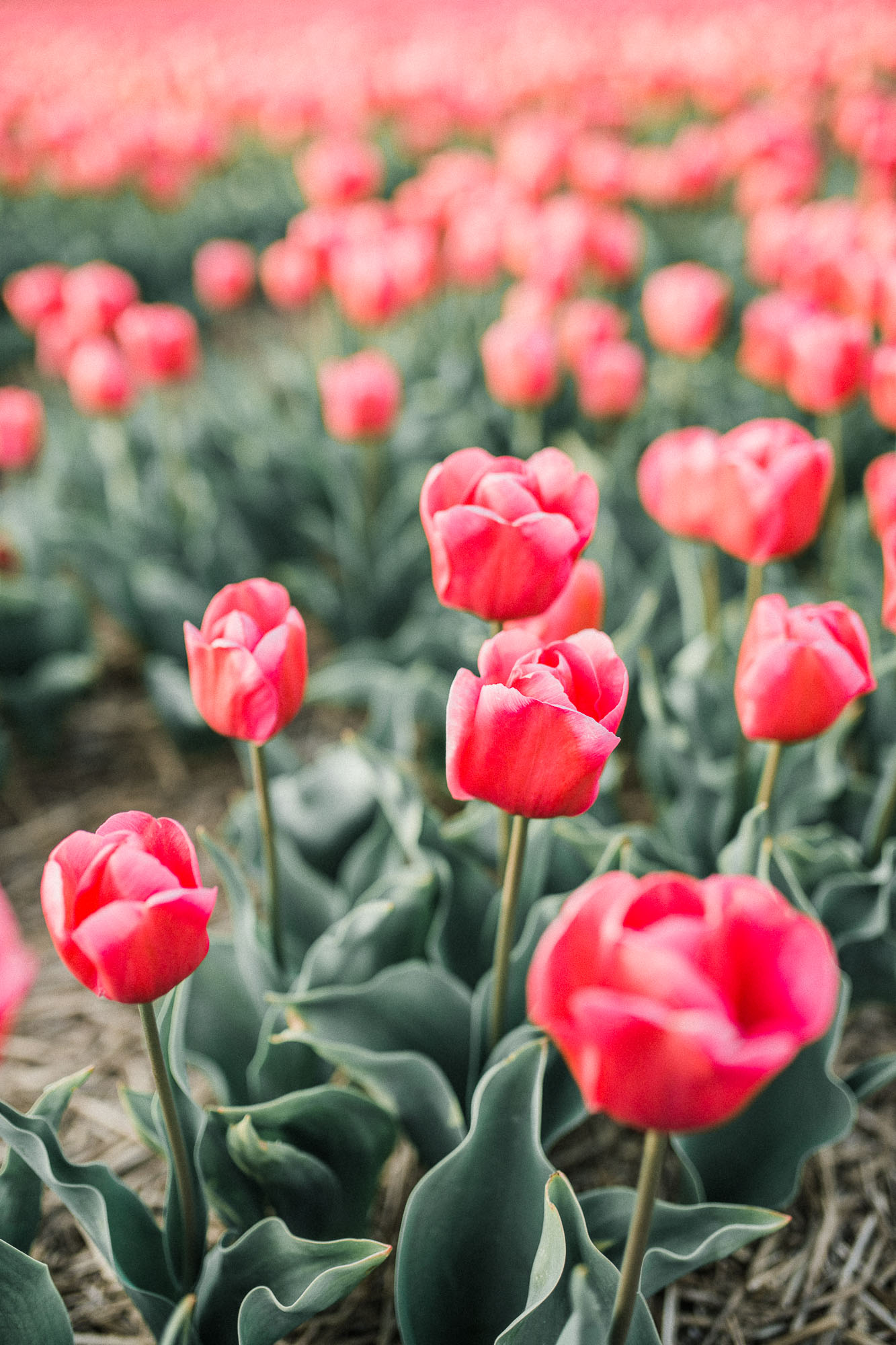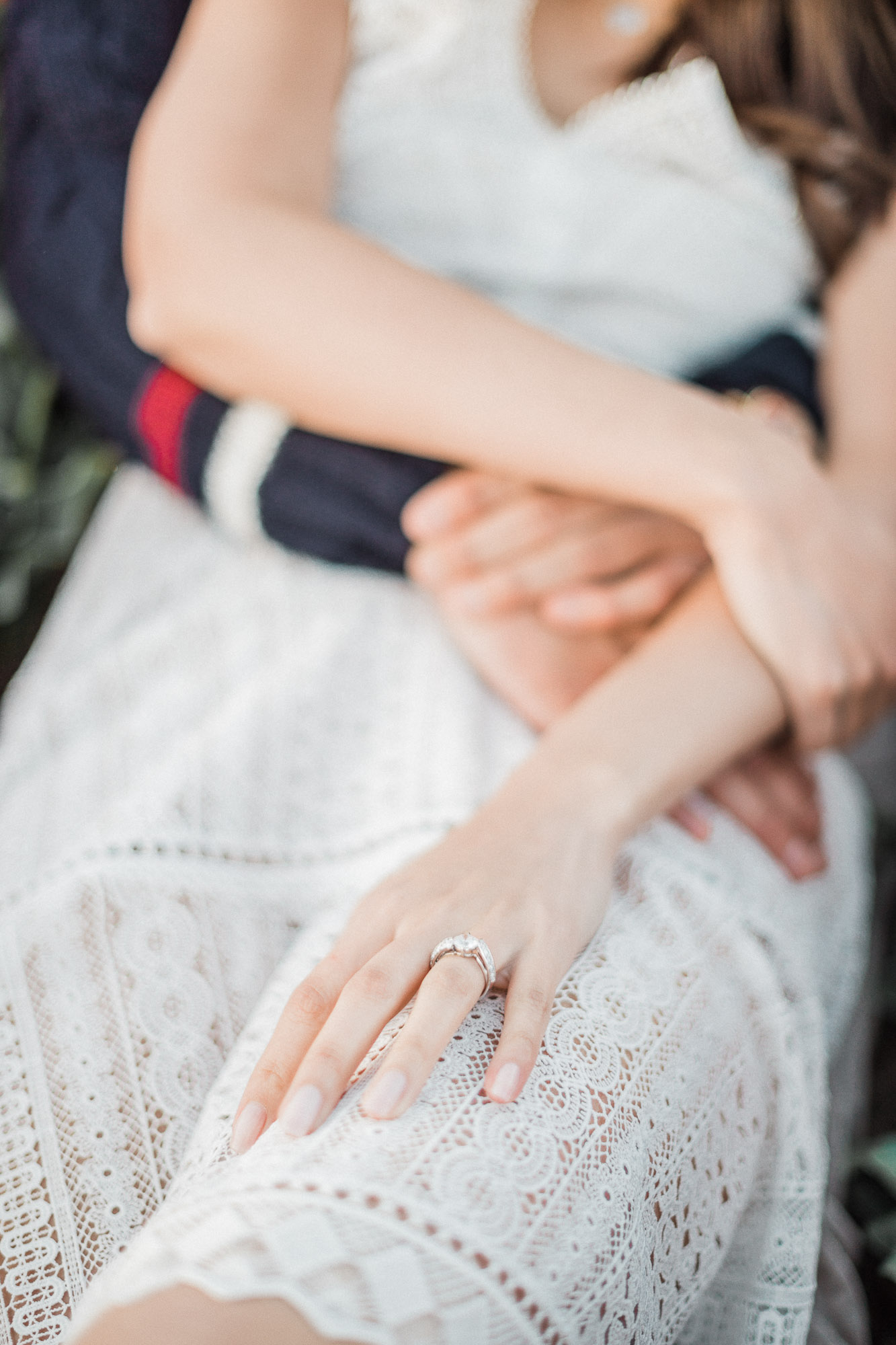 ROX AND SAN PHOTOGRAPHERS & VIDEOGRAPHERS IN THE NETHERLANDS AND EUROPE
We specialize in designing, planning
and capturing extraordinary pre wedding shoots in the Netherlands & other one-of-a-kind destinations in Europe. Most clients get in touch well in advance to reserve their date, so please get in touch to confirm availability.