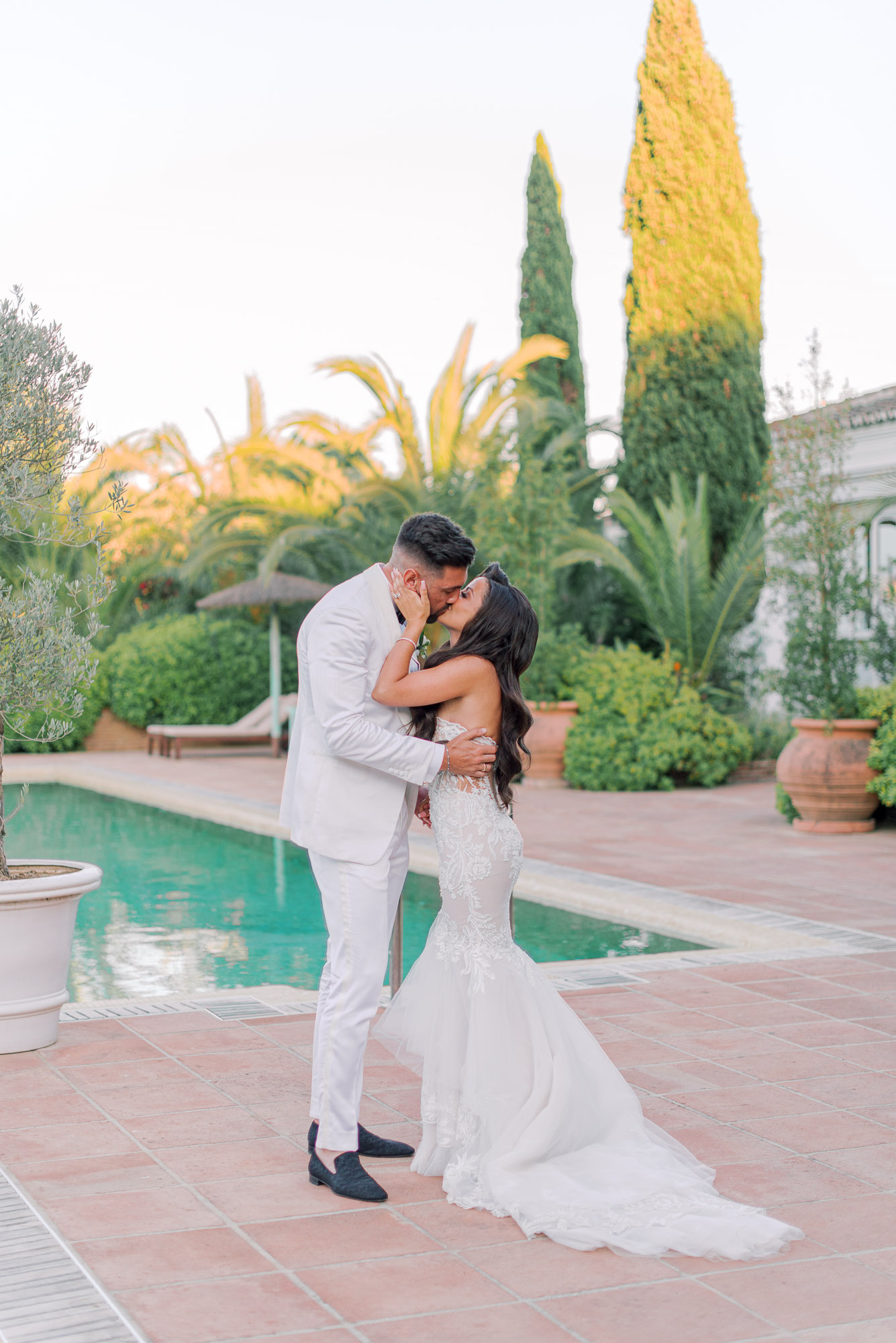 We are glad to have you here
Over the last decade, our team has been providing wedding photography & videography services in some of the most beautiful wedding locations across Spain - in Valencia, Marbella, Madrid, Barcelona and more. We are proud to offer an exclusive experience for a selected international clientele, who trust and allow us to document their story.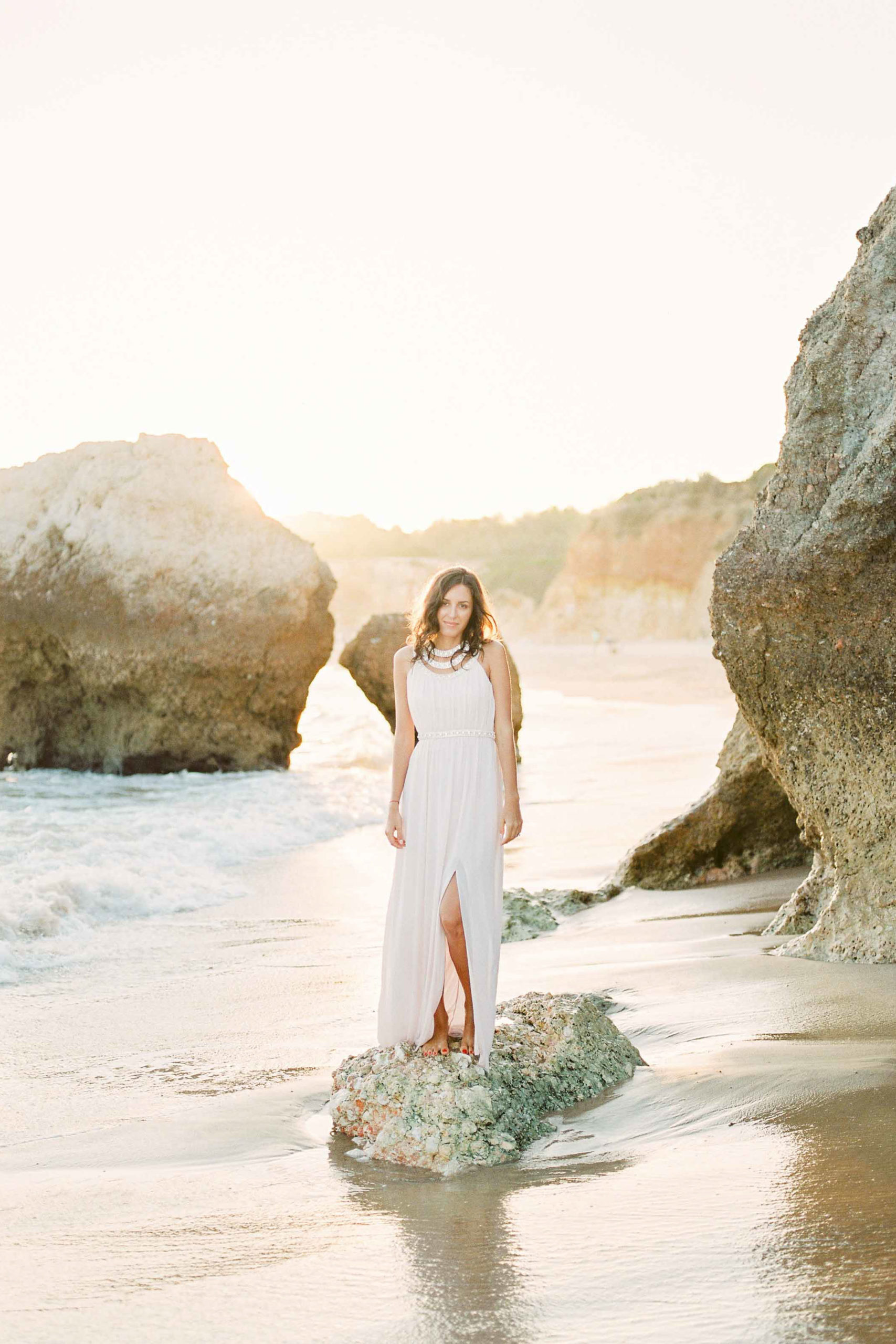 We are glad to have you here, to share with you our vision, the artistic ways we capture your beauty and sparkle to create memories.
Before wedding photographers, we were artists, dreamers and visionaries of a perfectly beautiful world captured through our vision. We realised weddings are the perfect place for us to create magical stories, live in the moment, capture the beauty of passing emotions and offer you a family heirloom. We want to capture the beauty, the joy and the spark in your eyes. Your loved ones, your friends, your world.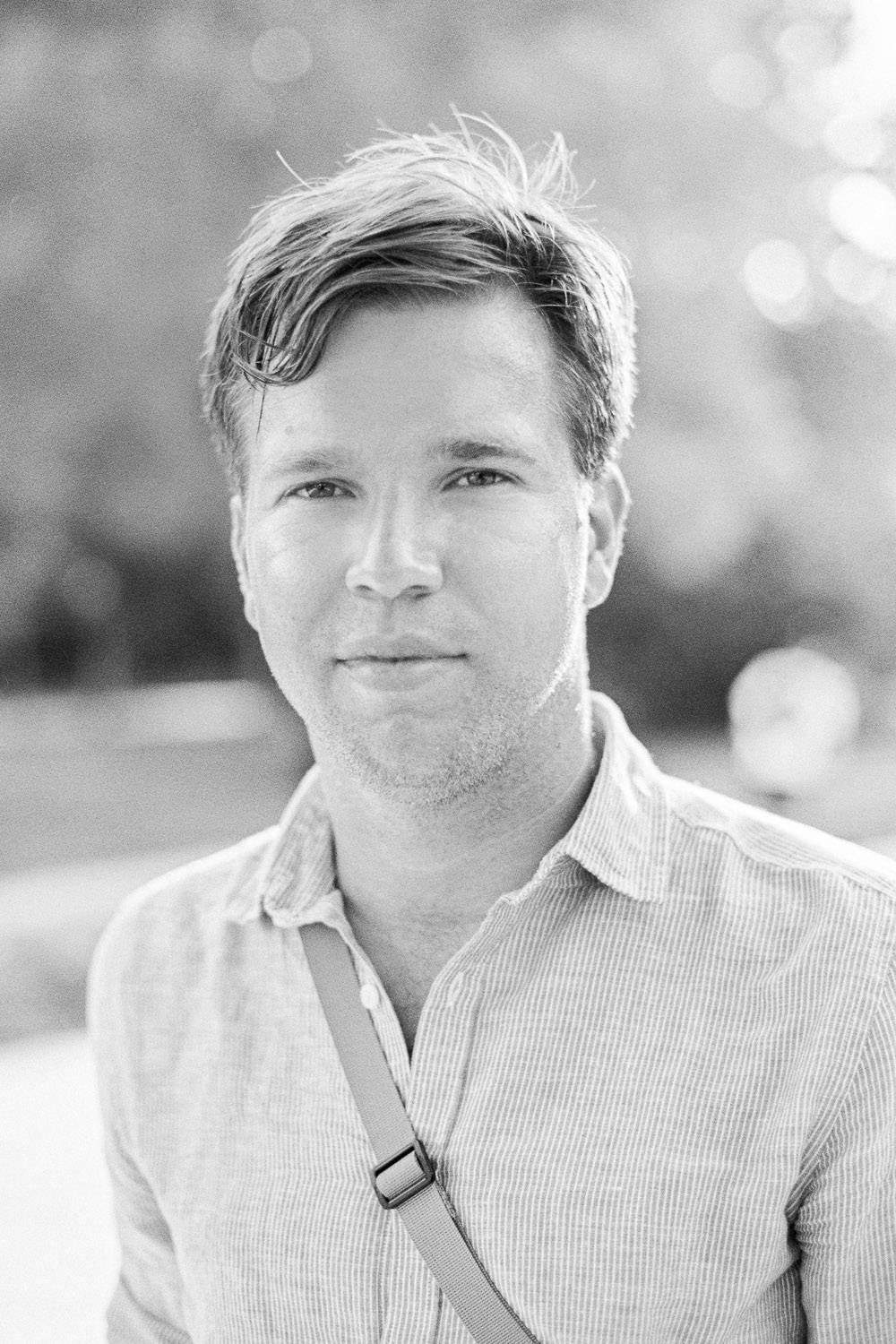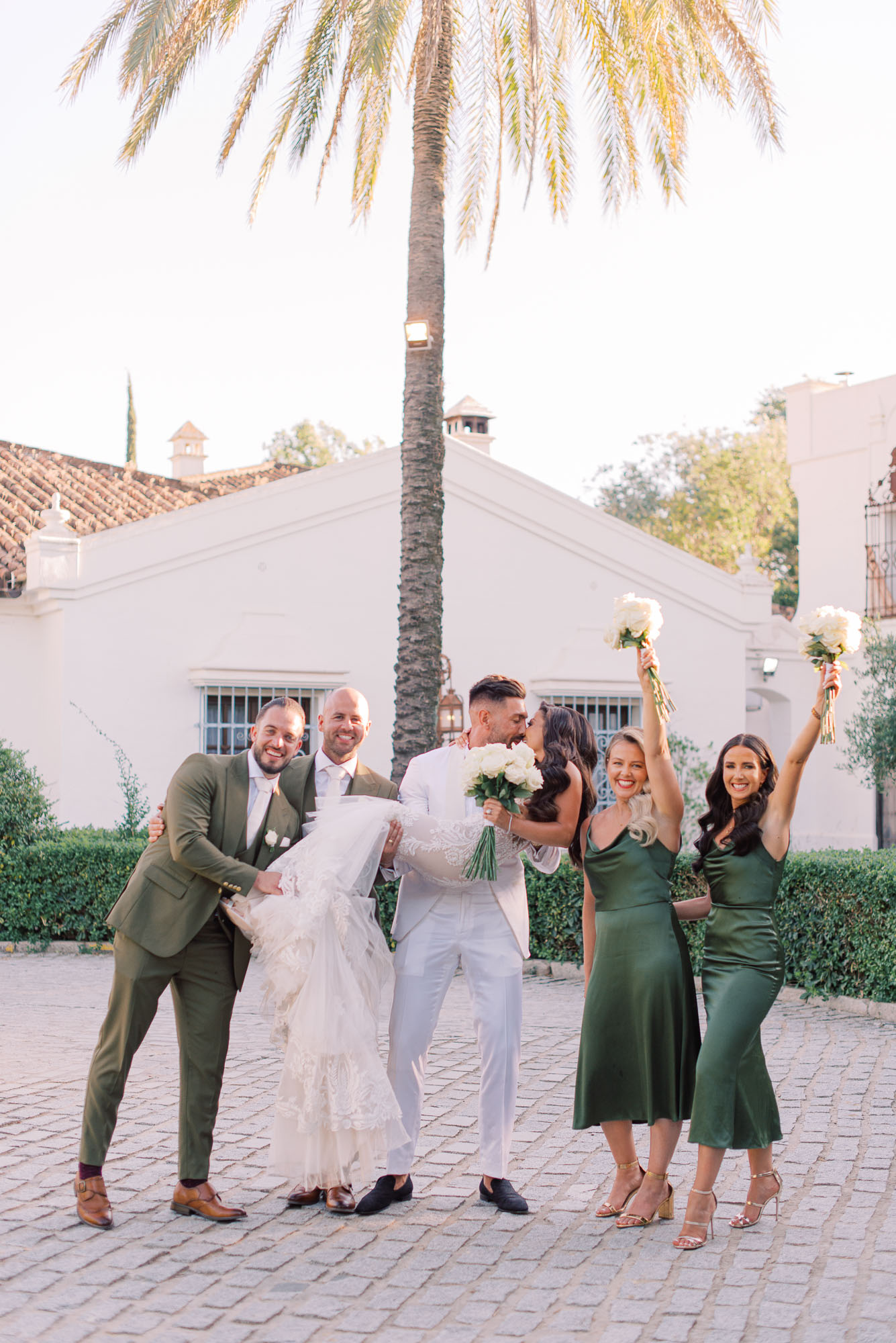 We'd love to hear from you if you feel that our work speaks to you. We are excited about turning your vision into reality so tell us all about it!