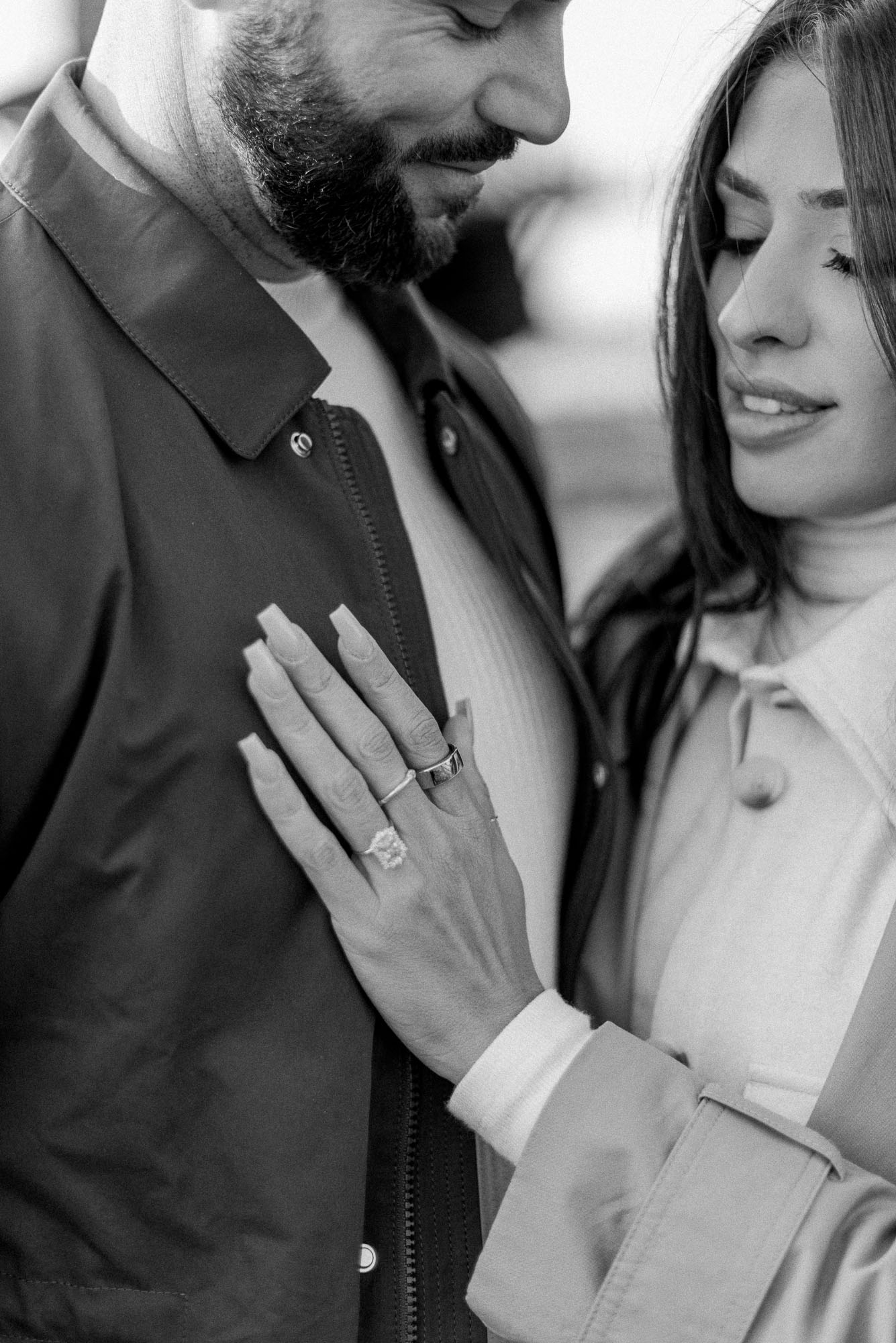 NEED HELP PLANNING THE PERFECT...
Say 'Yes' to a memorable proposal. Discover the Ultimate Proposal Photographer in Amsterdam.
Share your ideal proposal vision, and we'll turn it into reality. With an experience of over a decade, our team has assisted many couples in planning enchanting proposals. Hire a proposal photographer in Amsterdam today.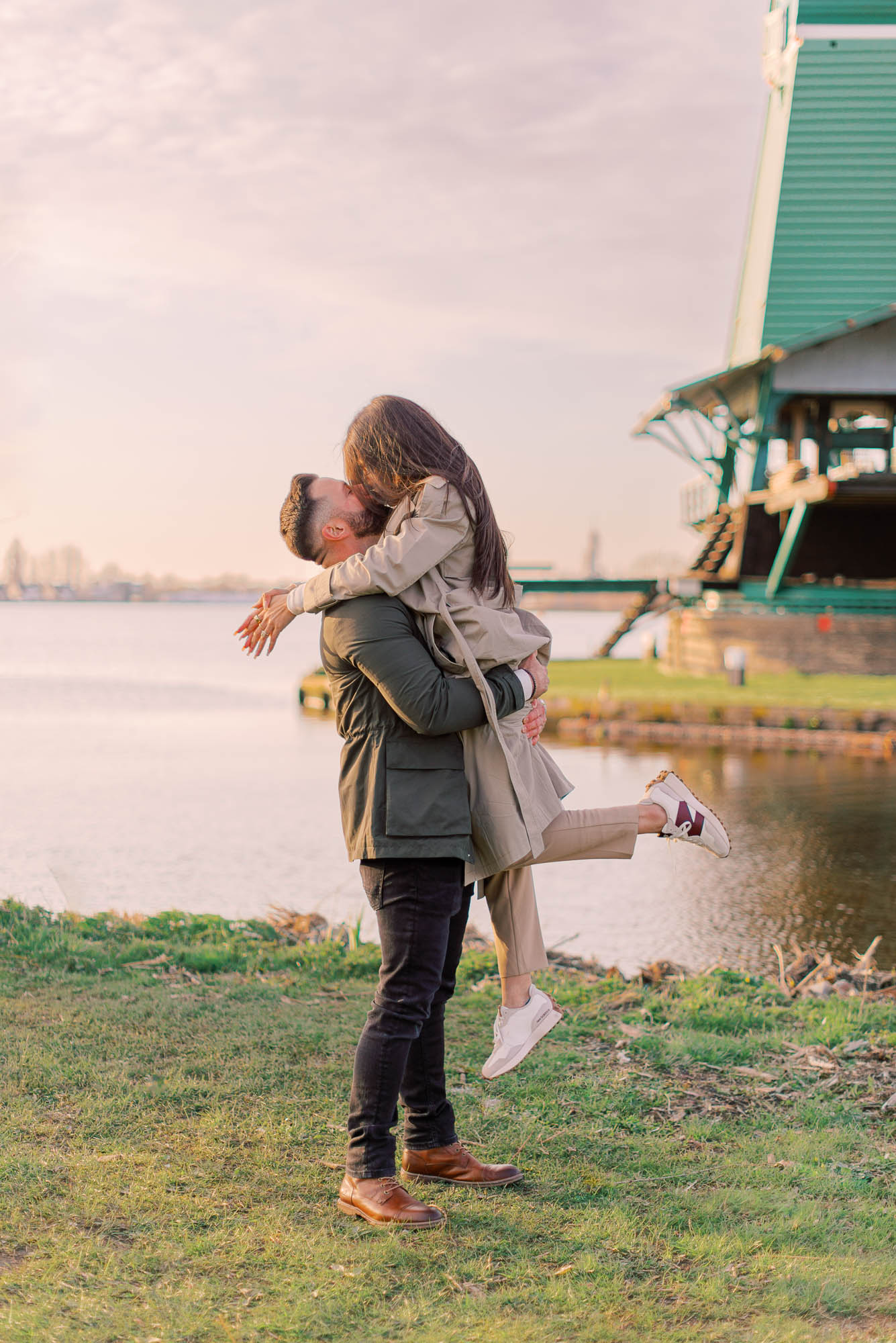 HERE'S WHAT
YOU CAN EXPECT
Our expert team specializes in curating and capturing the most breathtaking proposals in Amsterdam and across the Netherlands. With a keen eye for detail and a passion for romance, our proposal photographers in Amsterdam work closely with you to plan and design a tailor-made proposal that reflects your unique love story. From hidden tulip fields to iconic sunsets, we ensure every moment is picture-perfect.
Your proposal will be transformed into an unforgettable story against the stunning backdrop of Amsterdam. Let us craft your dream proposal in the Netherlands with expertise and passion.
"She said YES at the dreamiest tulip field in Amsterdam"
"Please let me grow old with you, and be part of your life always."You will love this dreamy surprise proposal in a tulip field in the Netherlands, captured with photo & video.
A golden sunset casting its warm embrace over a serene Dutch harbour, its waters gently reflecting the hues of the sky. Just moments before you were walking hand in hand through vibrant endless tulip fields ...
As the sun dips towards the horizon, you and your love enjoy a romantic picnic. Windmills lazily turning in the evening breeze, with graceful reflections dancing on the calm waters around you..
Begin by reaching out to us. As dedicated Proposal Photographer Amsterdam, we'll work closely with you to understand your preferences and desires for the proposal.
A TAILORED PROPOSAL PACKAGE
Whether it's against the backdrop of iconic windmills, overlooking the canals, or at the serene tulip field, we'll craft a personalized proposal plan that captures your vision.
UNVEIL YOUR PERFECT MOMENT
On the day of your proposal, you won't have to worry about a thing. Imagine the joy of your partner as they say 'yes' while surrounded by the beauty of Amsterdam, all artfully captured in high-quality images and videos.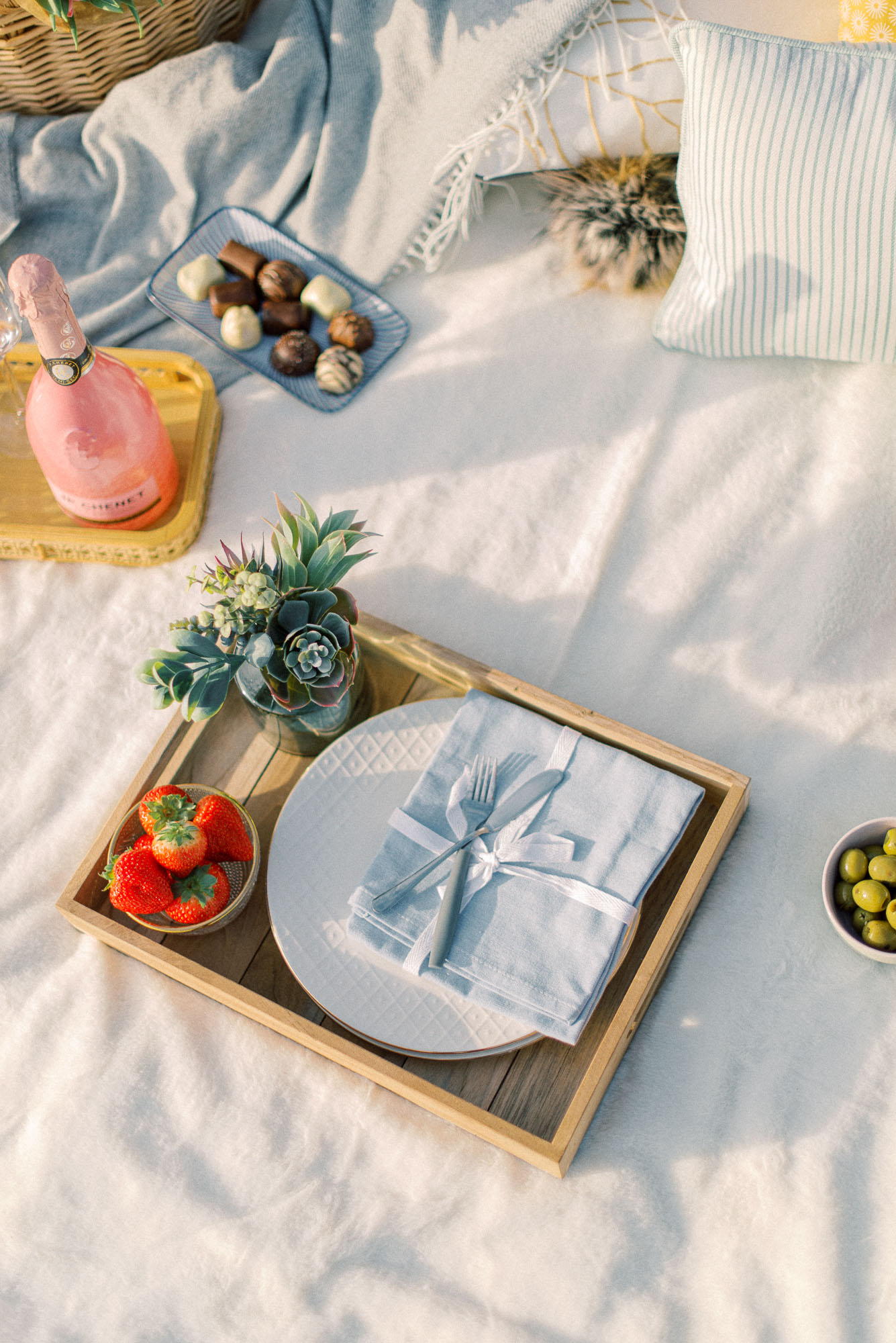 PICTURE-[PERFECT PROPOSALS IN AMSTERDAM
Ready to turn your dream proposal into a reality? We'll work closely with you to understand your preferences, desires, and the unique story you want to tell through your proposal. Our Proposal Photographer Amsterdam team is eager to be a part of your journey. With a focus on creating extraordinary moments, stress-free planning, and producing captivating images and videos, we're committed to ensuring your proposal experience in Amsterdam is truly magical.
The results exceeded our expectations
— A ONE-OF-A-KIND PROPOSAL EXPERIENCE
Absolutely! We plan, design and capture your Amsterdam proposal. Our Proposal Photographer Amsterdam team not only captures the moment but also helps plan the entire experience. From suggesting breathtaking locations to coordinating logistics, we ensure your proposal is flawlessly executed and utterly memorable.
DO YOU OFFER ASSISTANCE WITH PLANNING THE PROPOSAL EXPERIENCE?
Our tailored packages cover every aspect of your proposal, including location scouting, expert decoration setup, professional photography, and videography. We're dedicated to capturing your genuine emotions and crafting a stress-free, unforgettable experience.
WHAT IS INCLUDED IN YOUR PROPOSAL PACKAGES?
Please contact us by writing an email with your travel dates and details about your dream location and how you envision the proposal. You will hear back from us within 48h and we'll start planning your dream proposal.
HOW CAN WE BOOK OUR PROPOSAL PACKAGE WITH YOU?
WHAT SETS YOU APART FOR PROPOSALS IN AMSTERDAM AND THE NETHERLANDS?
We pride ourselves on producing high-quality images and videos that beautifully encapsulate your love story. But beyond that, we focus on crafting a stress-free, unforgettable experience, making your proposal in Amsterdam or the Netherlands truly unforgettable.