Your family captured in magical photos.
WE CAPTURE YOUR AMAZING FAMILY MEMORIES
IN SPAIN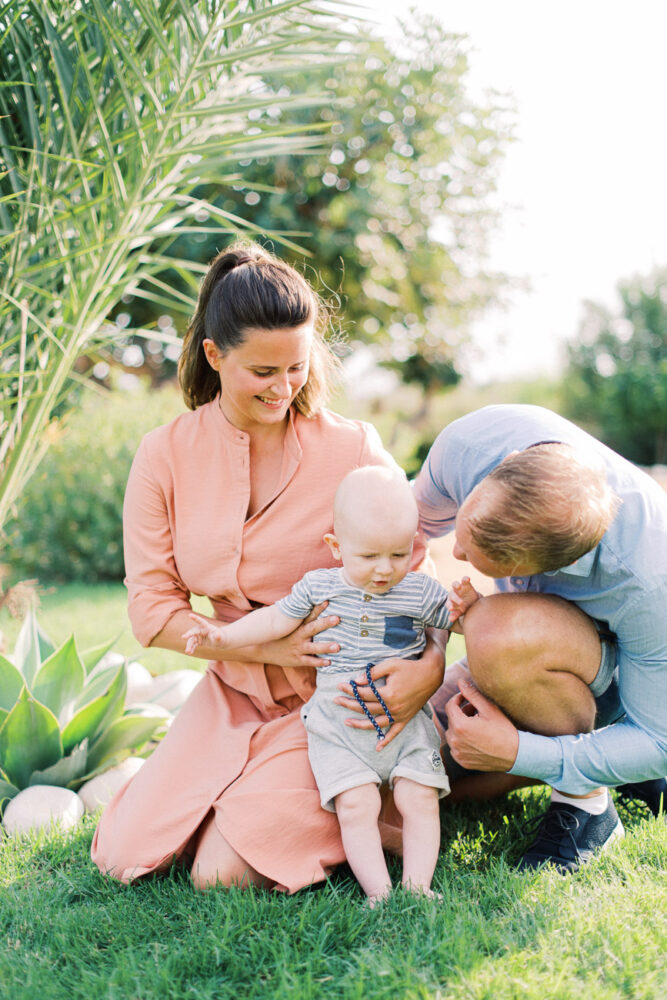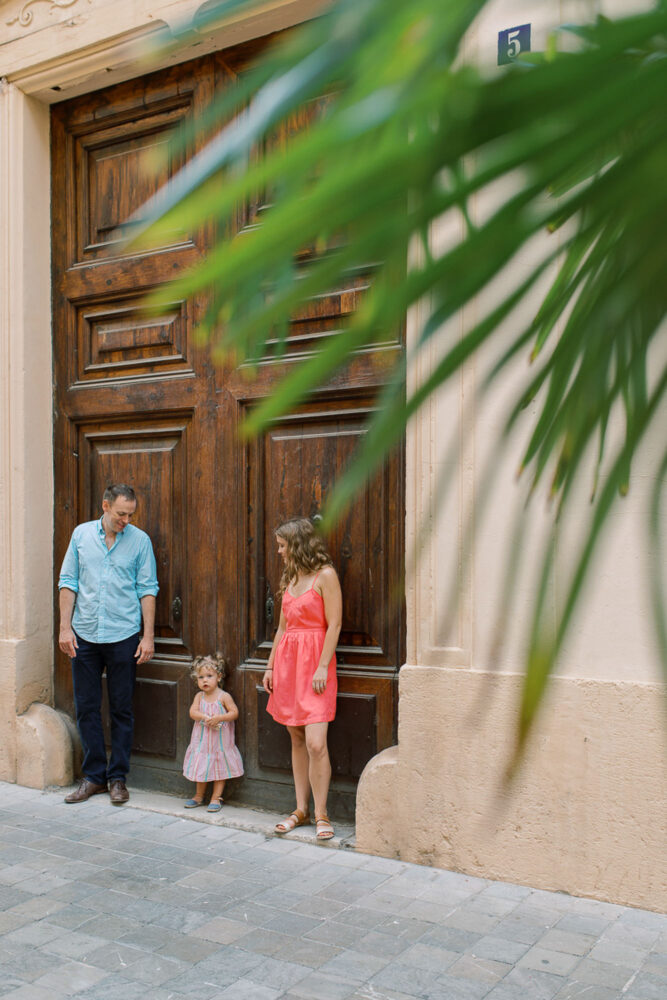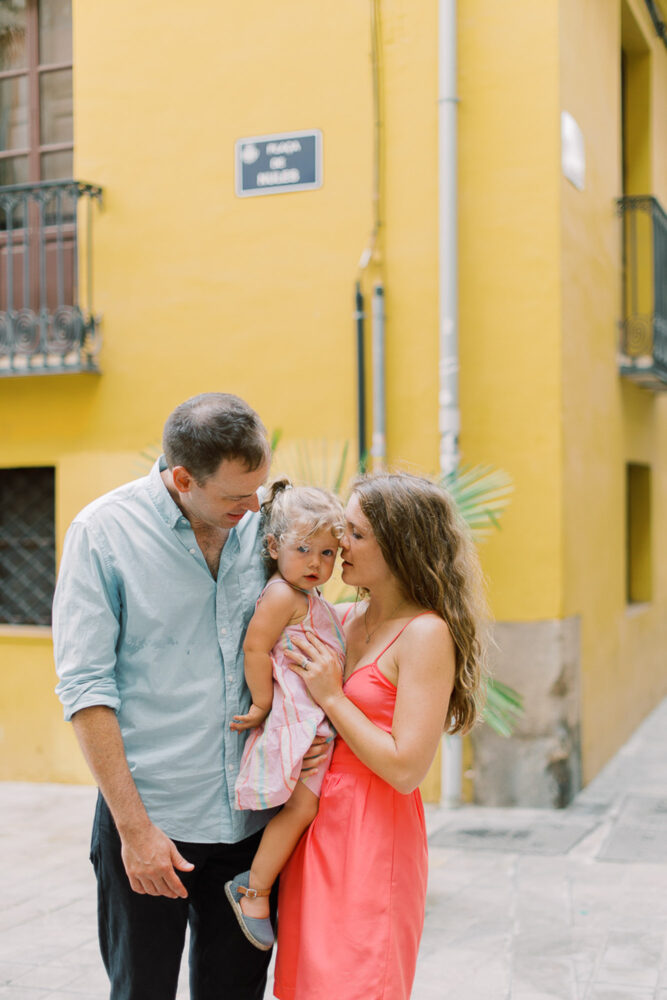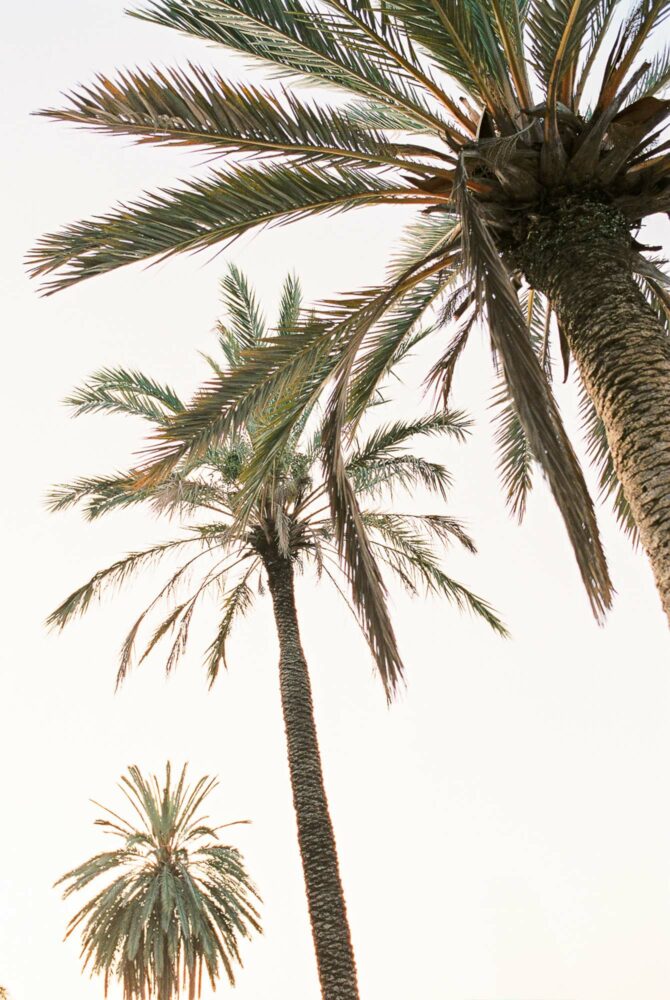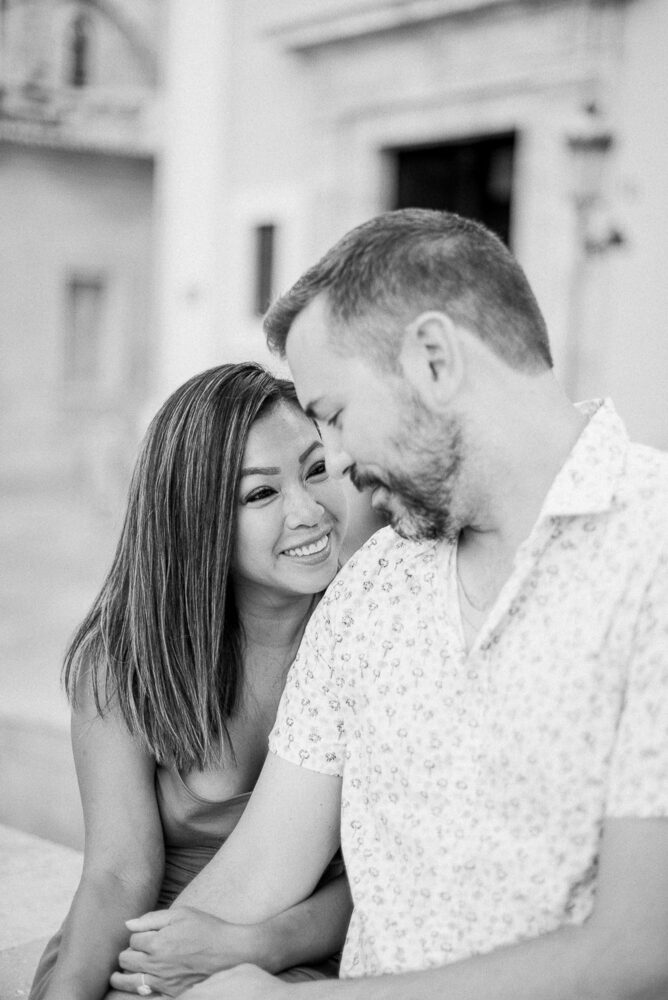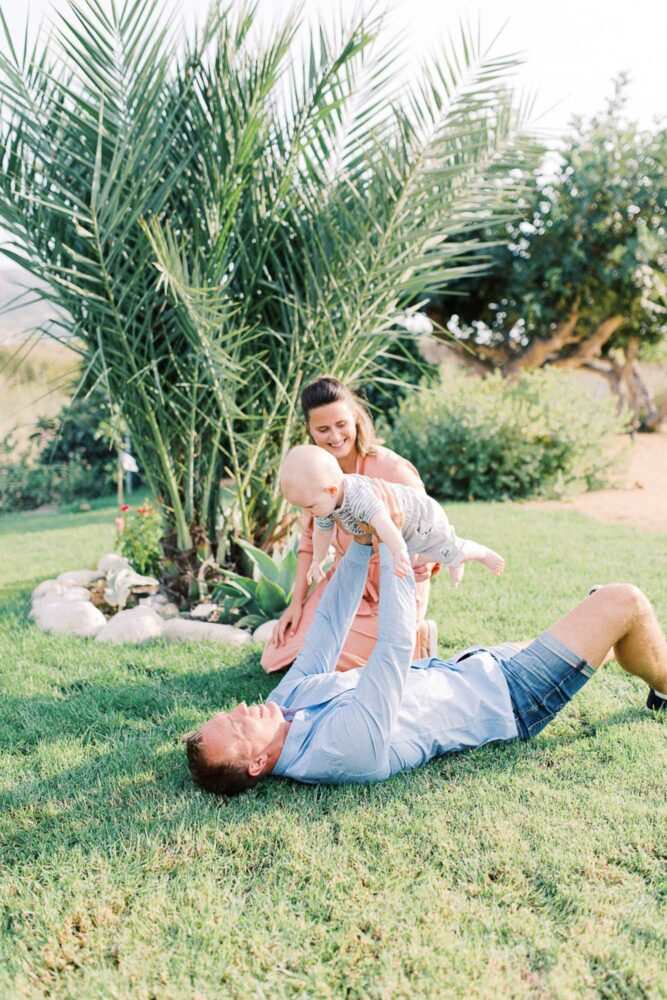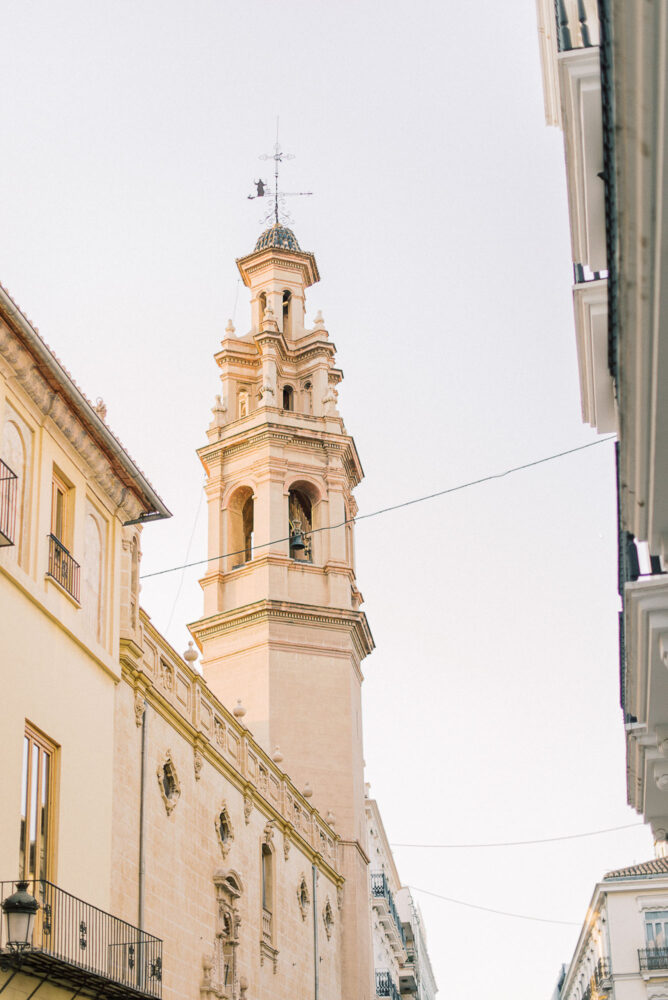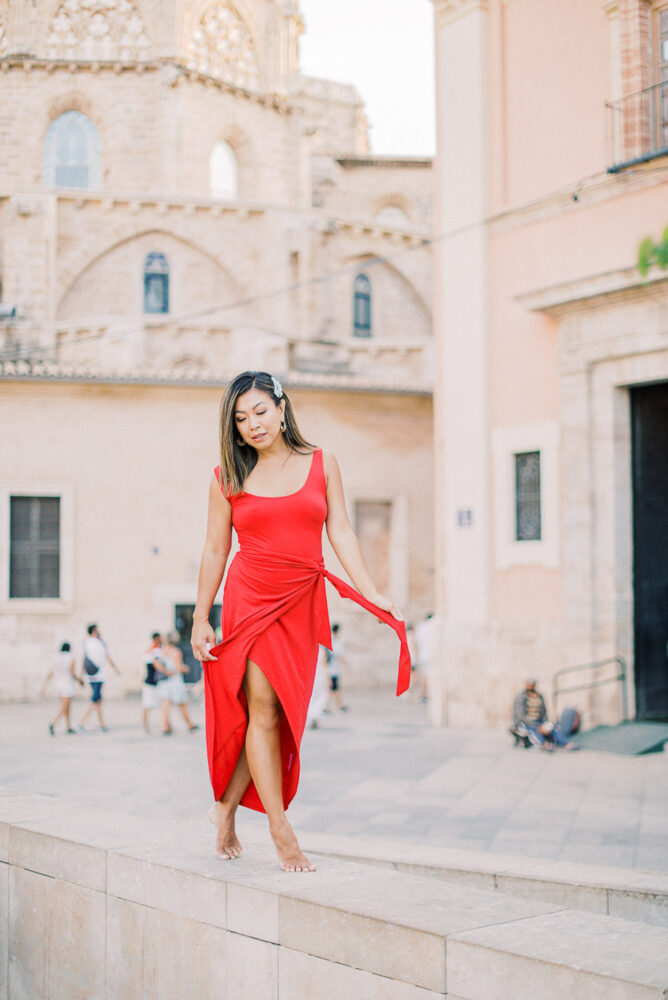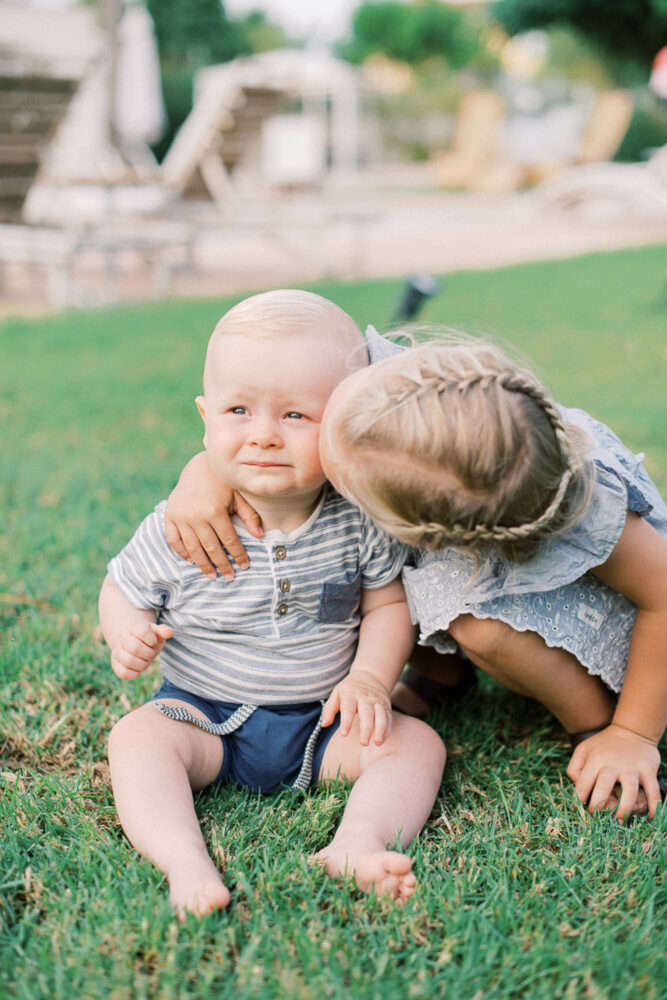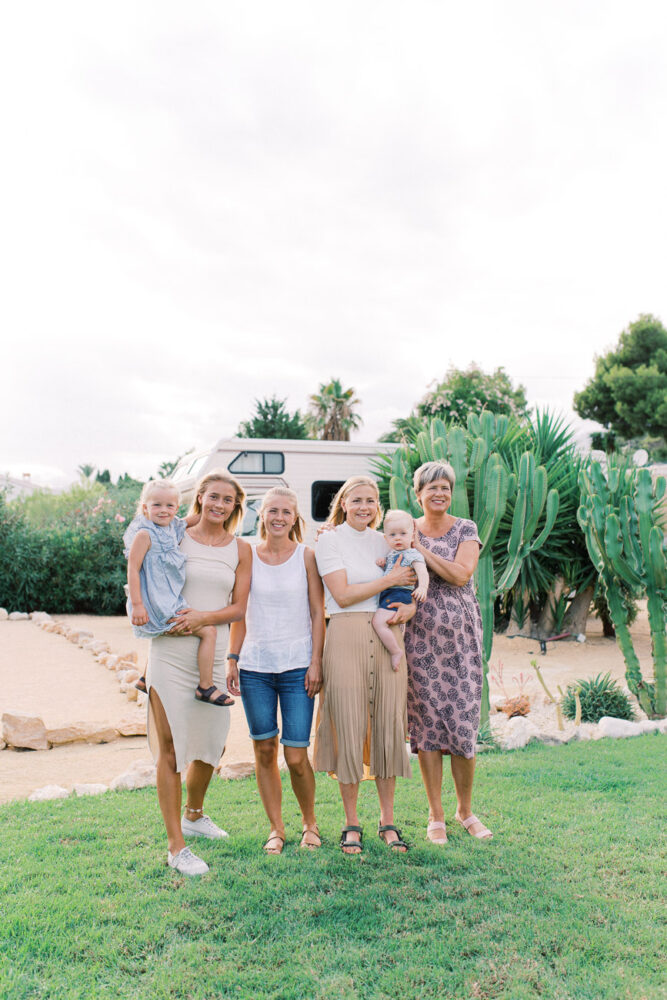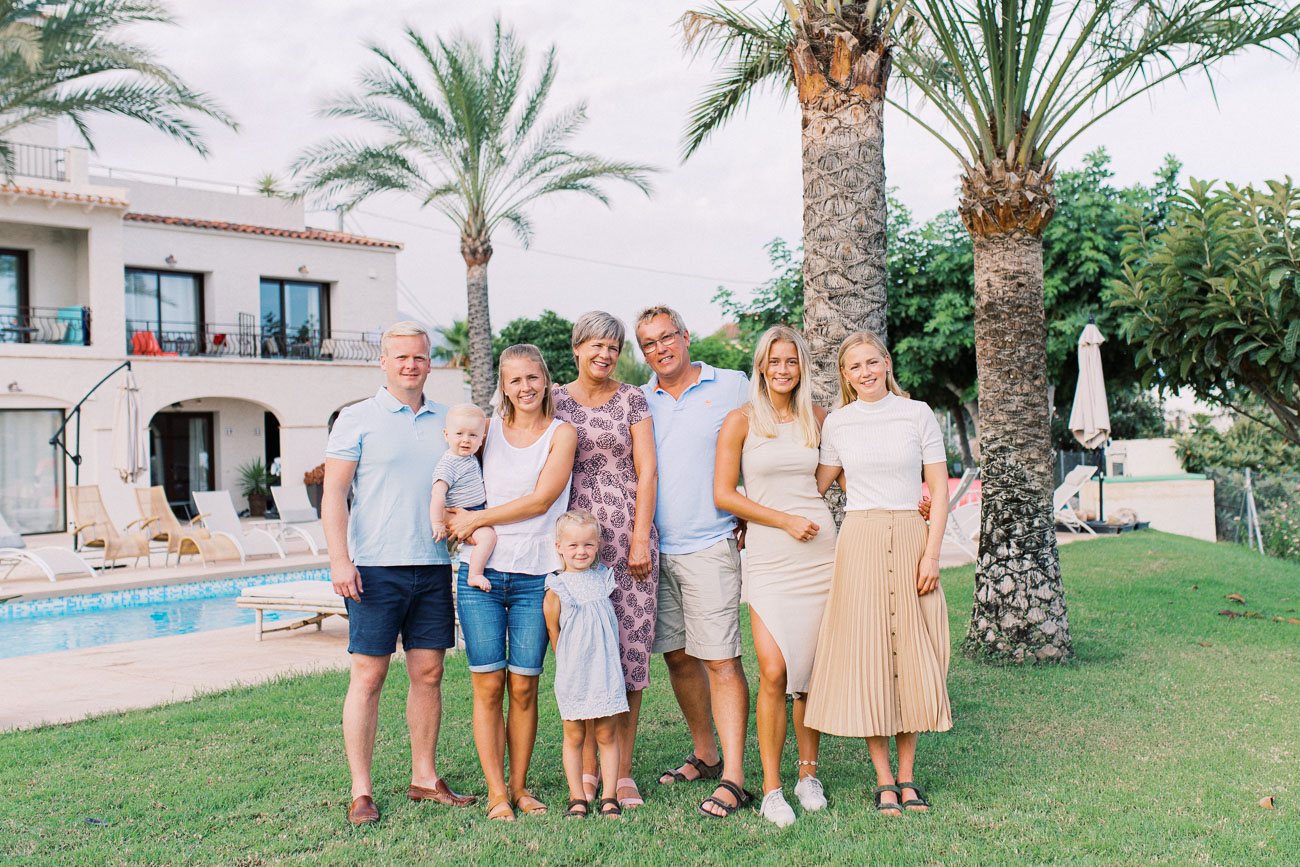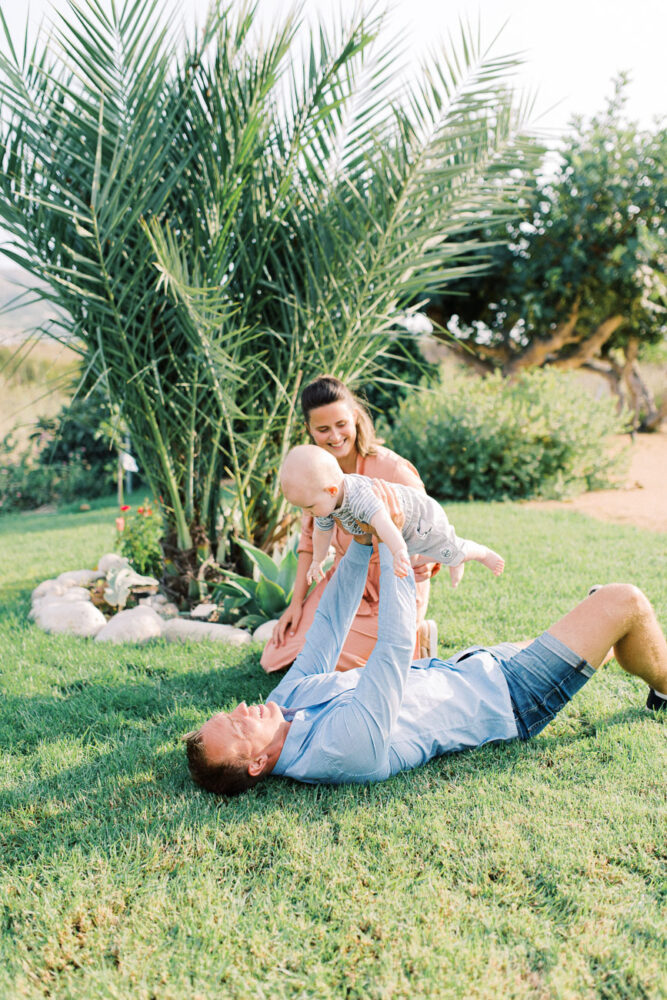 FAMILY
PHOTOGRAPHER
SPAIN
FAMILY MEMORIES UNDER THE SPANISH SUN, AMAZING BEACHES AND BEAUTIFUL CITIES
GET IN TOUCH
NOW BOOKING 2023/2024. IF YOU LOVE OUR WORK AND SEEK AN EXCLUSIVE EXPERIENCE, KINDLY FILL IN THE FORM BELOW AND TELL US ALL ABOUT YOUR FAMILY GATHERING, ANNIVERSARY, AND PLANS.