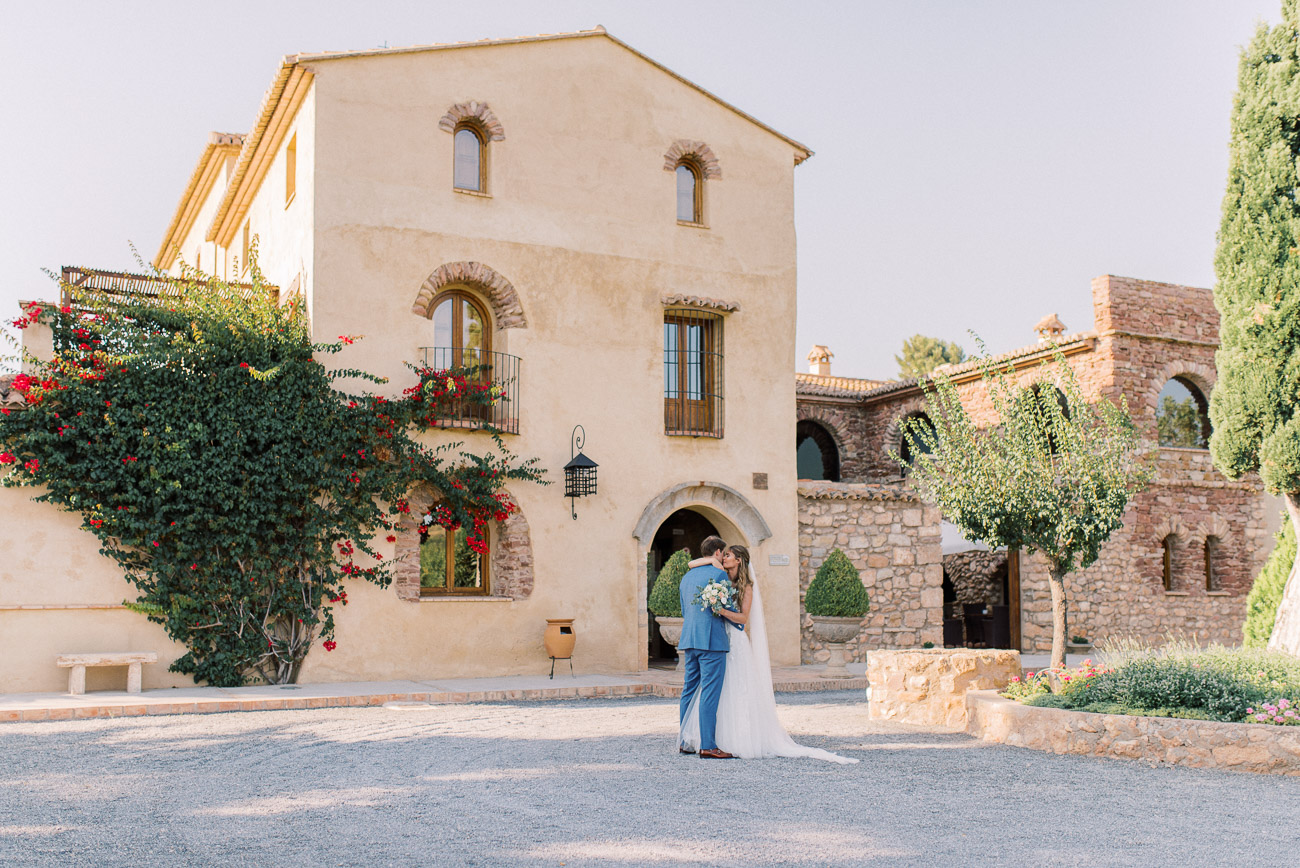 VALENCIA WEDDING PHOTOGRAPHER
As wedding photographers in Costa Blanca, we capture weddings for international couples getting married in Spain. Our work is focused around destination weddings in Valencia, Denia, Javea, Altea, Calpe, Benidorm, Villajoyosa, Alicante, Elche, Javea and more. Seeking to connect with couples that want their big day to be documented with timeless and genuine images and videos that tell what their love story is made of.
WEDDING
PHOTOGRAPHER
VALENCIA, S[PAIN
WEDDING PHOTOGRAPHERS IN COSTA BLANCA AVAILABLE IN VALENCIA, ALTEA, ALICANTE, JAVEA & MORE.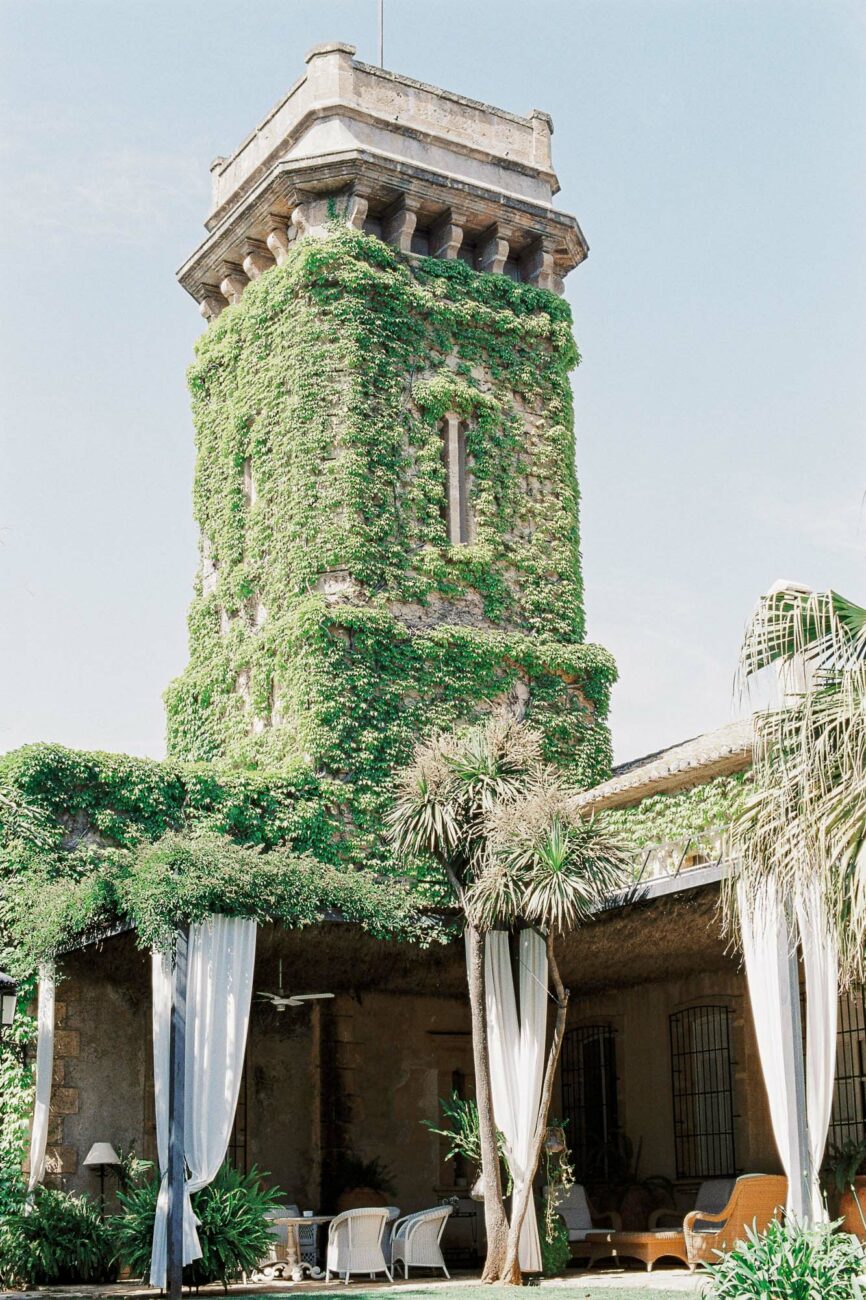 Casa Santonja
Beniarbeig, Alicante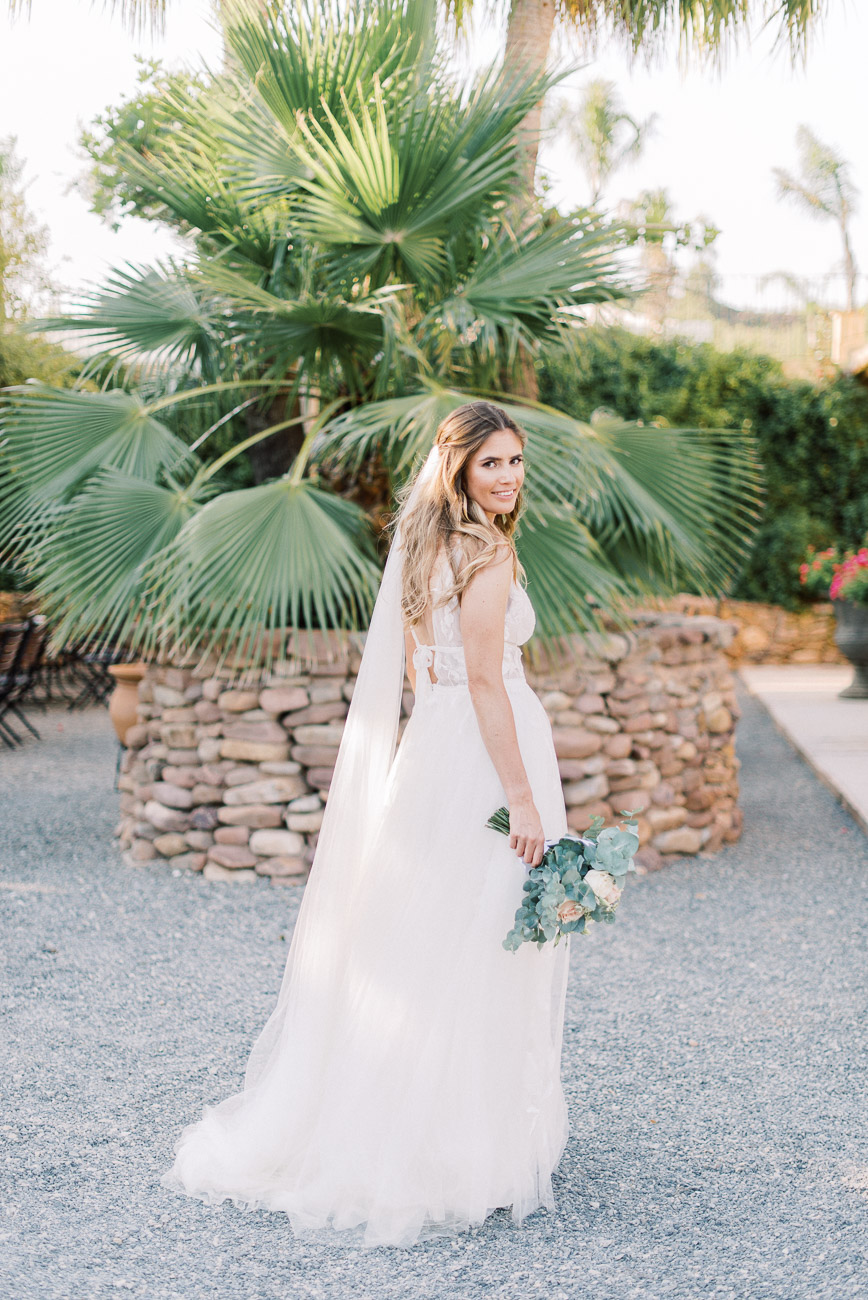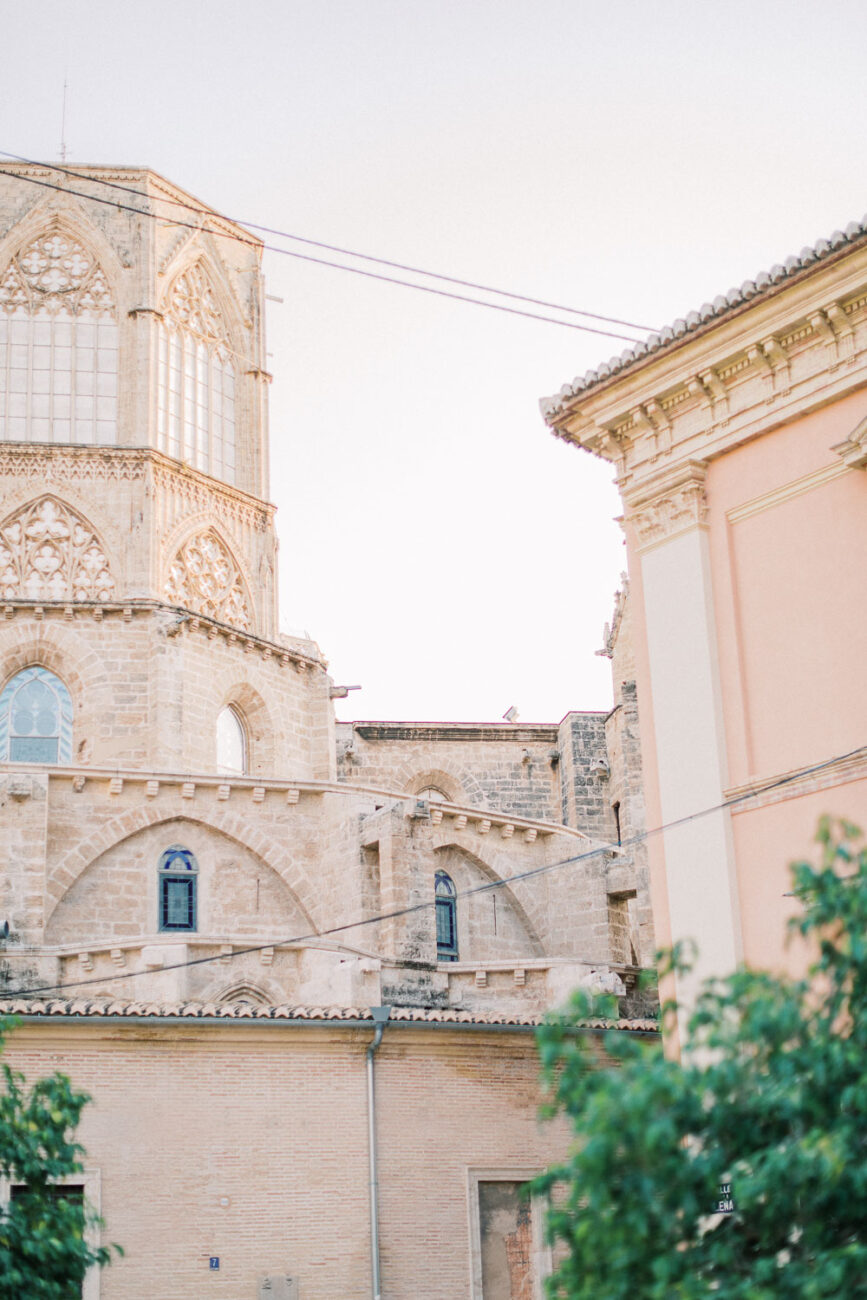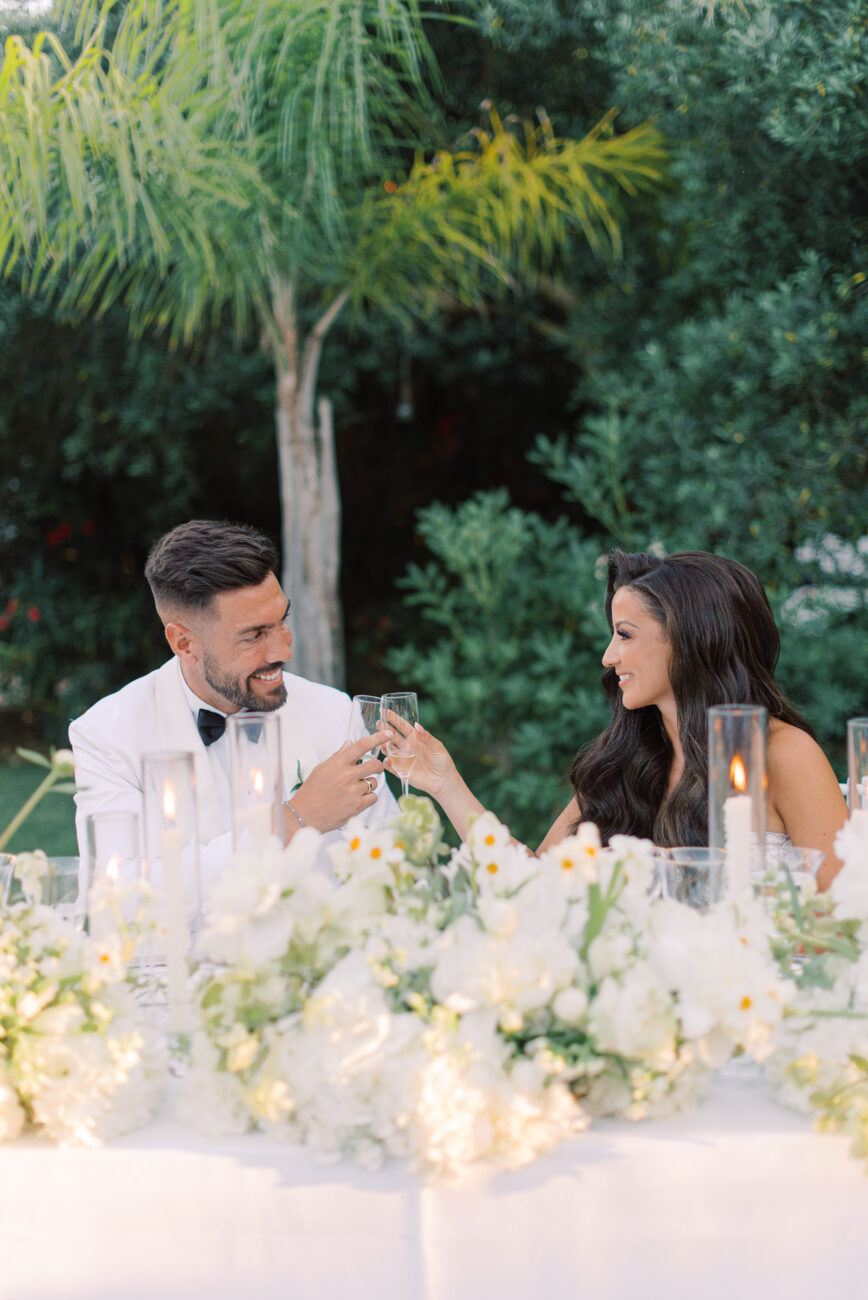 Marbella
Finca Monasterio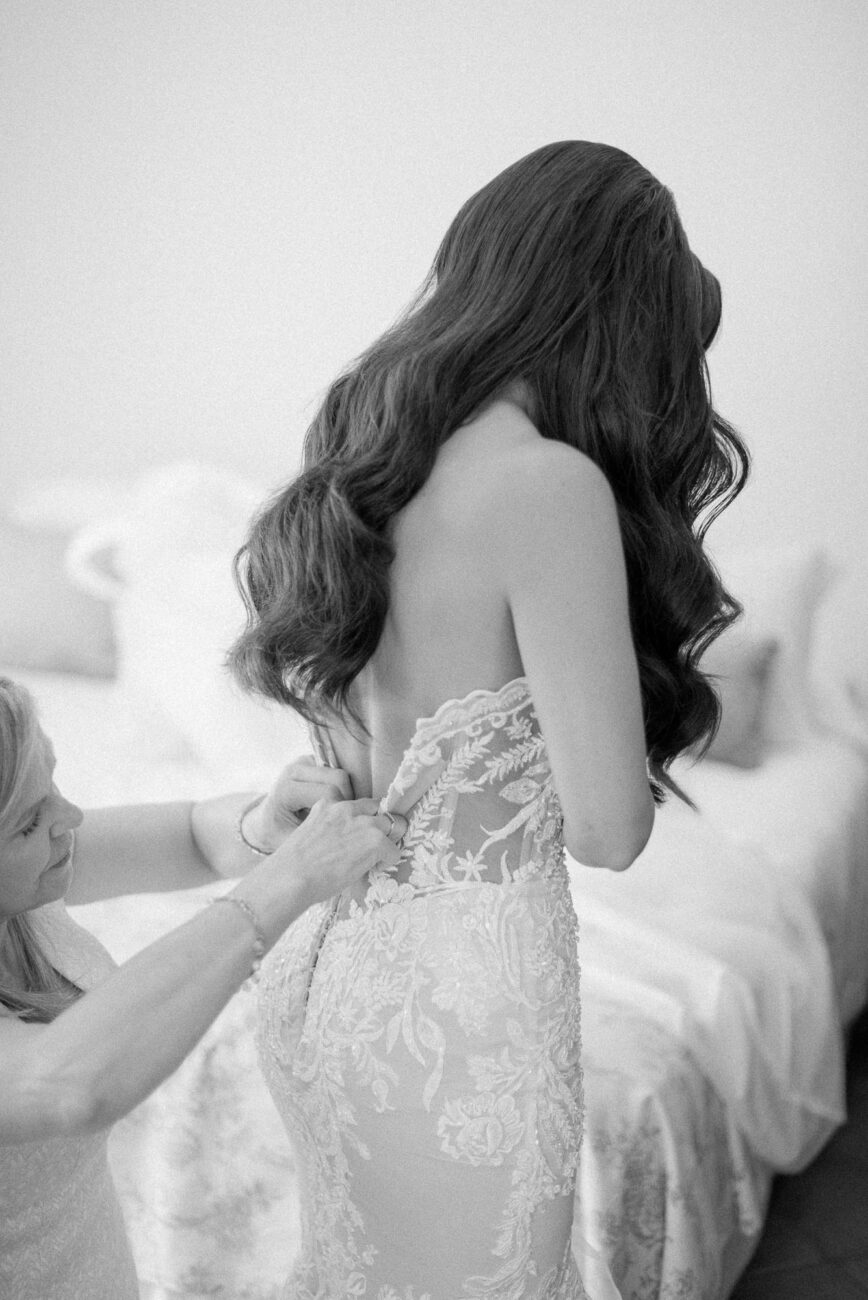 Finca Monasterio
Marbella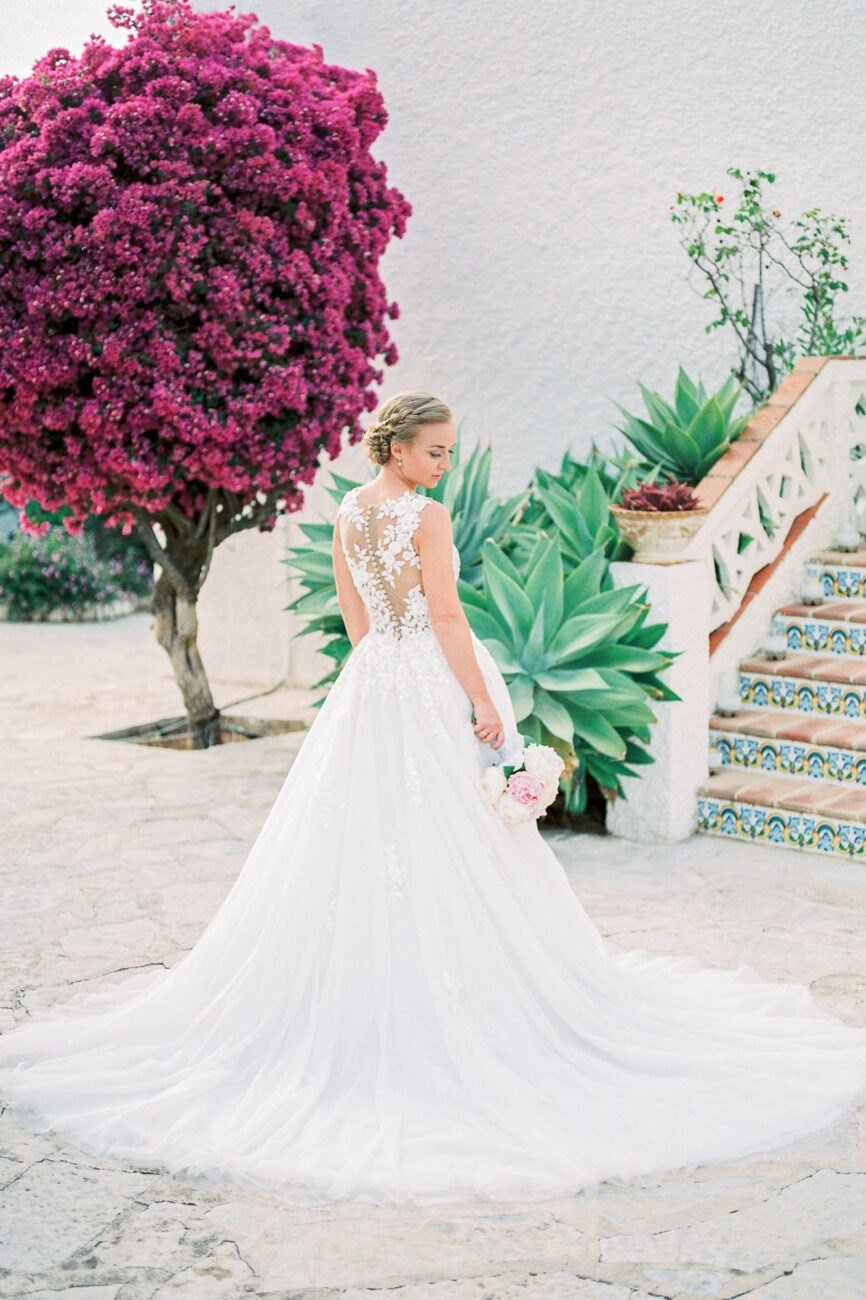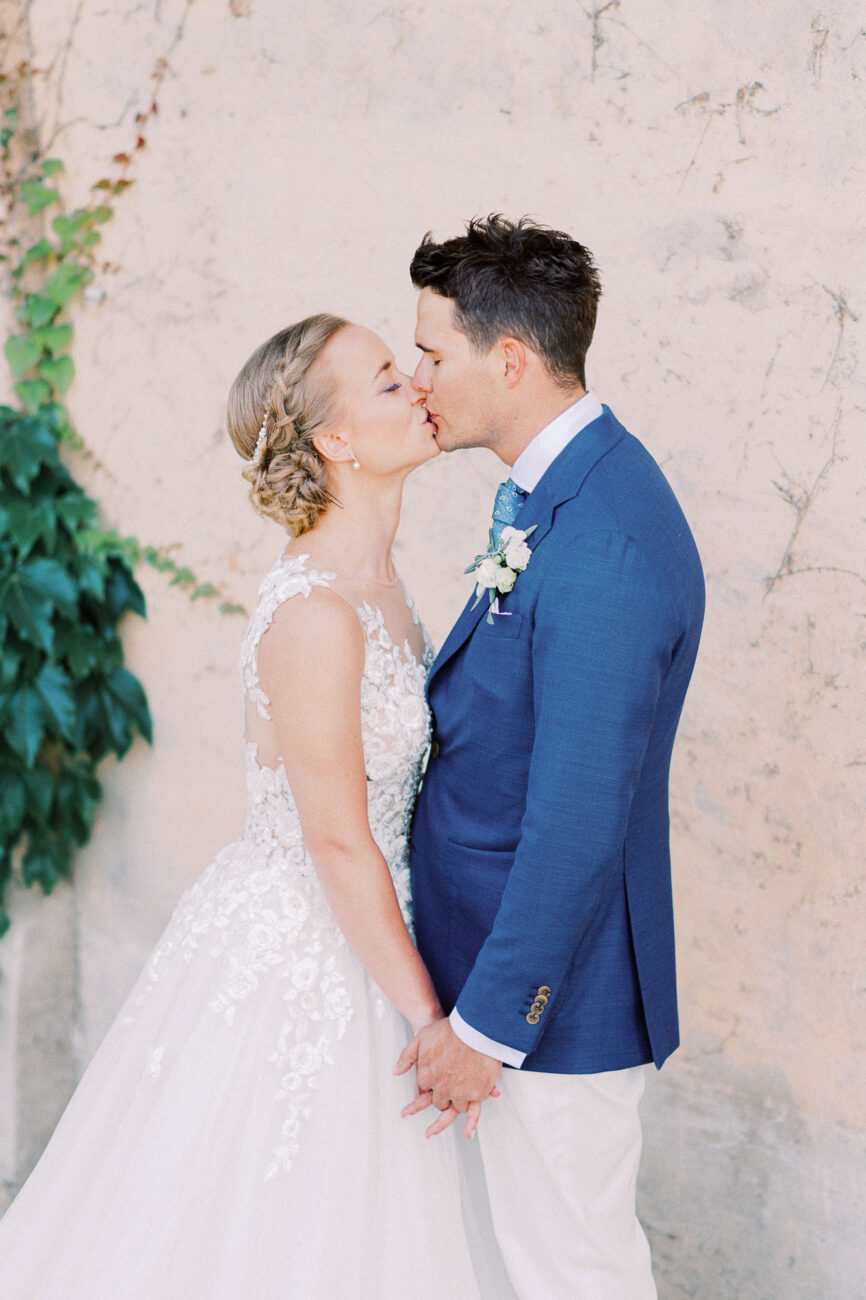 Casa Santonja
Beniarbeig, Alicante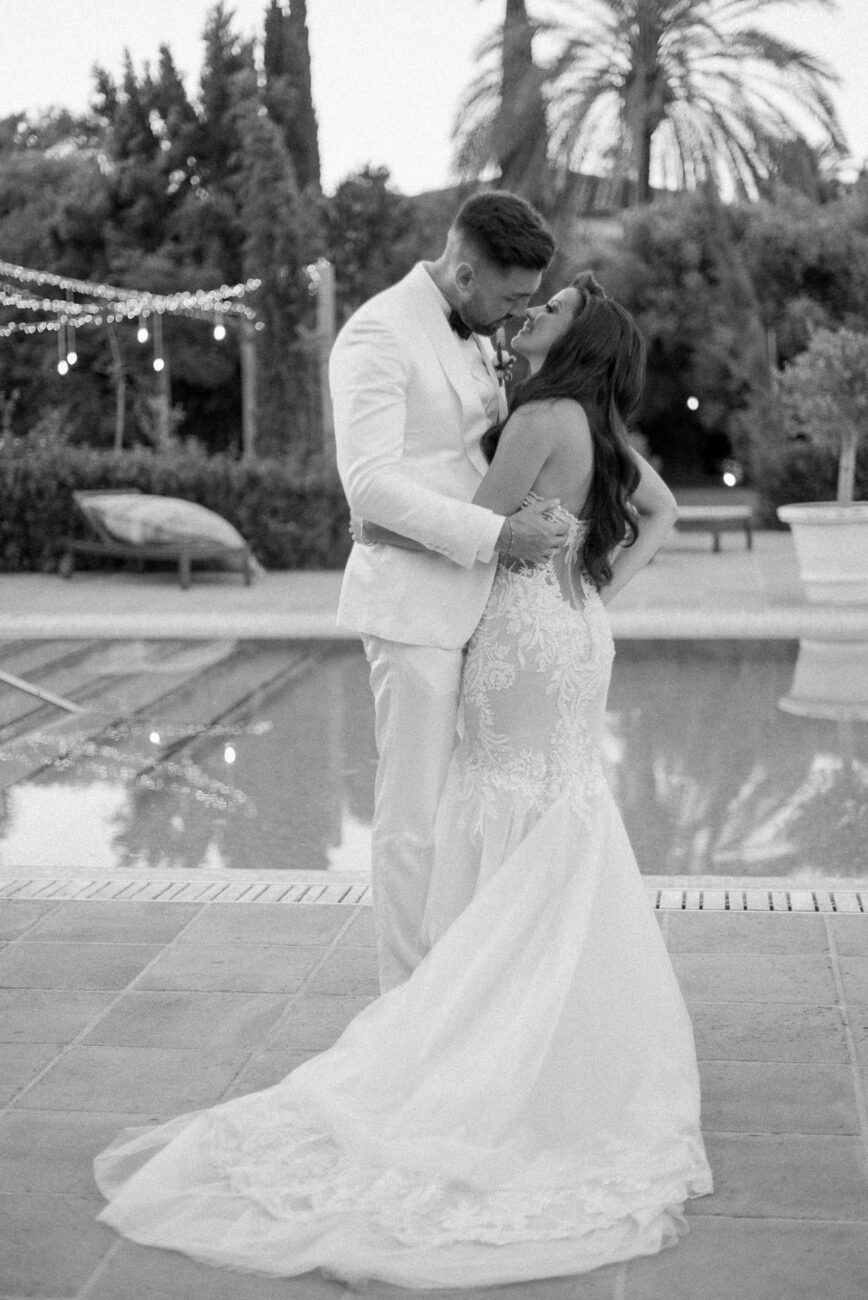 Finca Monasterio
Marbella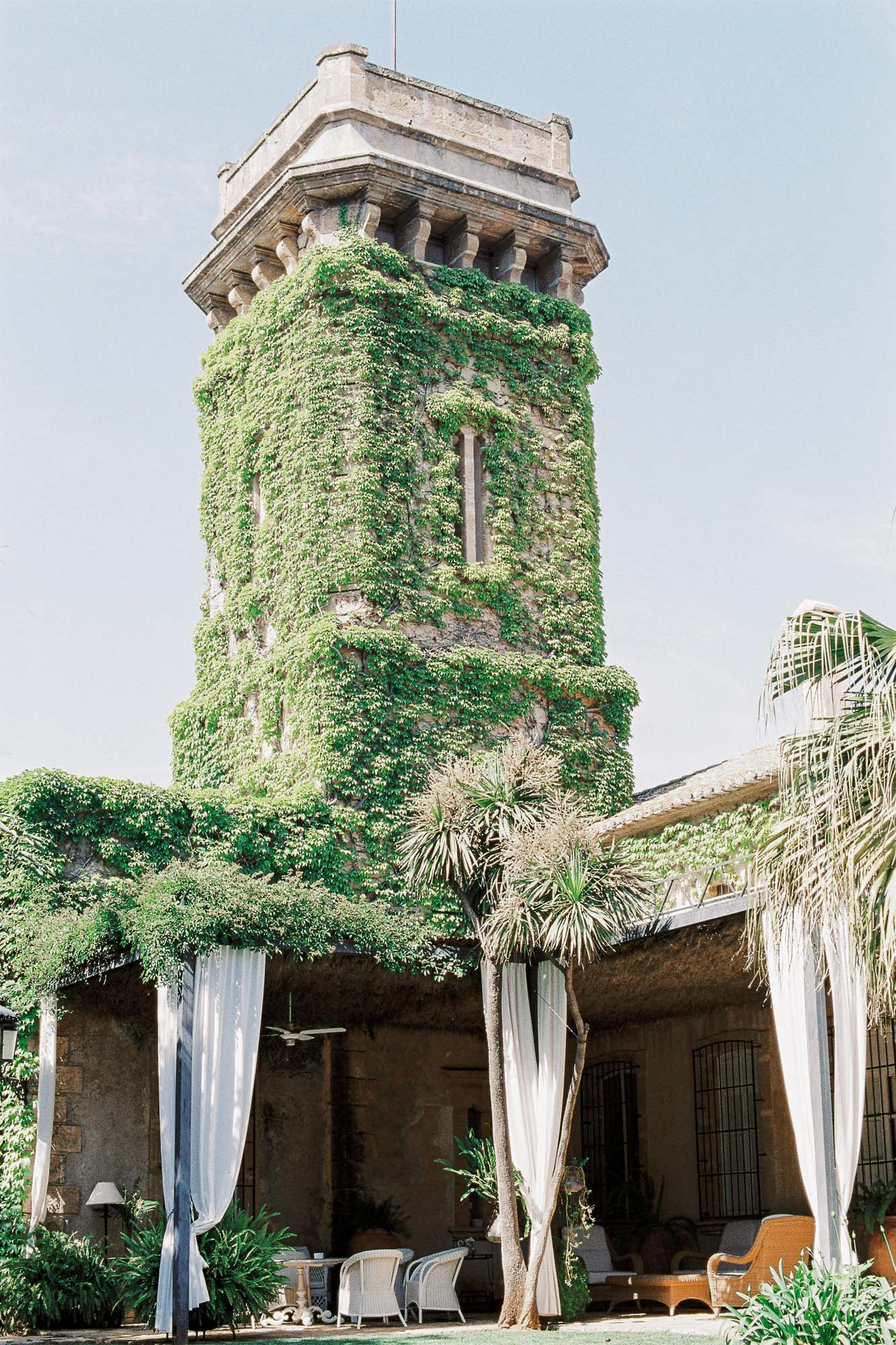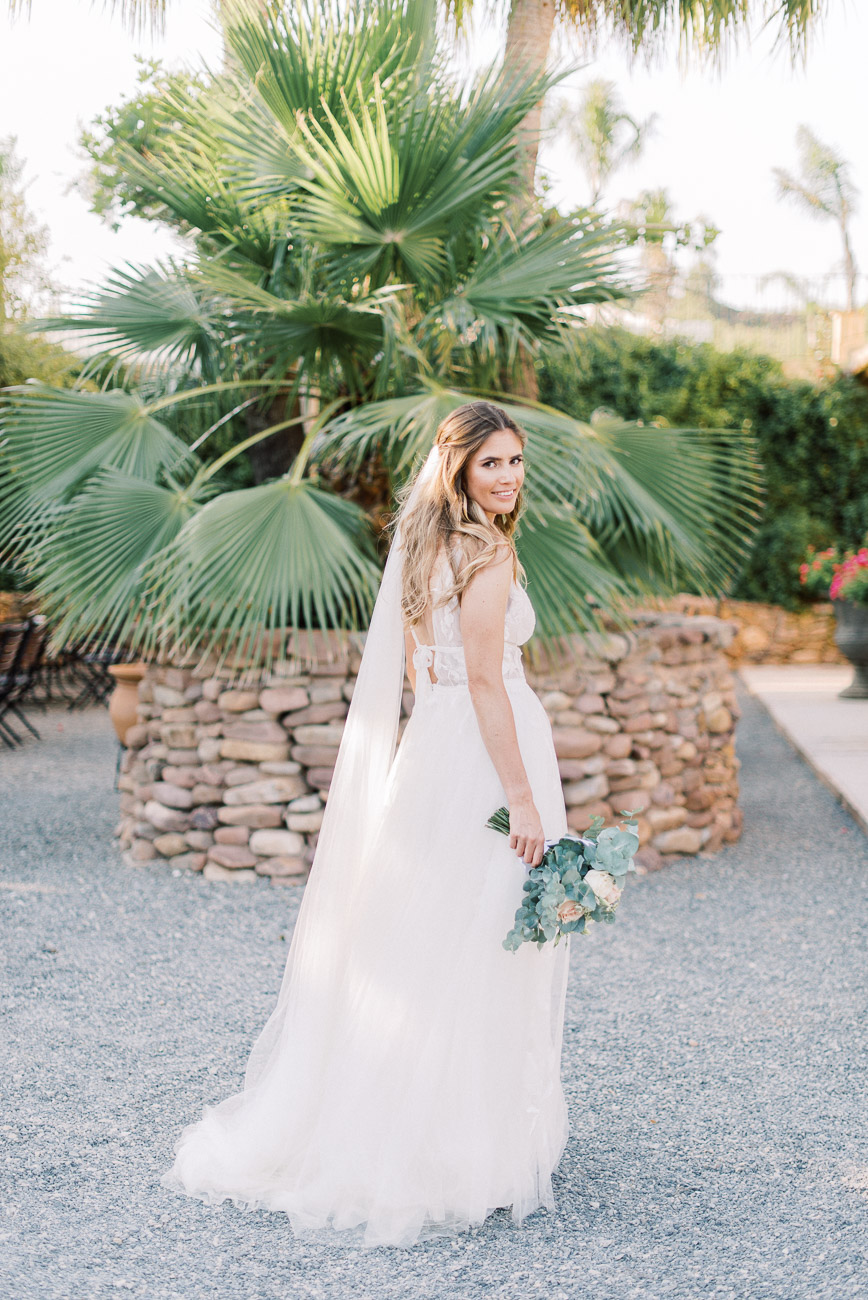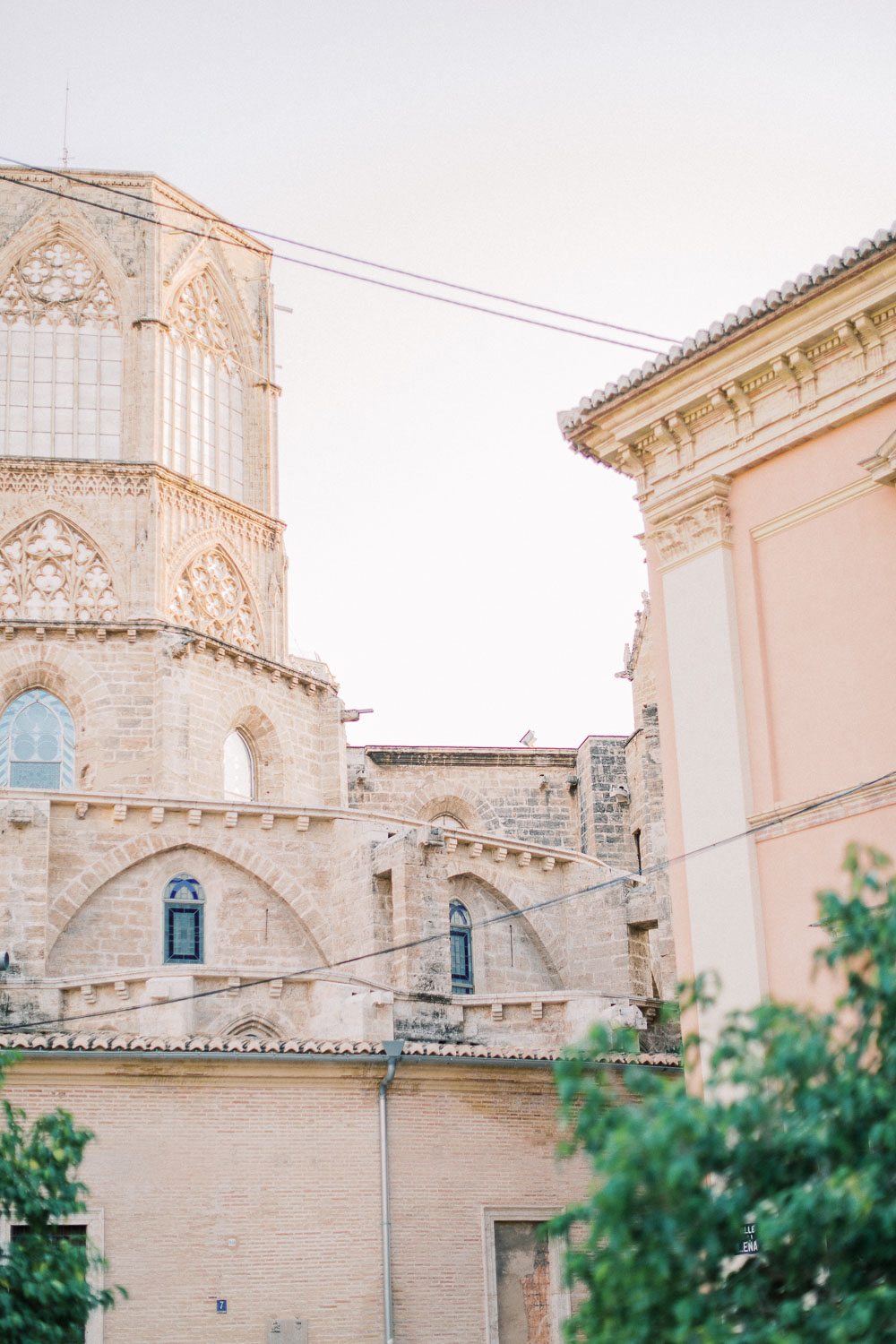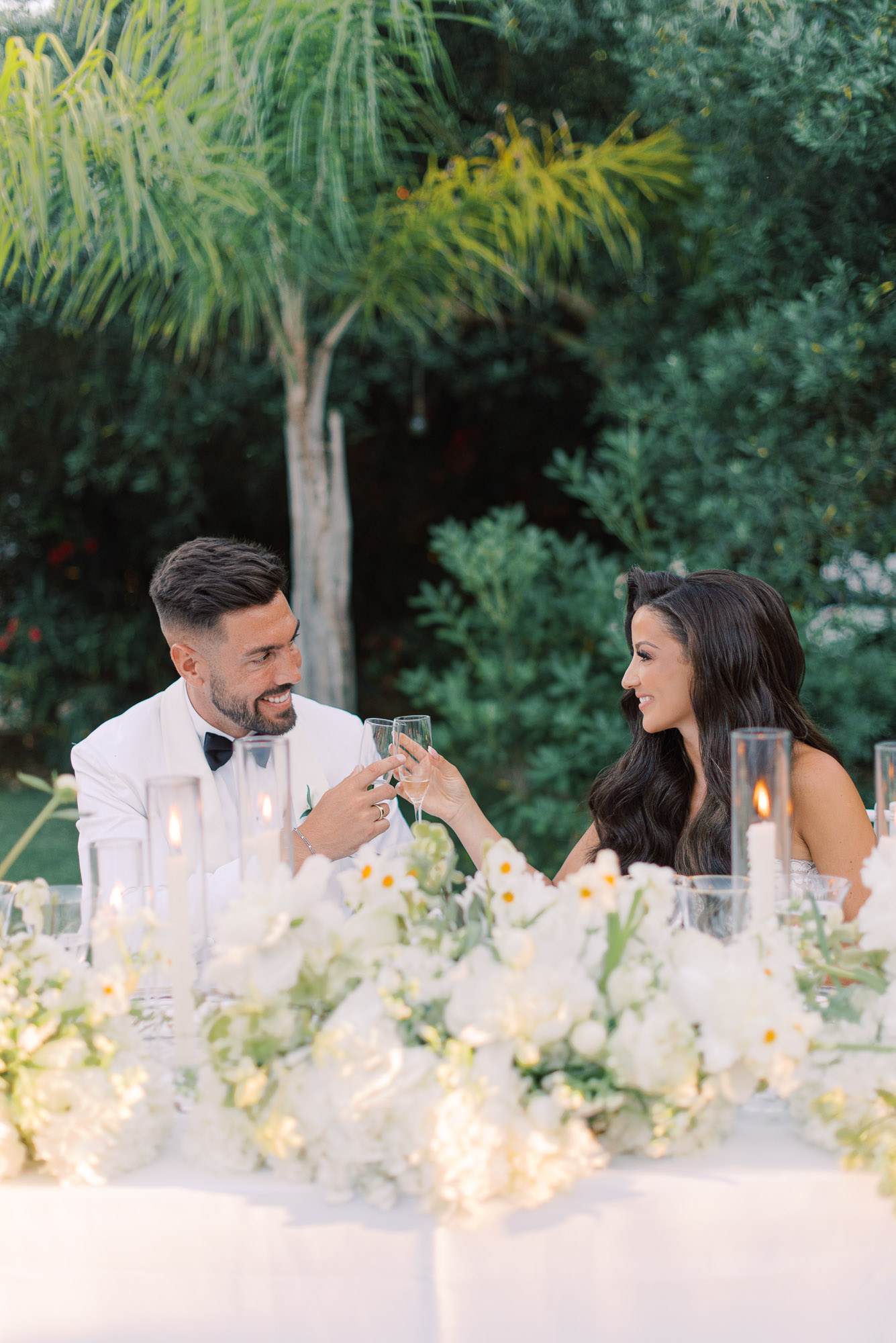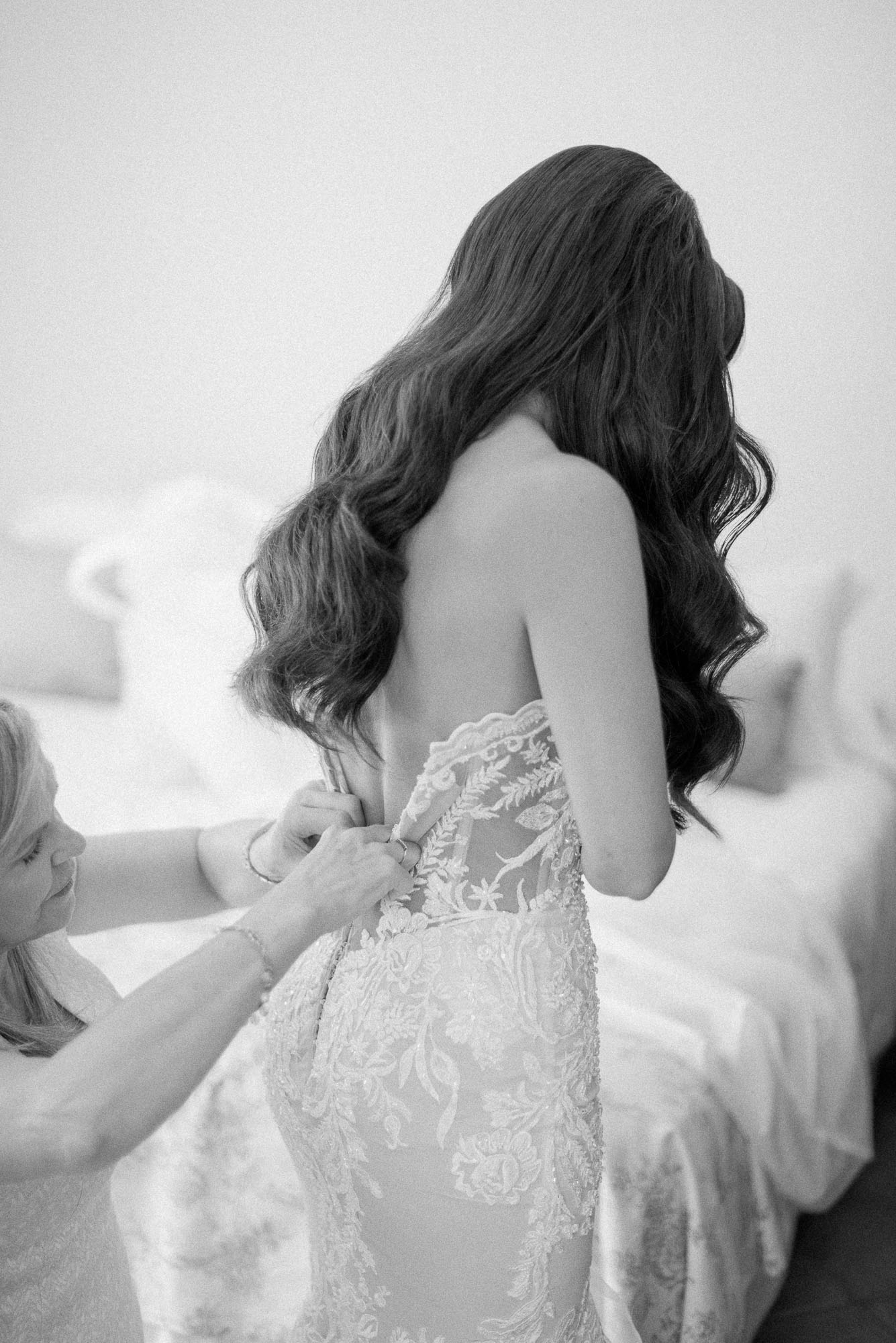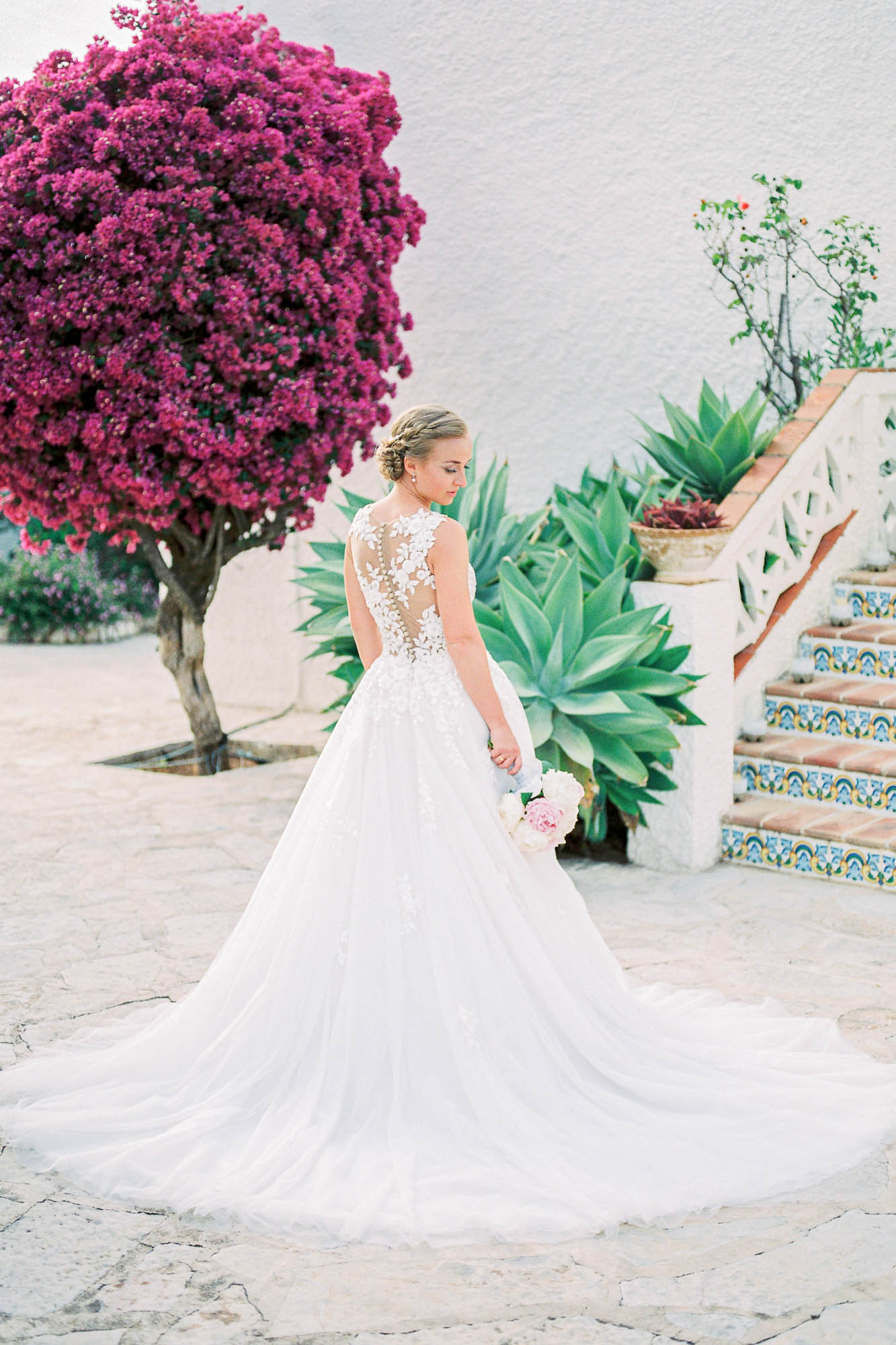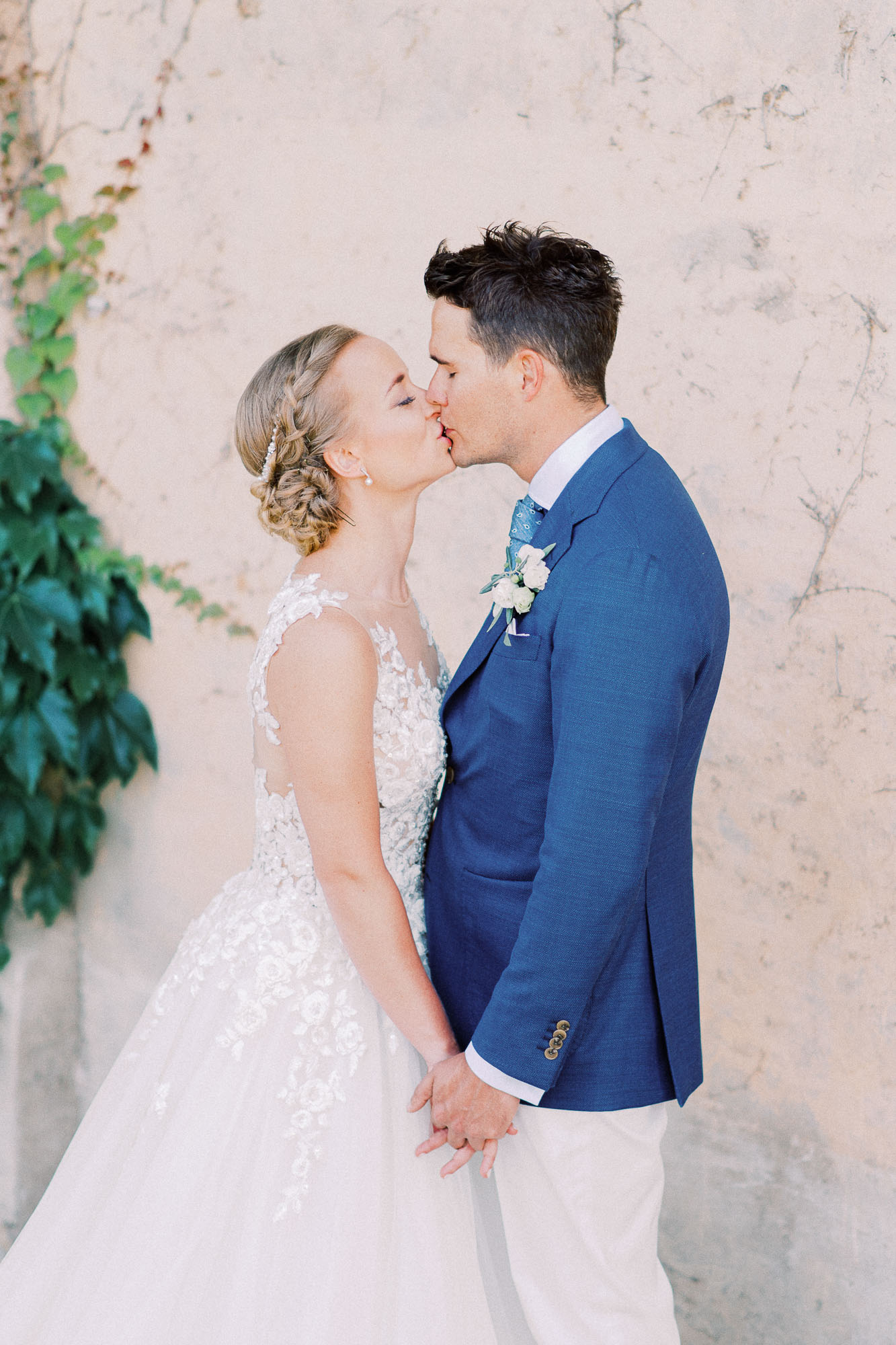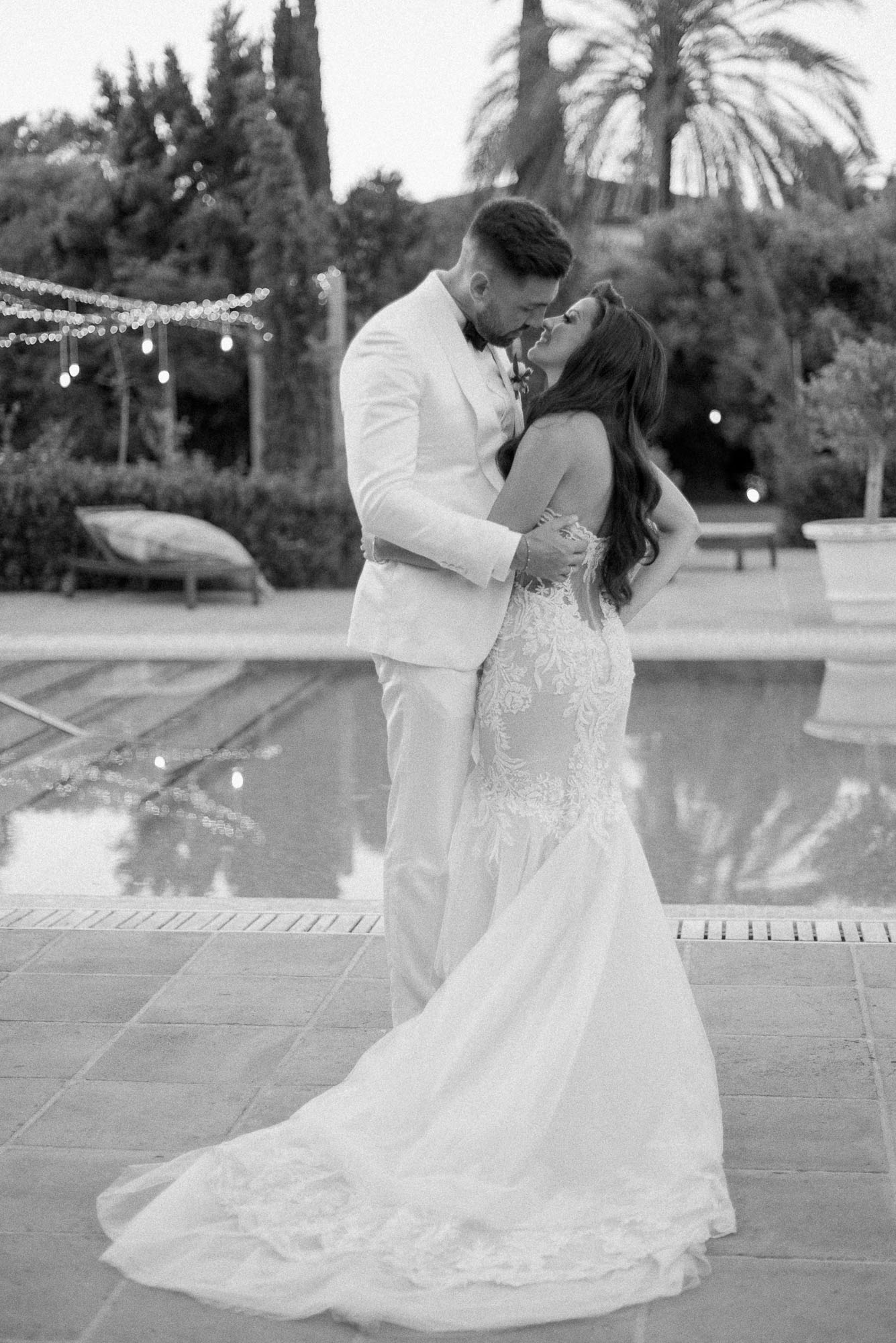 WEDDING PHOTOGRAPHER & VIDEOGRAPHER VALENCIA
In the captivating city of Valencia, Spain, we are the artists behind the lens, specializing in romantic and timeless photography and videography for modern couples embarking on their matrimonial journey. With an exquisite grasp of natural light and a masterful use of color, we paint visual narratives that transcend time.
We believe in capturing the intangible, crafting a timeless tapestry that celebrates the depth and sincerity of your bond. With a meticulous eye for detail, we curate each image, transforming your memories into cherished heirlooms that will endure for generations.
From mesmerizing beach ceremonies to elegant villa soirées, and from outdoor bliss to seaside unions, we specialize in capturing diverse wedding experiences. Our artistry lies in cherishing those genuine, unscripted moments that reflect the uniqueness of your love story.
As we embark on this artistic journey together, allow us to be your guides, capturing the profound moments that define your love story. With our vision, your wedding becomes an eternal masterpiece—a symphony of emotion that will be treasured for a lifetime.
THE
PHOTO & VIDEO
COLLECTION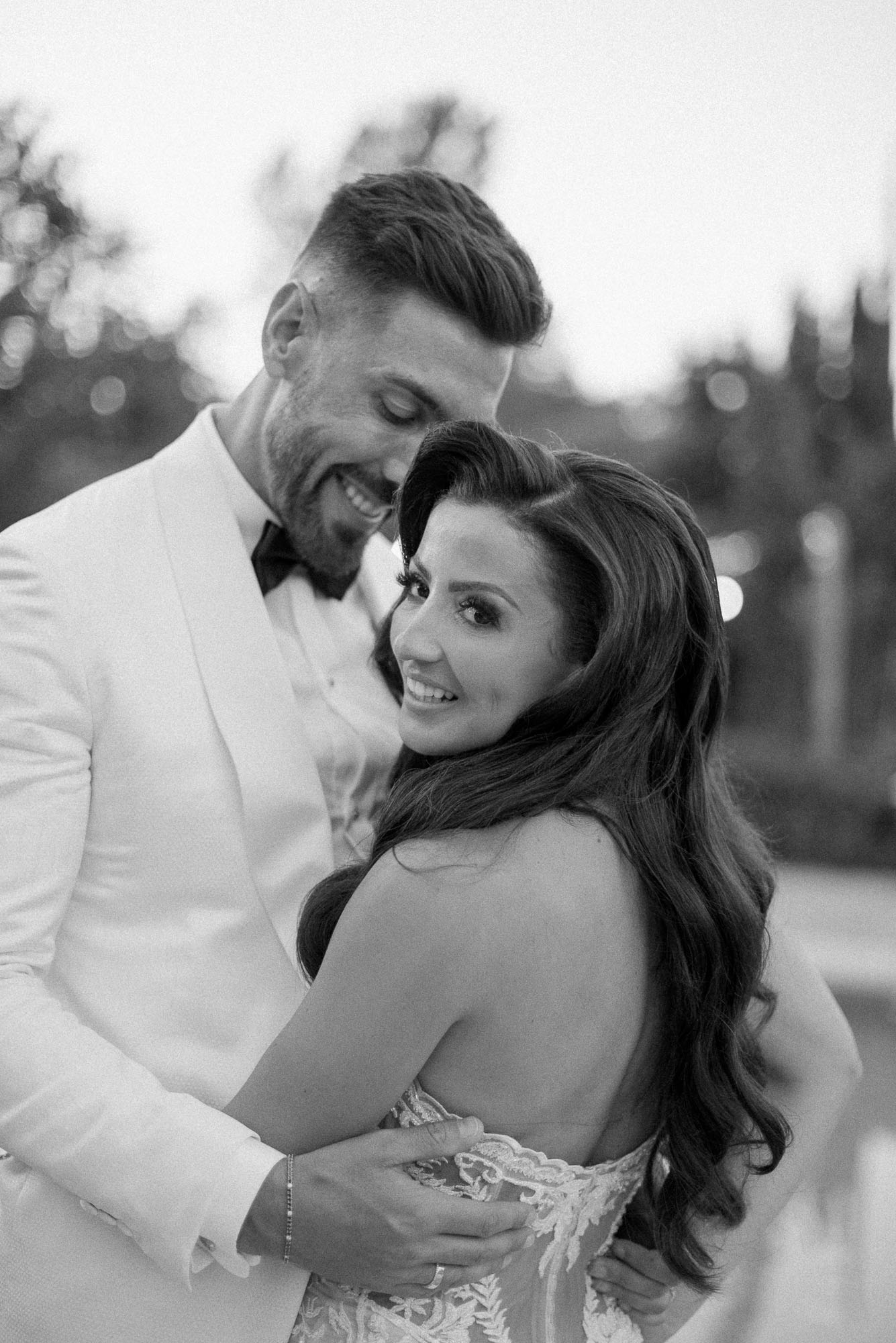 Discover our most popular collection that documents the complete story of your wedding.
It includes:
1 Photographer + 1 Videographer
Custom wedding day coverage
At least 325 edited high resolution images
Wedding video in 4k quality, with a minimum duration of 3-5 minutes
Online gallery