Your love story told in a magical & romantic wedding film.
WE CAPTURE THE MAGIC OF YOUR LOVE STORY
IN VIDEO
As a wedding videographer in Spain, we specialise in intimate luxury and destination weddings and we document love stories in some of the most beautiful destinations. Some of the areas we shoot in are Valencia, Barcelona, Costa Blanca, along the Mediterranean coastline in the Alicante province, as well as Granada and Málaga.
On your wedding day, we are much more than a videographer. We create beautiful images and document the day in the most amazing way possible, but we are also the person you can trust, laugh with and be yourself with. And because we want this to be an all round amazing experience, we are also offering wedding videography in Spain.
WEDDING VIDEOGRAPHER SPAIN
WE CAPTURE PRE-WEDDINGS-ELOPEMENTS AND INTIMATE WEDDING IN SPAIN. PHOTO AND VIDEO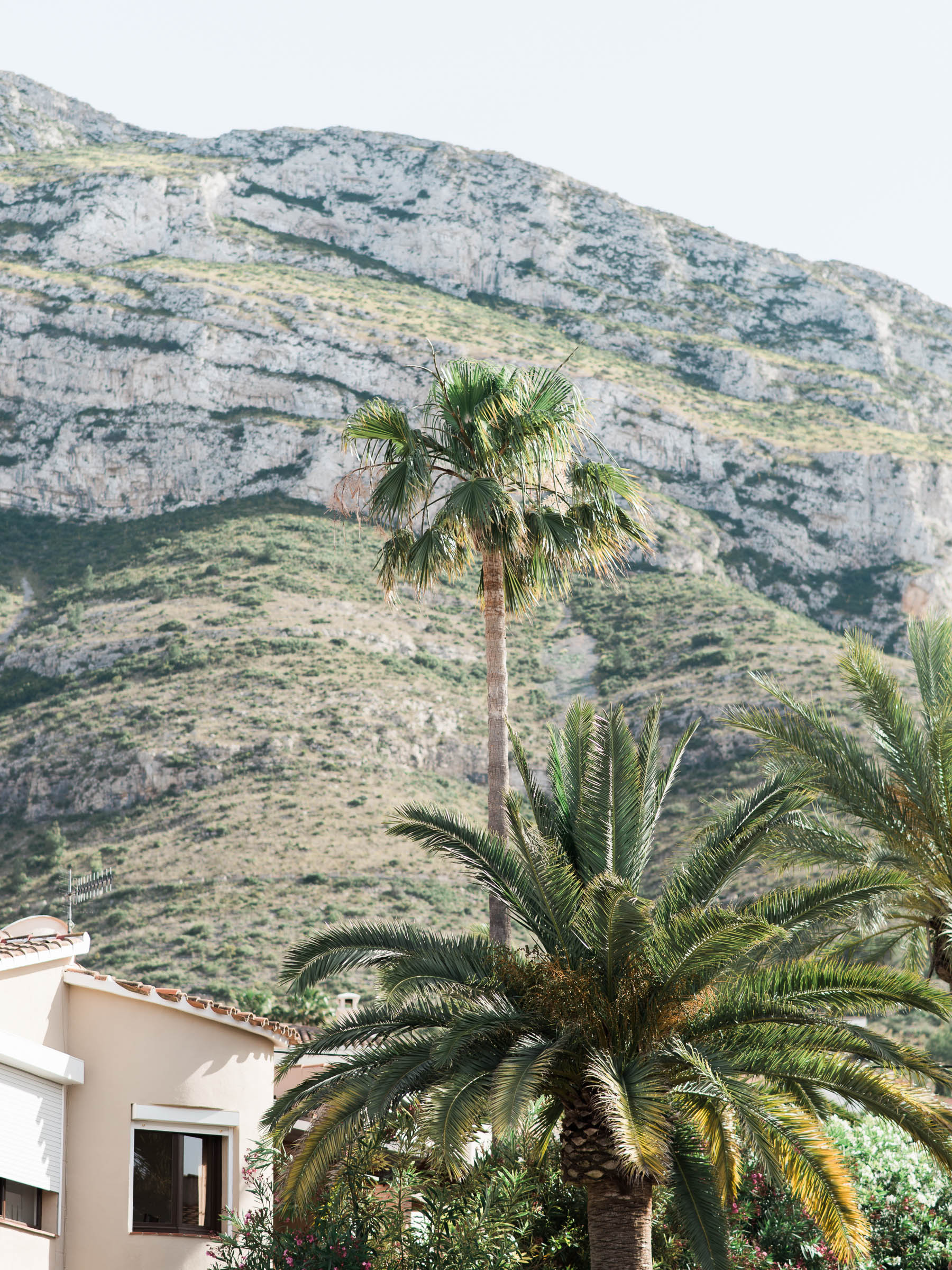 We are based in the amazing city of Valencia. It's close to Alicante, Ibiza & Jávea. We absolutely love outdoor weddings, a ceremony with an amazing view, close family and friends to celebrate the day of your life! Spain has much to offer when it comes to some of the best wedding venues.

No matter if you envision a beach or seaside wedding, an elegant wedding in a charming Masia or a relaxed intimate wedding in a private villa, Spain is definitely one of the best wedding destinations in Europe. Valencia is one of the sunniest places in the world, so to plan an outdoor wedding here will be completely stress free.
Recently we documented weddings in Alicante, Barcelona, Cantabria, Valencia and also a beautiful pre-wedding photoshoot in Granada in the amazing Alhambra and in Valencia.
PLANNING YOUR WEDDING IN SPAIN?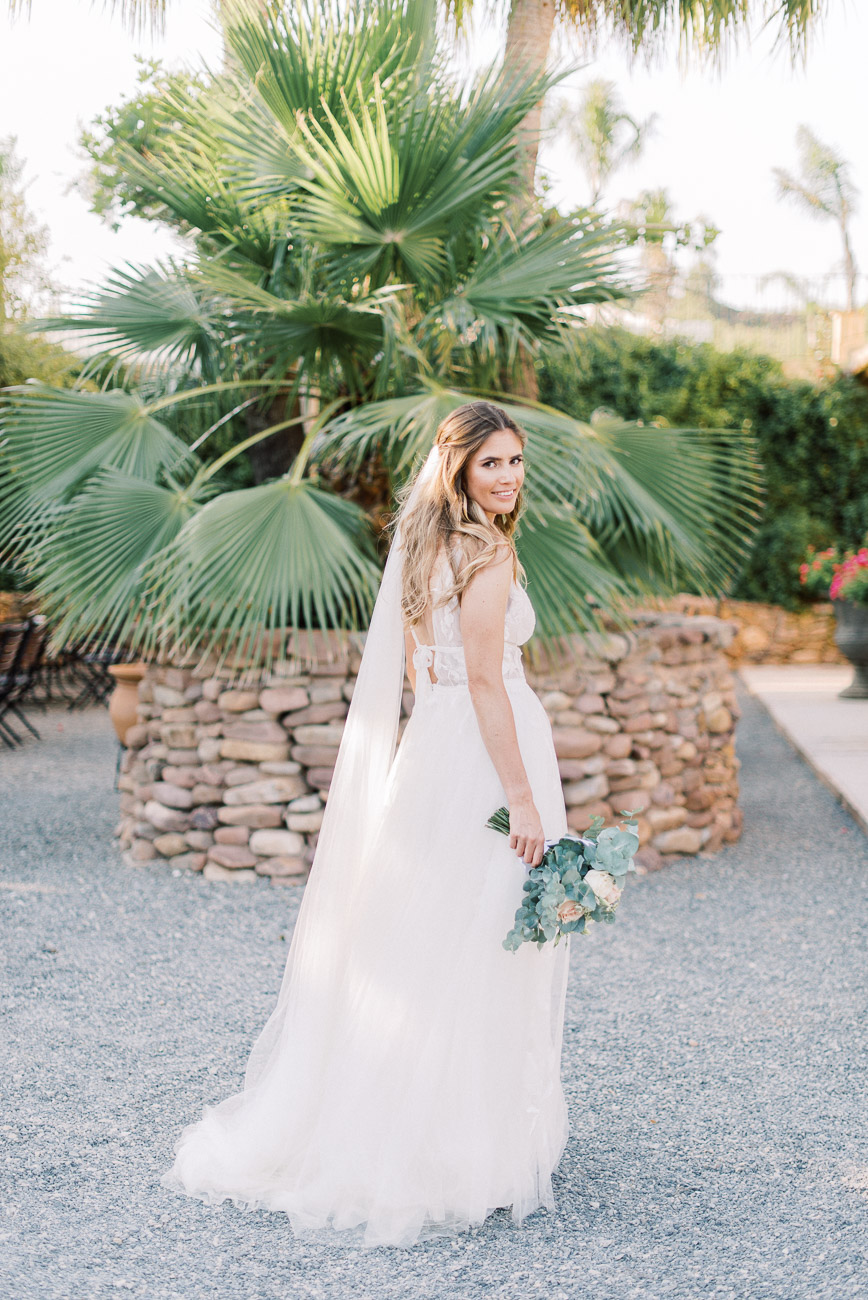 If you are a couple that is considering to celebrate our destination wedding in Spain, we will not only be your photographer & videographer but we also assist with putting together the perfect schedule. Also, we really like to get to know you and your vision, what you like and what is your love story so on your wedding day we will not be strangers. We'd love to meet on Skype or have a chat on the phone.
We will travel anywhere in Spain to capture your beautiful wedding. Offering photography & video collections allows for a very relaxed and comfortable experience on your wedding day. We have more then 9 years of experience together and we are going to make you look amazing! Our style is artistic, bright and airy, with a natural and timeless approach. We deliver a curated selection of images that you will love for many years to come, a true family heirloom.
We would really love to know more about your wedding day, and all your ideas, dreams and plans. Please fill in below some details about yourself and let's start creating memories together.