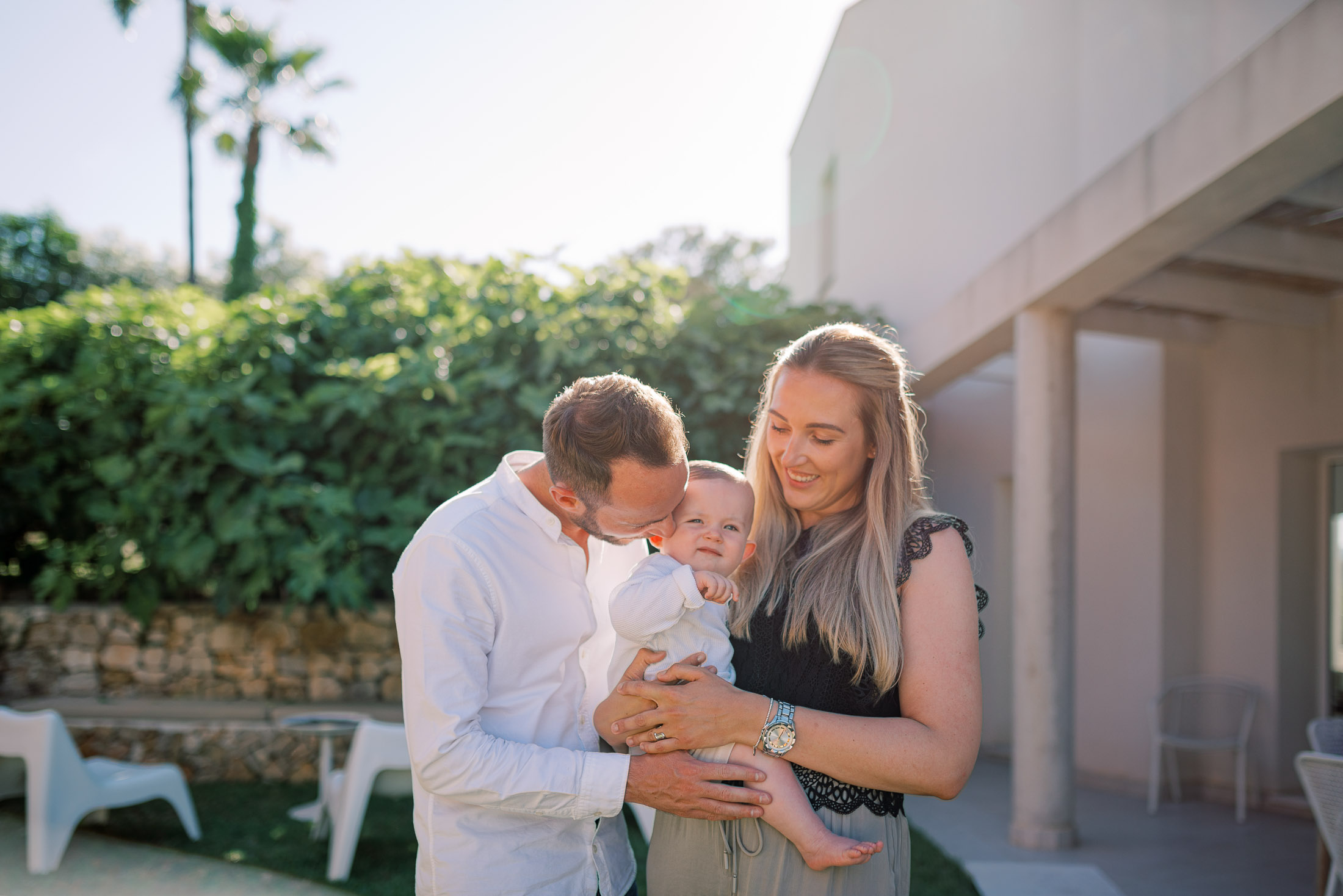 A HEARTWARMING FAMILY PHOTOSHOOT
IN JAVEA
Private Villa / Javea, Spain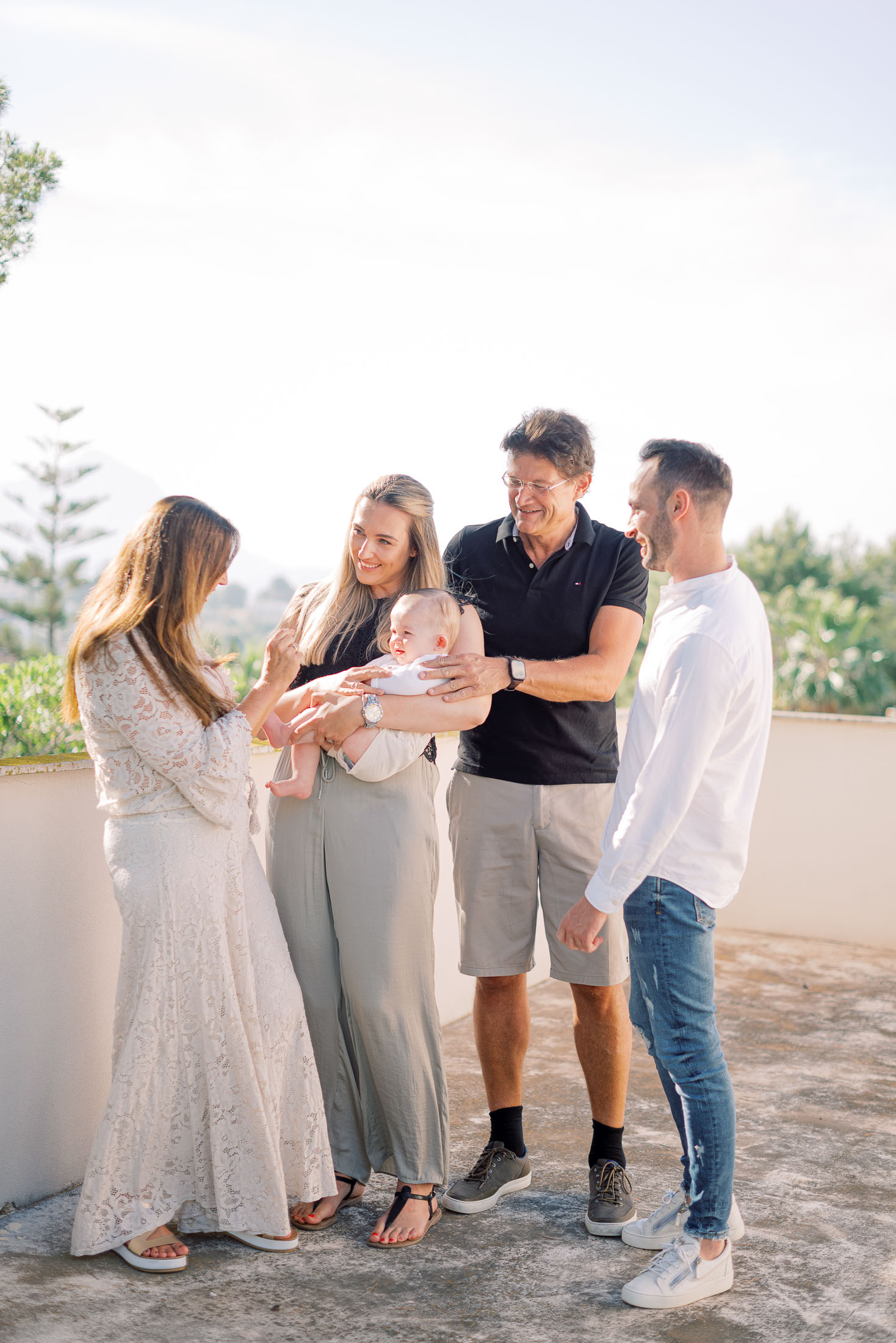 Type: Family Photoshoot
Duration: 60 minutes
Time of the day: Afternoon
Location: Private villa, Javea
Theme: Family celebration
Find out more about our shoots here.
Let this heartwarming family photoshoot in Javea inspire you. Javea is the perfect choice for your anniversary, couple, or family photoshoot! Javea has it all. With its breathtaking coastal views, pristine beaches, and jaw-dropping landscapes, Javea sets the perfect stage for capturing those magical moments. The town has this timeless charm, and you won't believe the cool architecture and hidden gems scattered around.
From strolling down the historic streets to chilling in the lush parks or soaking up the Mediterranean sun, Javea offers endless possibilities for creating unforgettable memories that will make you smile every time you look at your photos.
Get inspired by this Family Photoshoot in Javea. A celebration of their holiday and their new family member.
MOMENTS OF PURE JOY CAPTURED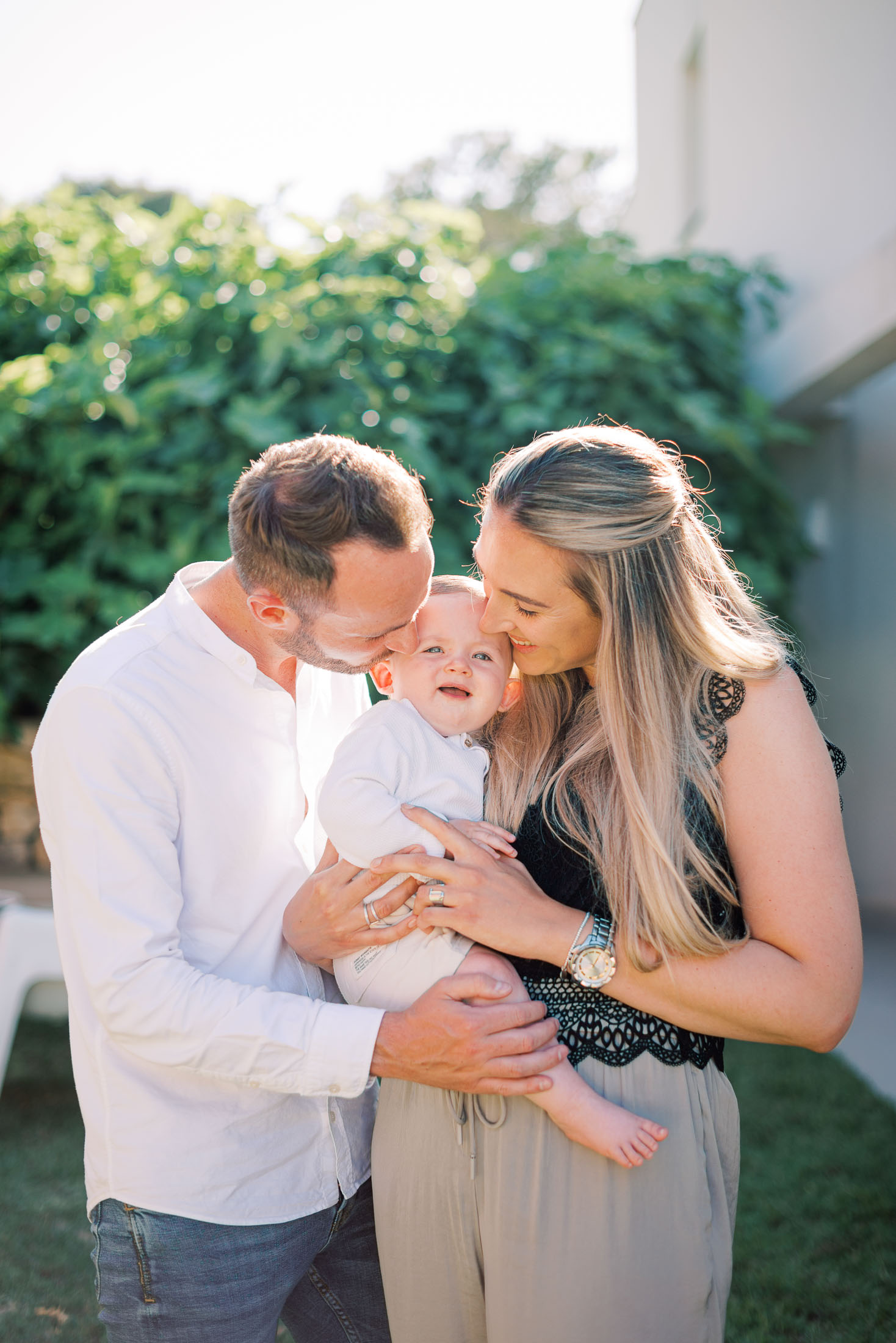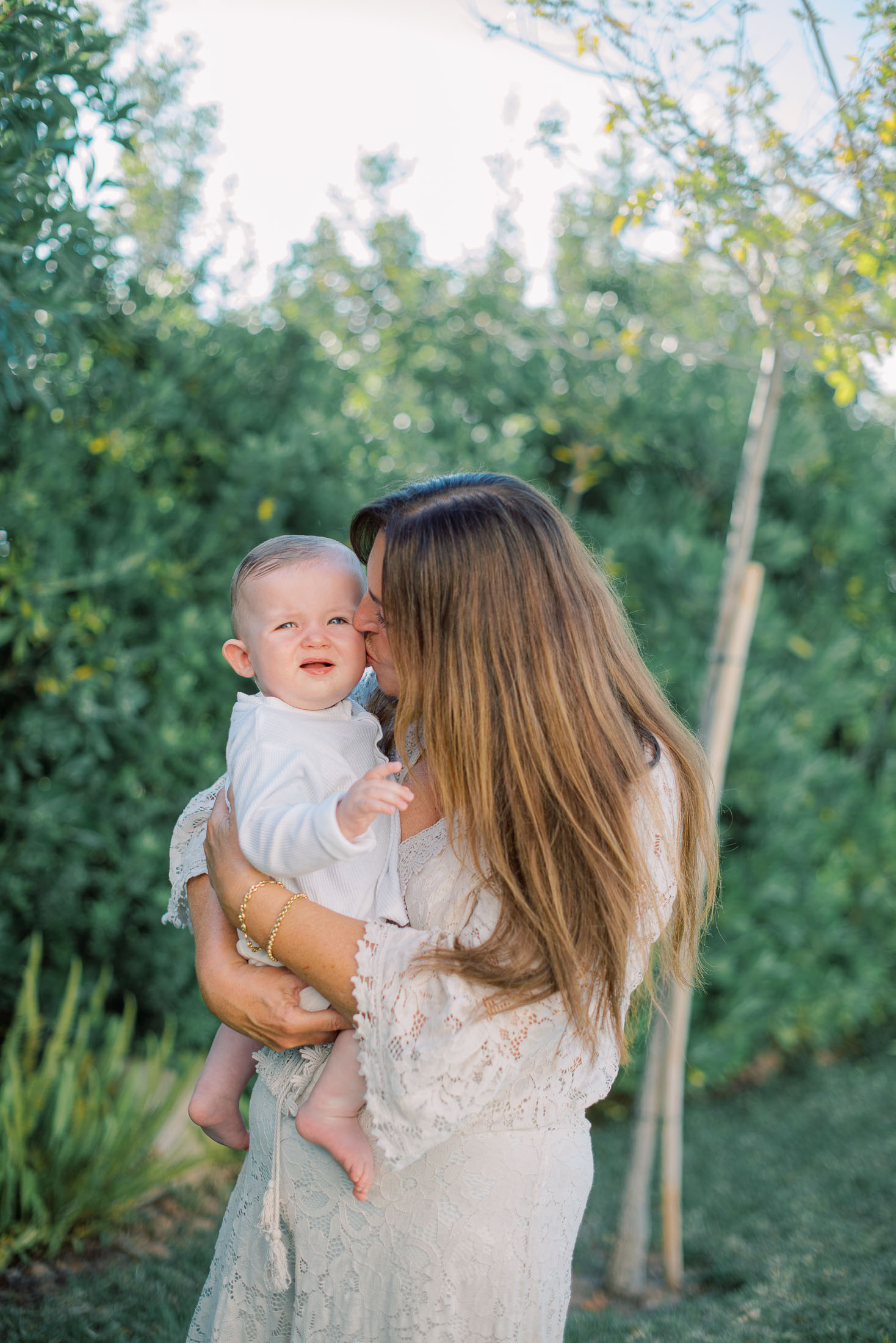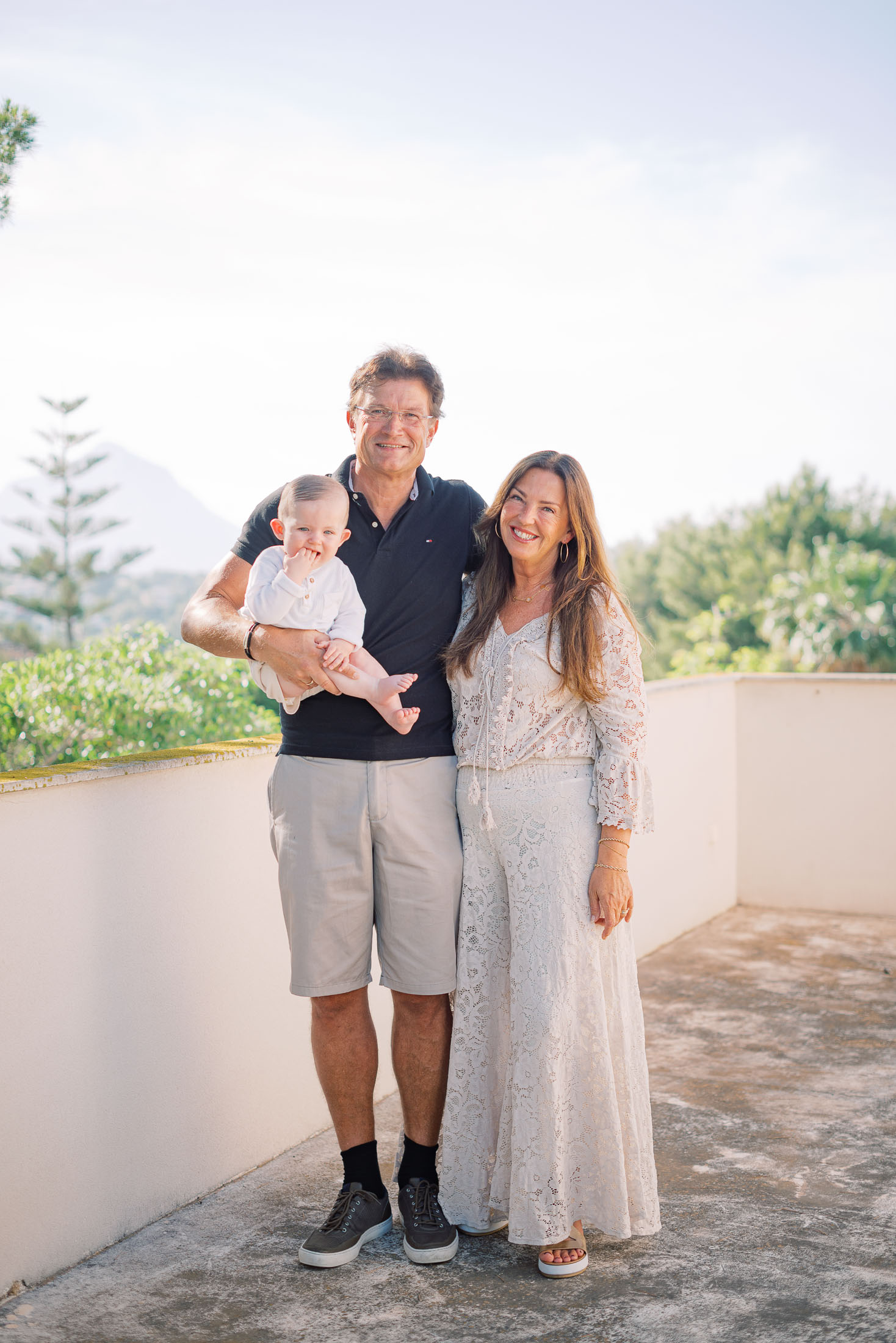 A anniversary photoshoot in Javea is the perfect opportunity to capture those candid shots and moments of pure joy.
A family anniversary:
A heartwarming Family Photoshoot in Javea
In the beautiful Javea, a family anniversary was celebrated in a private villa. Set against the backdrop of this scenic location, the villa provided an intimate and cozy setting for the special occasion. Surrounded by breathtaking views and palm trees the family came together to honor their milestone with love and joy. Creating memories with their newest family member, with an idyllic backdrop.
Discover the enchanting town of Javea in Valencia, with its scenic beauty, captivating architecture, and a timeless charm create an idyllic backdrop for your photoshoot. A Charming Town in Valencia for Your Perfect Photoshoot.
Choose Javea as the ideal location for your family photoshoot. Located along the stunning Spanish coast, Javea offers a unique blend of natural beauty, inviting beaches, and captivating architecture.
Whether you prefer the lush greenery of parks and private villas or the charm of historic streets, Javea provides a versatile backdrop that complements your family's style and personality. Perfect for a timeless family photoshoot in Javea.
With its pleasant Mediterranean climate and countless hidden gems to discover, Javea offers limitless opportunities to capture precious moments and create everlasting memories cherished for generations.
Javea: The Perfect Destination for Your Family Photoshoot