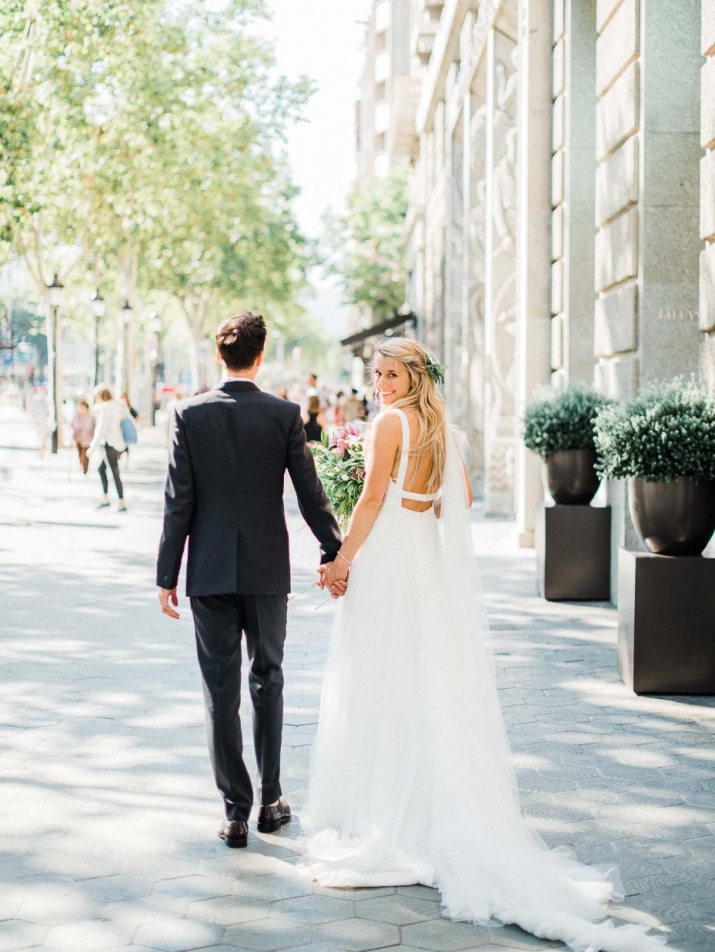 Wedding Photographer
Barcelona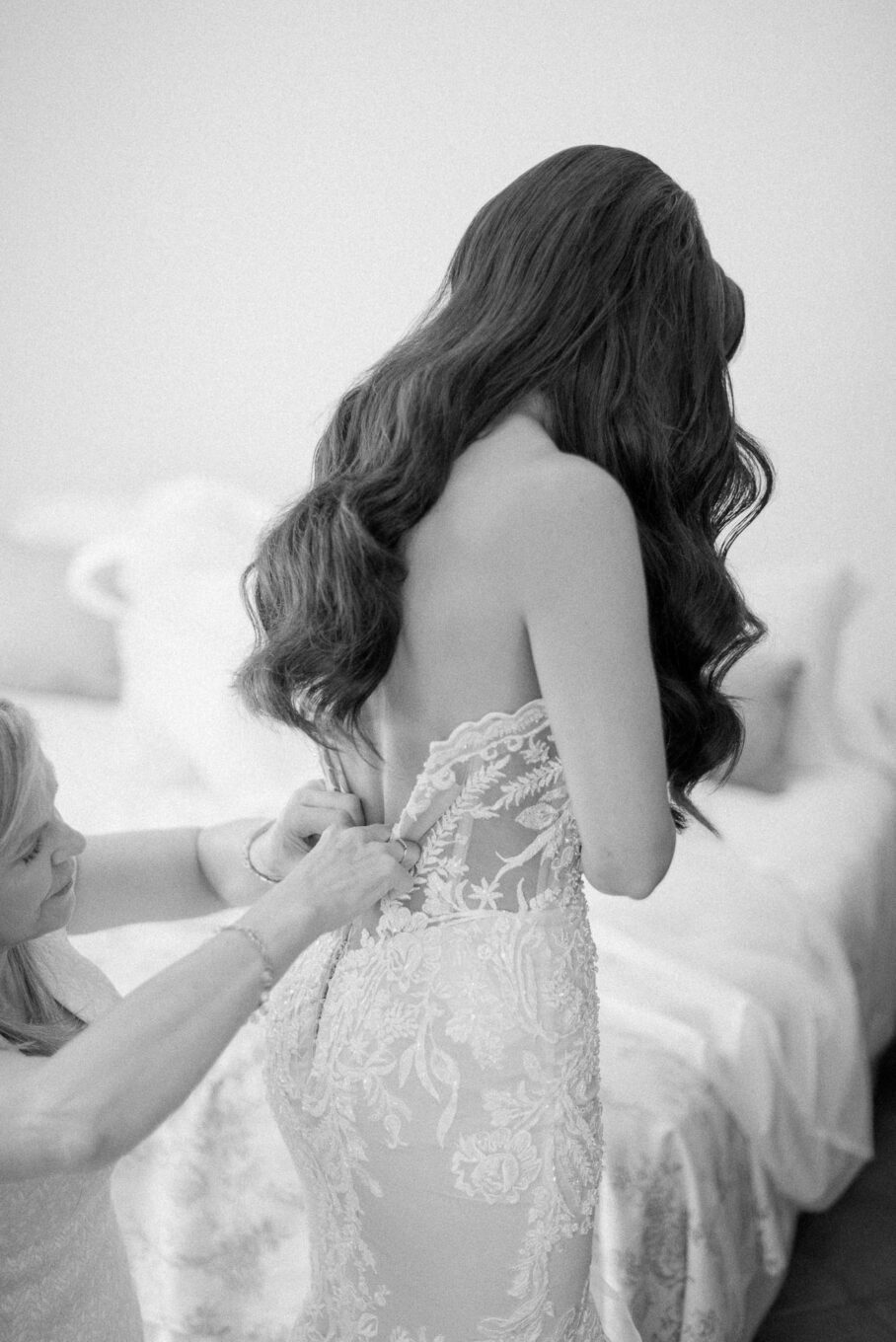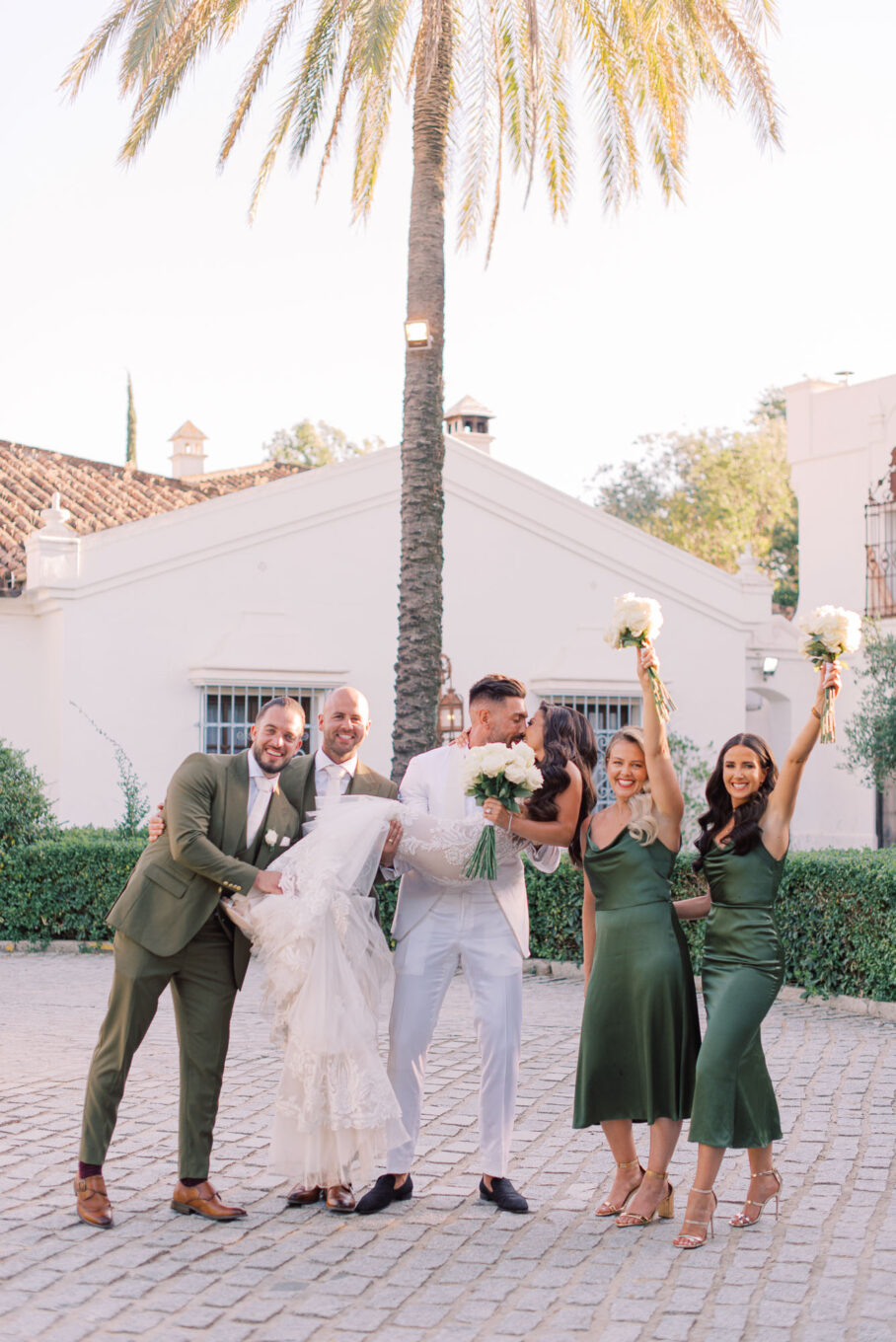 WEDDING PHOTOGRAPHER SPAIN
WE CAPTURE PRE-WEDDINGS-ELOPEMENTS AND INTIMATE WEDDING IN SPAIN. PHOTO AND VIDEO
As a wedding photographer in Spain, we specialise in intimate luxury and destination weddings and we document love stories in some of the most beautiful destinations. Some of the areas we shoot in are Valencia, Barcelona, Costa Blanca, along the Mediterranean coastline in the Alicante province, as well as Granada and Málaga.
On your wedding day, we are much more than a photographer. We create beautiful images and document the day in the most amazing way possible, but we are also the person you can trust, laugh with and be yourself with. And because we want this to be an all round amazing experience, we are also offering wedding videography in Spain.
The Photo & Video Collection was born, to tell the complete story of your one-of-a-kind day with heartfelt elegant imagery and a cinematic video. No fuss, no stress and a team of a wedding photographer and wedding videographer united by one vision.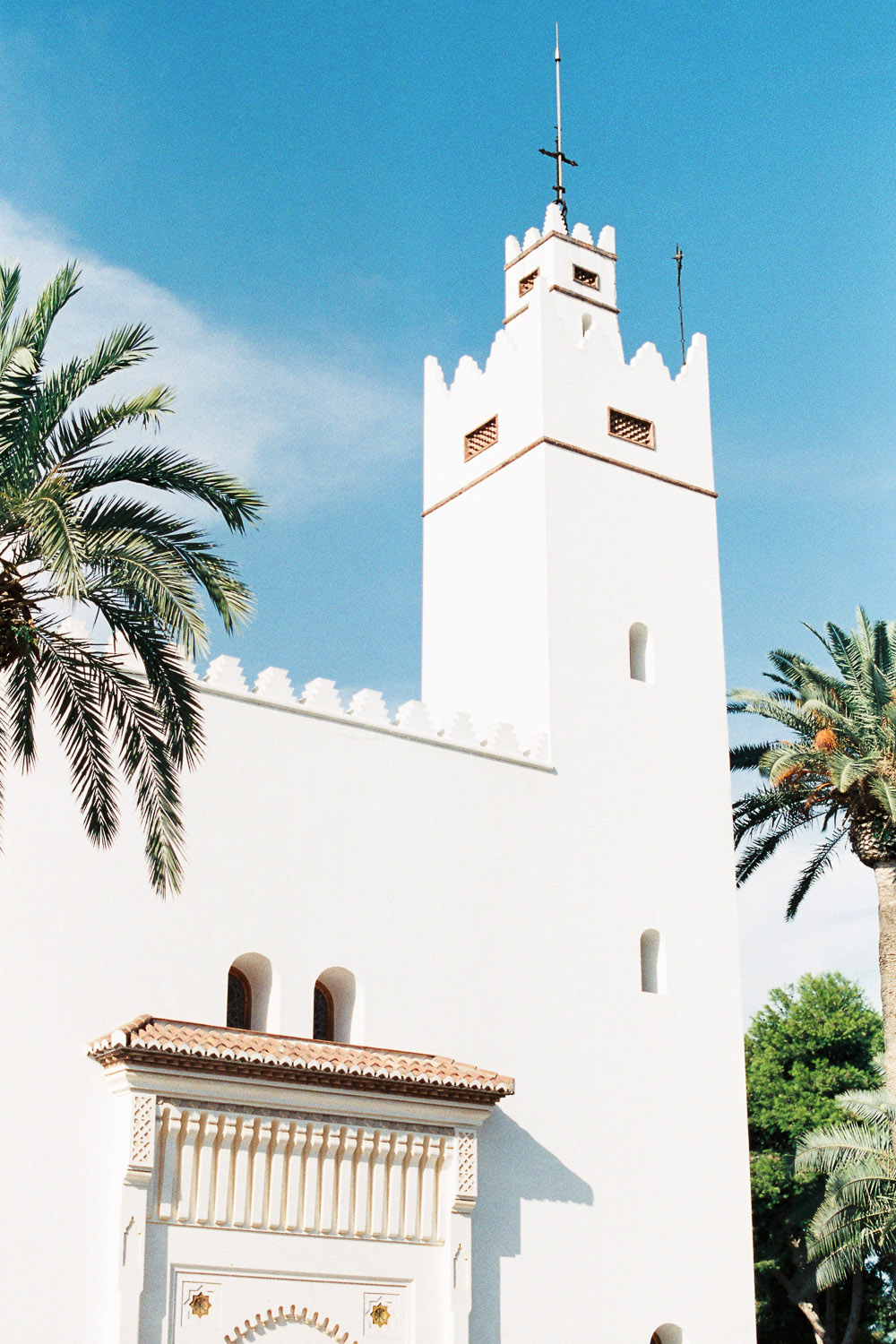 We document your Wedding in Valencia, Altea, Alicante and more.
For 2023 & 2024 we offer Cinematic Wedding Films, together with our wedding Photography, in our Photo & Video Collection. Adding a cinematic video for your wedding coverage is the perfect way to elevate and tell the complete story of your day. Below you can see a few examples of our work as wedding photographers and videographers in Spain and the rest of Europe.
We always strive to offer exceptional quality for our clients and we constantly invest in perfecting our craft for photography and video. That's why we love to incorporate analog photography into our work as wedding photographers in Spain. It brings back the art of photography and adds an authentic and unique feeling to your wedding images.
We enjoy being a wedding photographer in Spain, and capturing love stories with the beautiful light and scenery Spain has to offer. We loved our recent wedding in Barcelona at the Mandarin Oriental Hotel in the heart of Barcelona. Adam & Linds are from the UK and they celebrated their destination wedding in Barcelona in an intimate and romantic setting.
WE CAPTURE PRE-WEDDINGS, ELOPEMENTS
AND INTIMATE WEDDING IN SPAIN.
PHOTO AND VIDEO