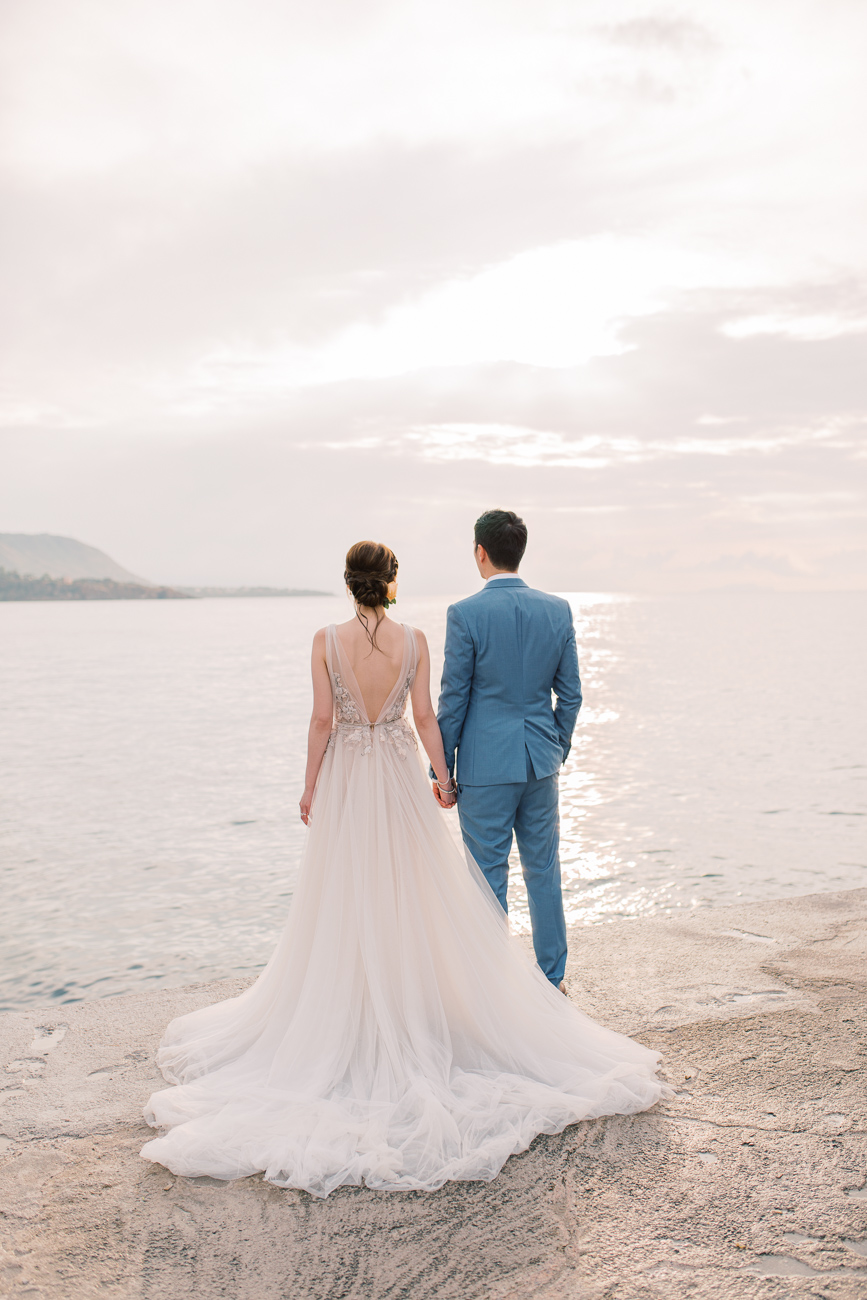 YOU ENVISION CREATING THE PERFECT...
Europe's Most Unique Overseas Wedding Experience. Your dreams become reality, with complete custom packages.
Tell us all about your ideal Pre-Wedding, and we'll bring your vision to life. We design, plan and capture some of the most unforgettable overseas Pre-Wedding Photoshoots in Europe. From rich history, iconic architecture and romantic old towns... everything is possible.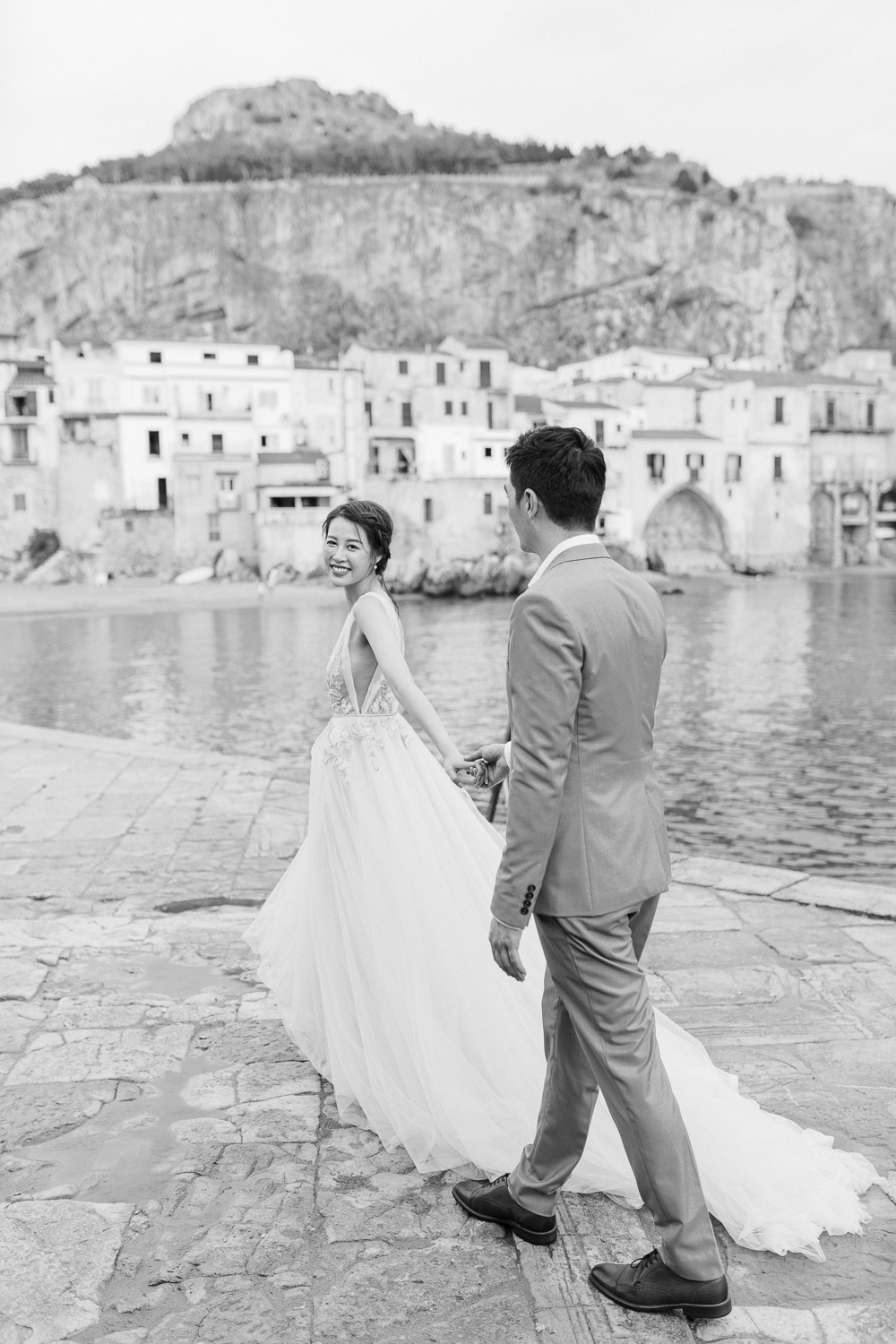 BOOK YOUR DESTINATION PHOTOSHOOT
OUR SERVICES FOR
A DREAM PRE-WEDDING
We provide Destination Pre-Wedding Photography in Europe in destinations in Spain and the Netherlands. The possibilities are endless for your Destination Photoshoot or Pre-Wedding in Europe, with unique locations and fine-art aesthetics.
Our experienced team assists you with every aspect of your Overseas Pre-Wedding Shoot offering: art direction, planning and logistics, for a unique and stress-free experience in Europe.
Amsterdam: Where Love Paints Its Pre-Wedding Story
Amsterdam, a city of picturesque houses and charming streets, becomes the canvas for your pre-wedding tale. Let enchanting city frame the beginning of your forever.
— VIEW THIS ROMANTIC PRE-WEDDING IN AMSTERDAM
As the two of you wander hand in hand, love weaves its narrative through the cobblestone lanes and iconic bridges. Each corner holds a promise, each glance holds a memory..
Against a backdrop of majestic towers and elegant courtyards, they walked along, him gently holding her hand. A pre-wedding at a castle – where dreams take on a regal hue."
ROX AND SAN X THE WEDDING ATELIER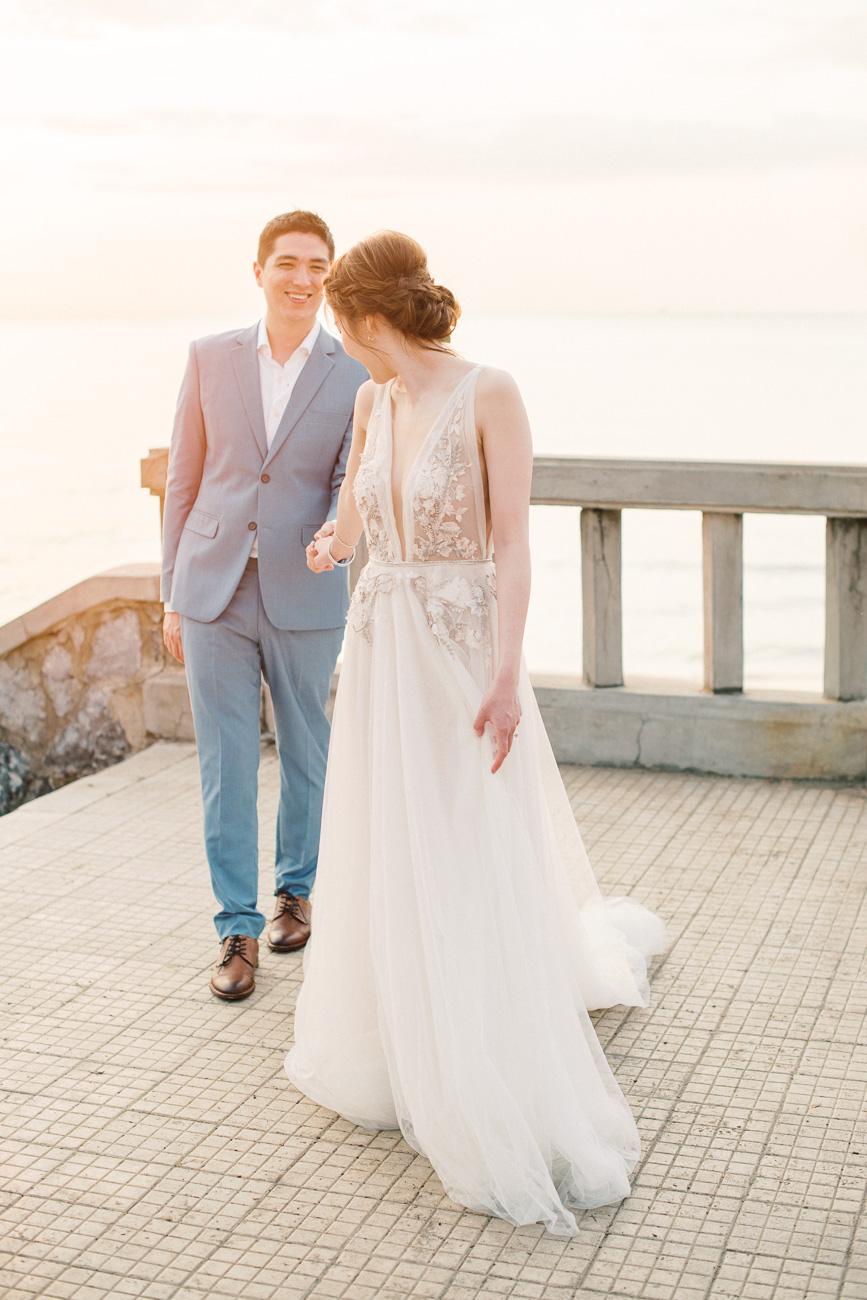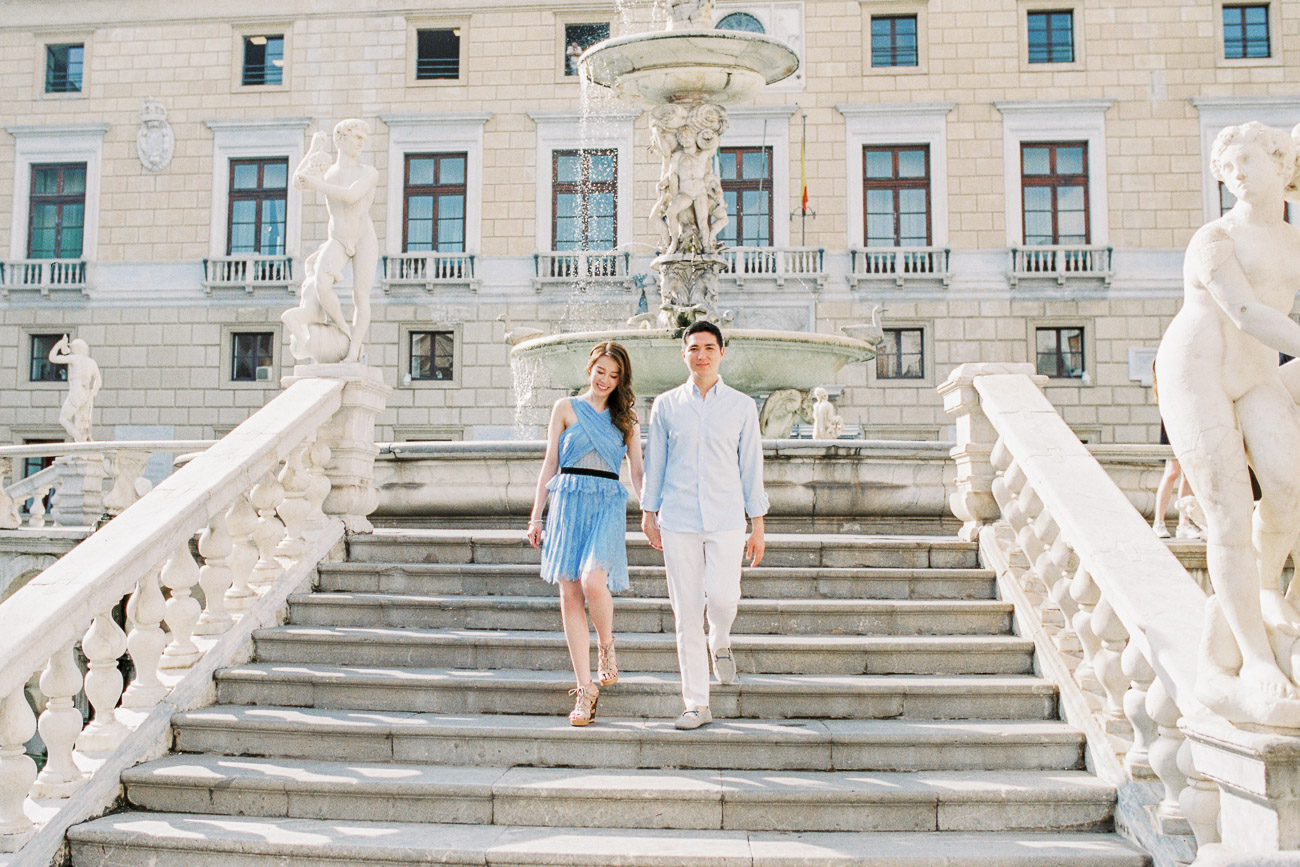 PRE-WEDDING PHOTOGRAPHER & VIDEOGRAPHER ITALY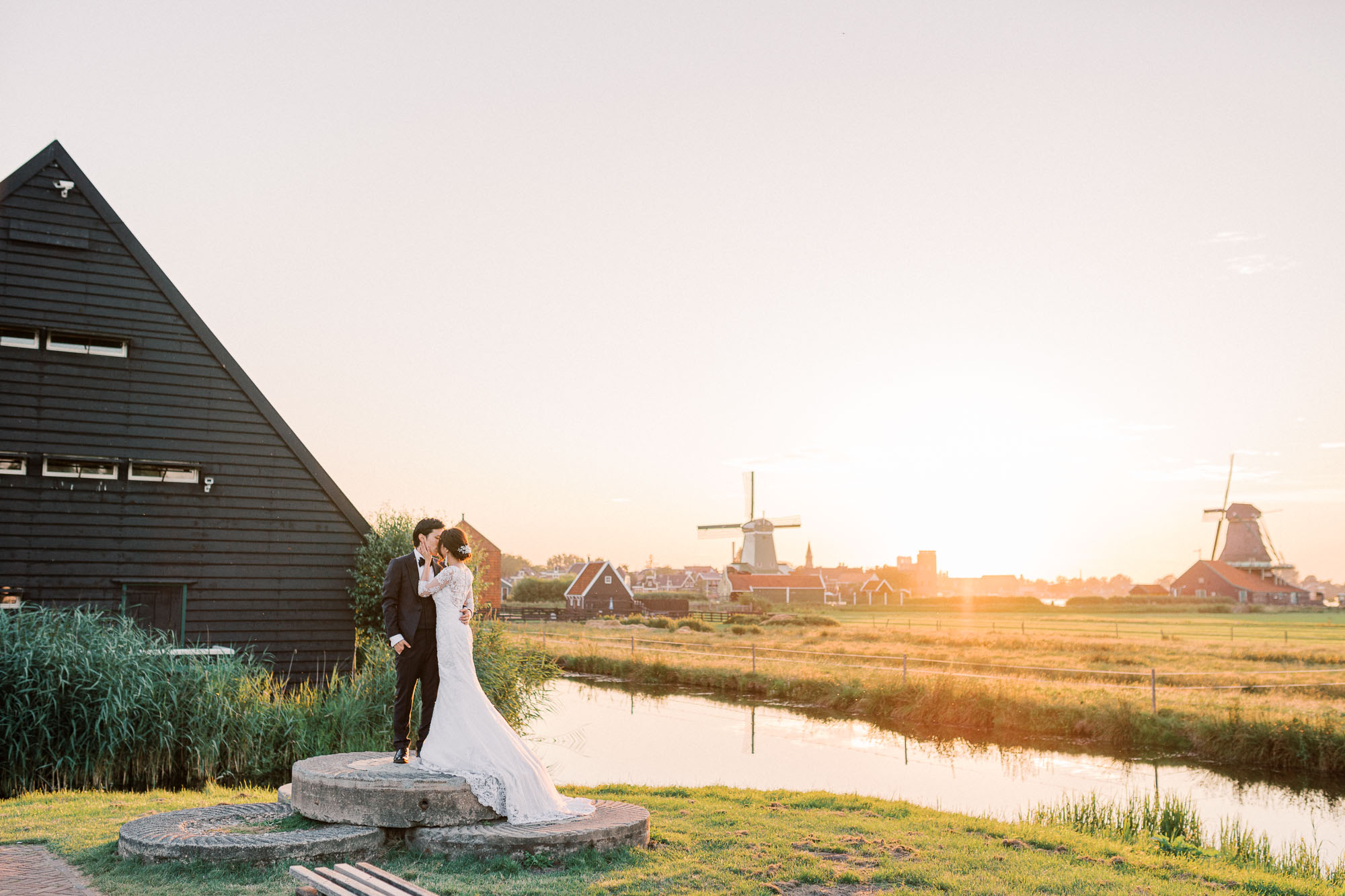 We create the most unique and dreamy romantic Pre-Wedding Photoshoots in Europe. We can make it happen, we design, plan & capture your amazing Destination Photoshoot or Pre-wedding in Europe.
BOOK AN AMAZING
PRE-WEDDING
IN EUROPE
2024 / 2025
THE POSIBILITIES ARE ENDLESS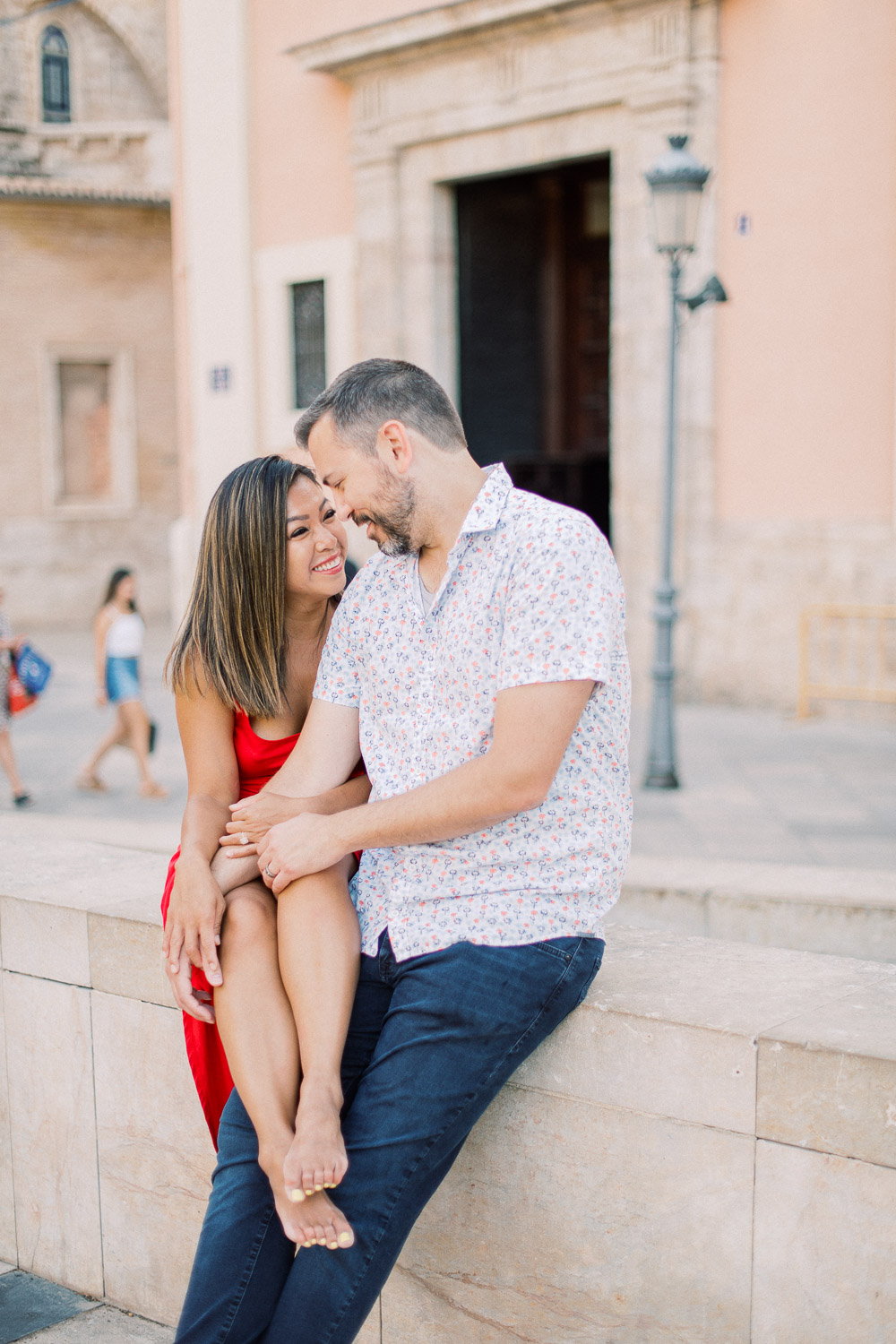 TOP DESTINATION RECOMMENDATION
PICTURE-[PERFECT PRE-WEDDING IN VALENCIA
The vibrant streets and historic architecture set the stage for your journey to forever. As the golden rays embrace your smiles and laughter, each snapshot becomes a cherished moment frozen in time. From the lush gardens to the turquoise waters, every frame paints a portrait of your anticipation and affection. Valencia's charm becomes the backdrop to your prelude, a city that whispers tales of romance in every corner.