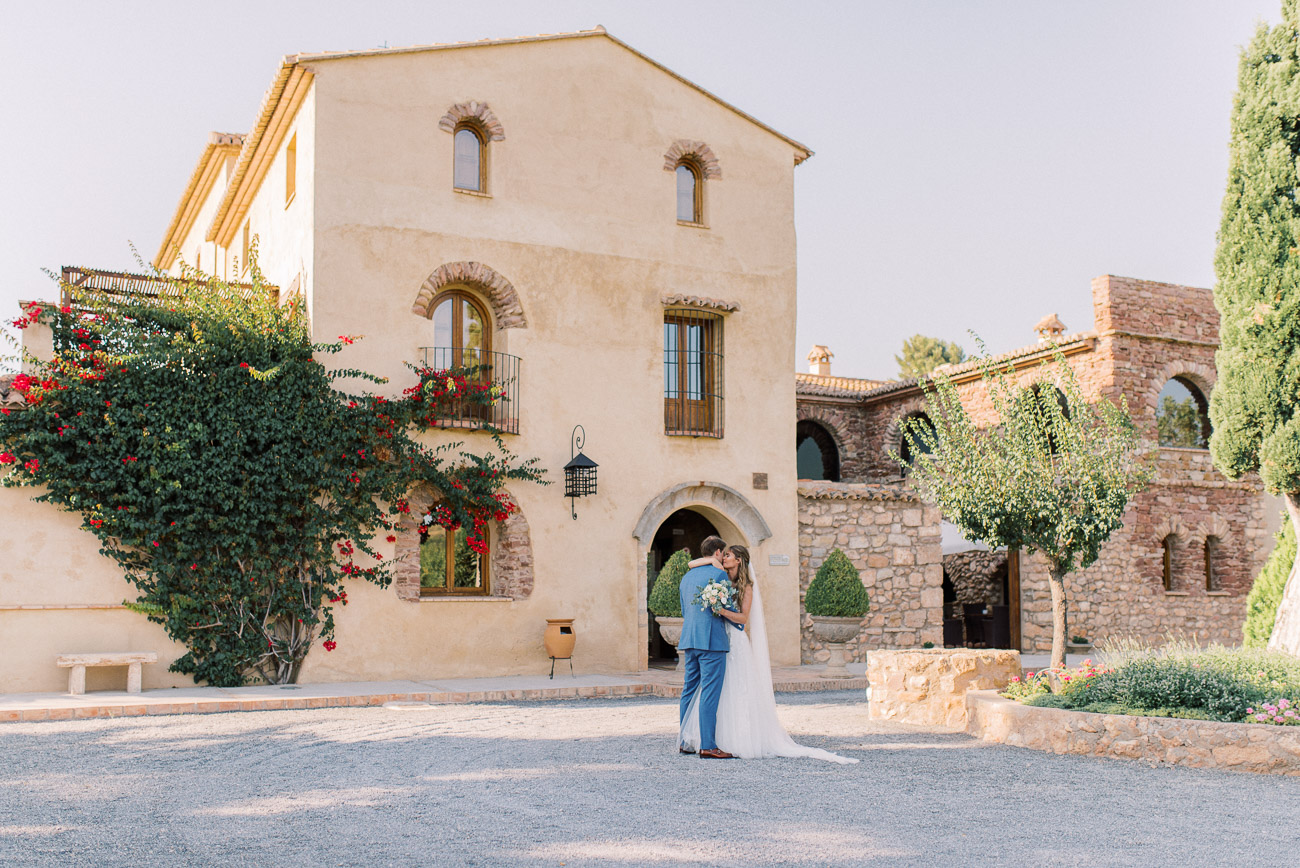 BARCELONA WEDDING PHOTOGRAPHER
WEDDING
PHOTOGRAPHER
BARCELONA, S[PAIN
Planning your dream wedding in Barcelona? Look no further than Rox and San, the leading wedding photographers in the city! With their unmatched talent and passion for capturing love stories, Rox and San are your go-to professionals for creating stunning memories that will last a lifetime.
WEDDING PHOTOGRAPHERS & VIDEOGRAPHERS IN BARCELONA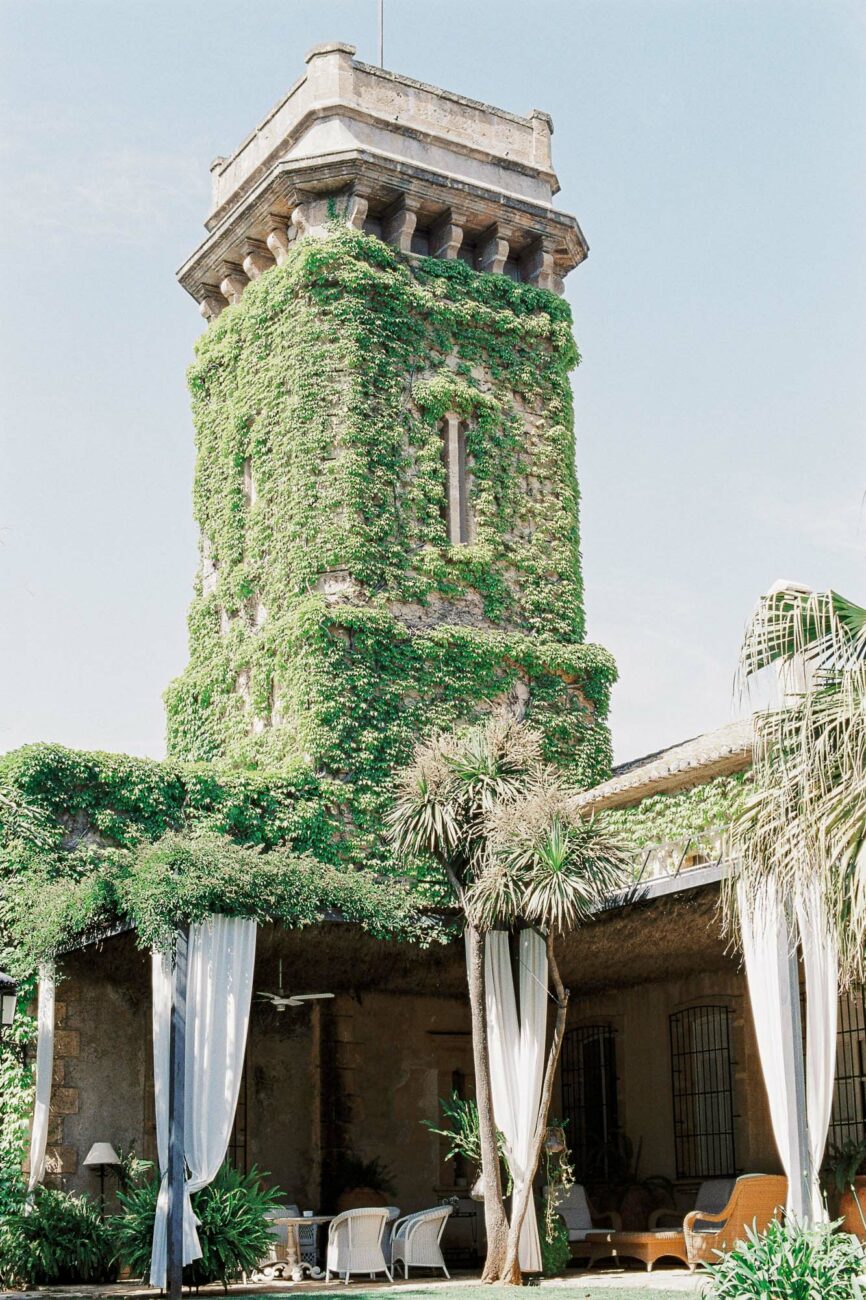 Casa Santonja
Beniarbeig, Alicante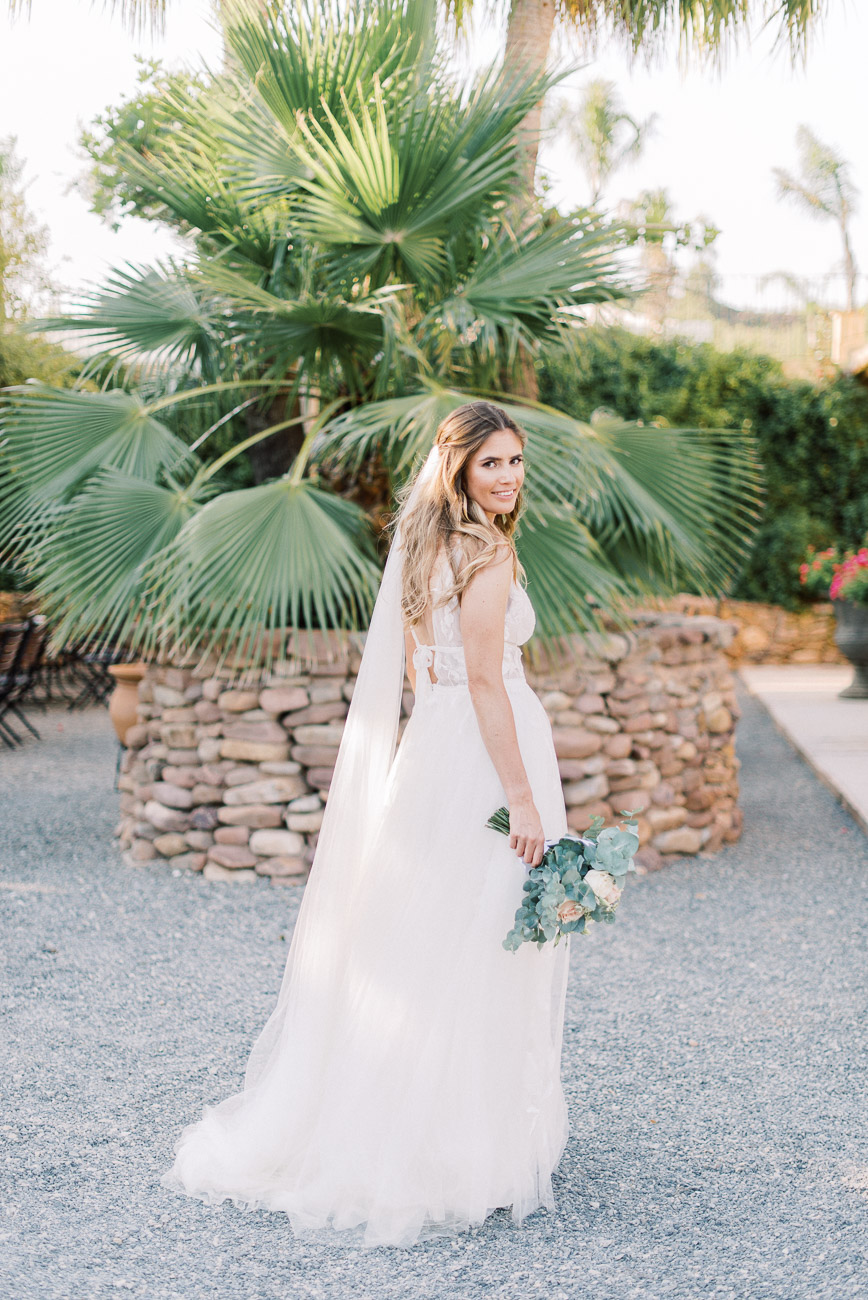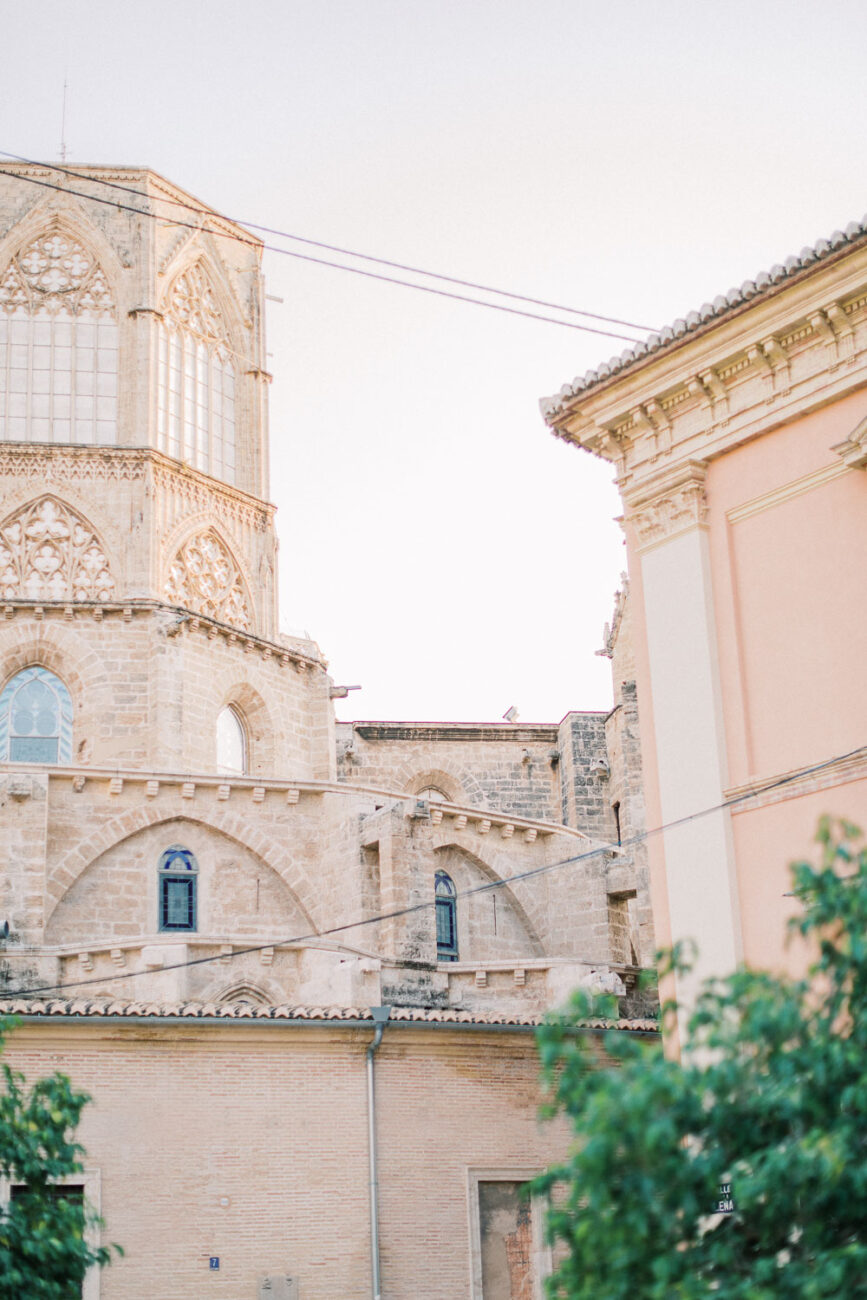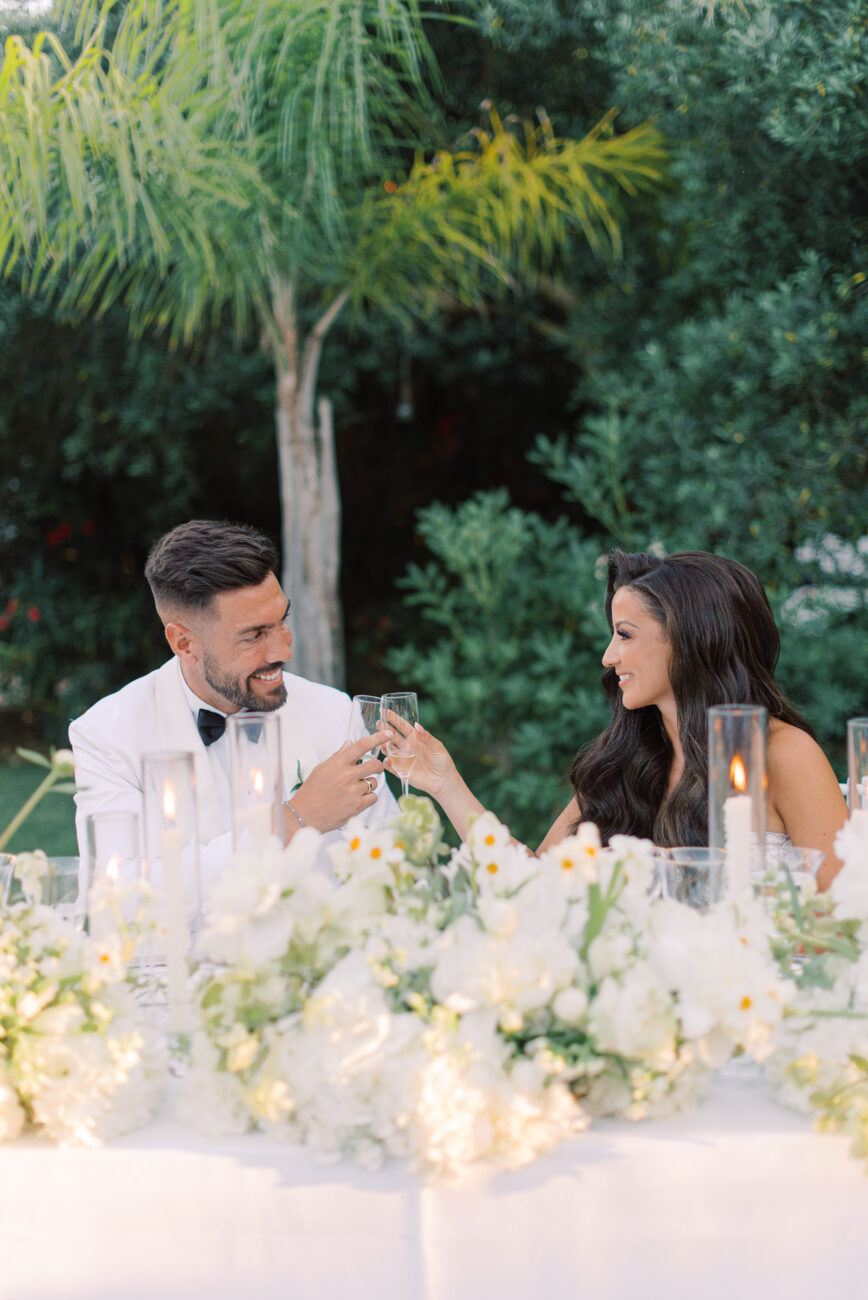 Marbella
Finca Monasterio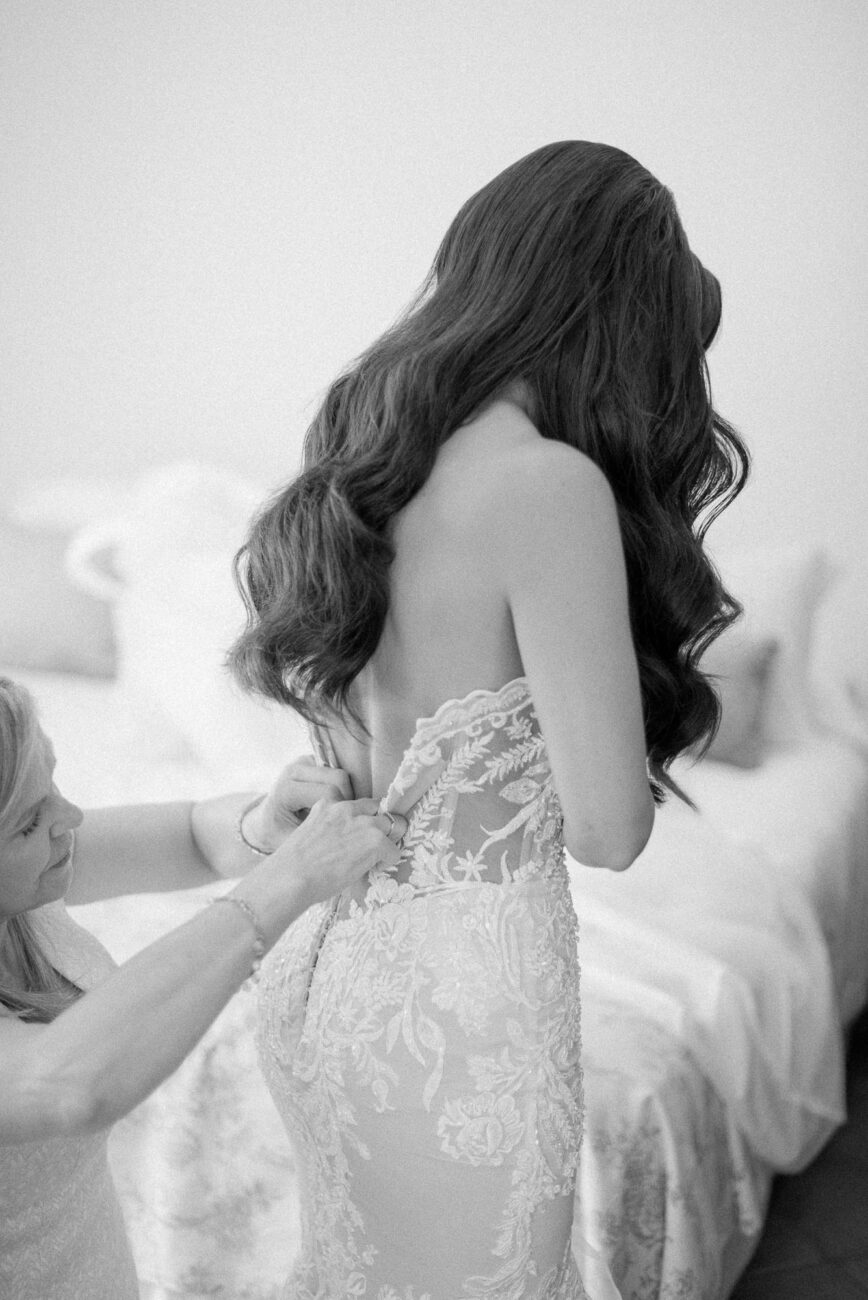 Finca Monasterio
Marbella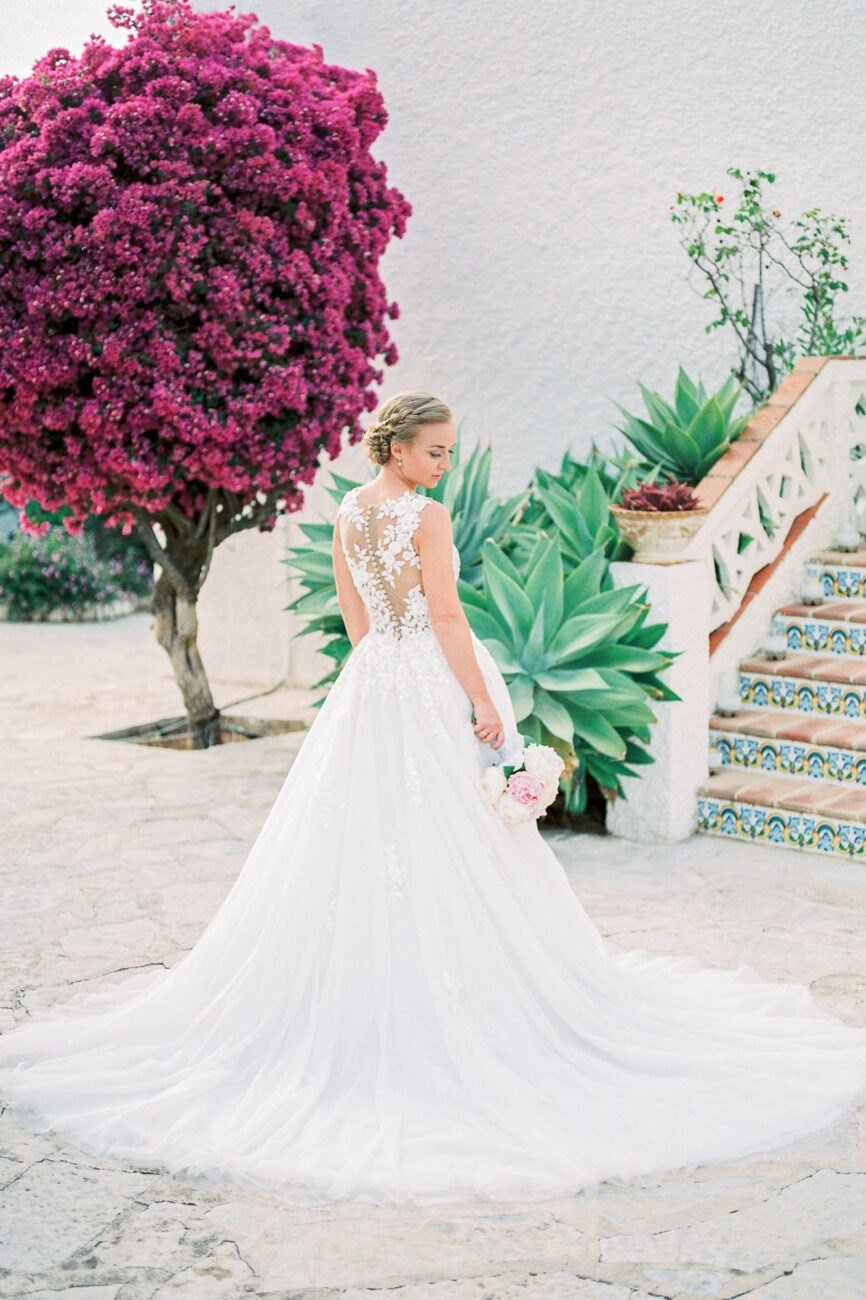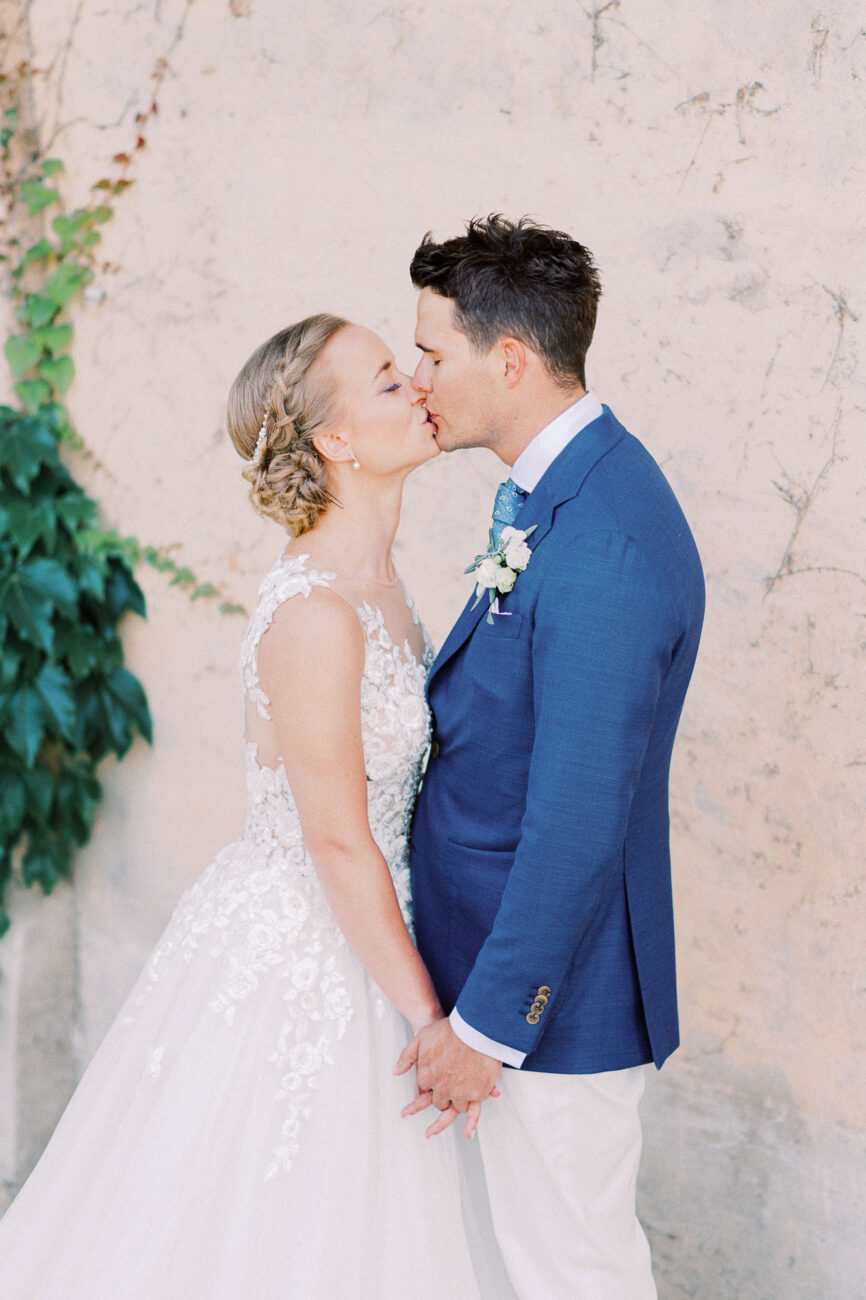 Casa Santonja
Beniarbeig, Alicante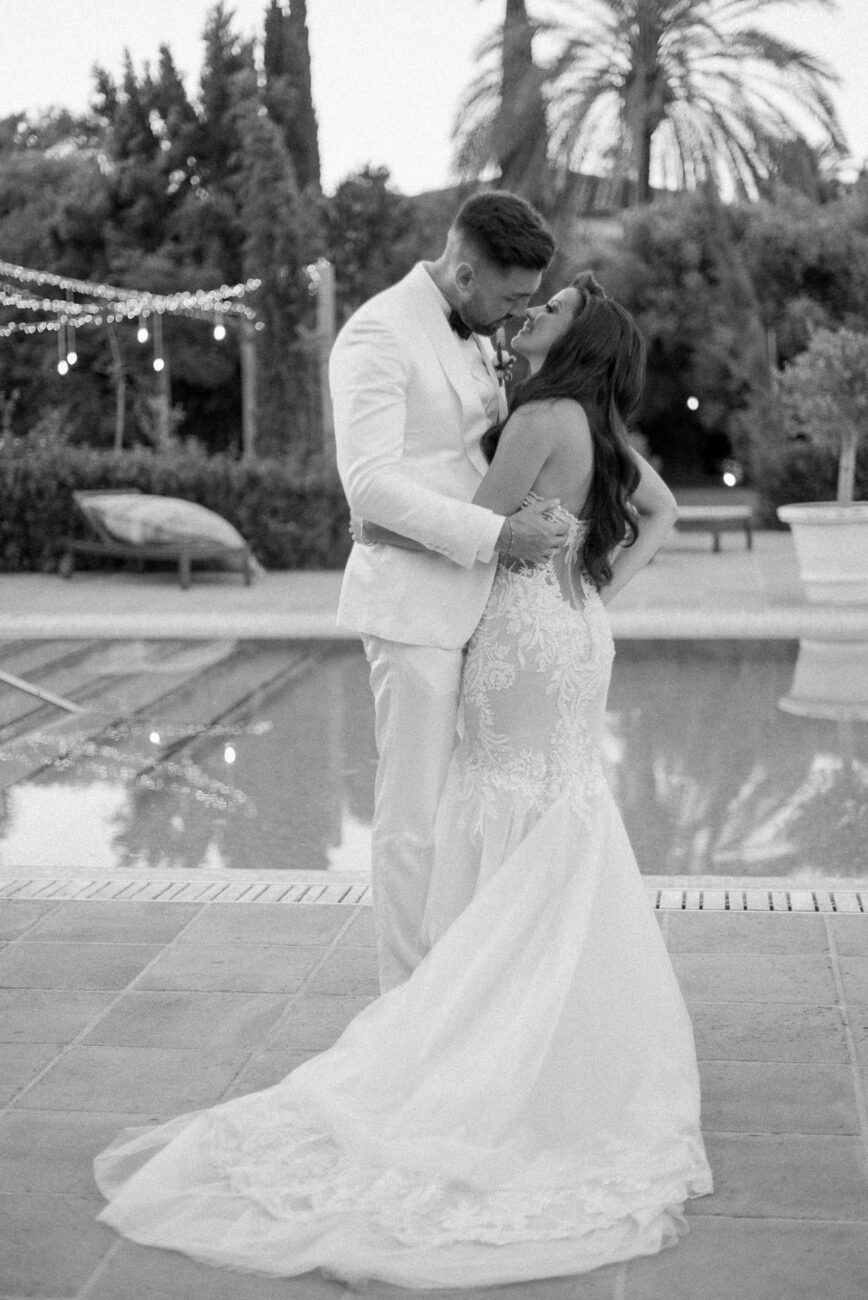 Finca Monasterio
Marbella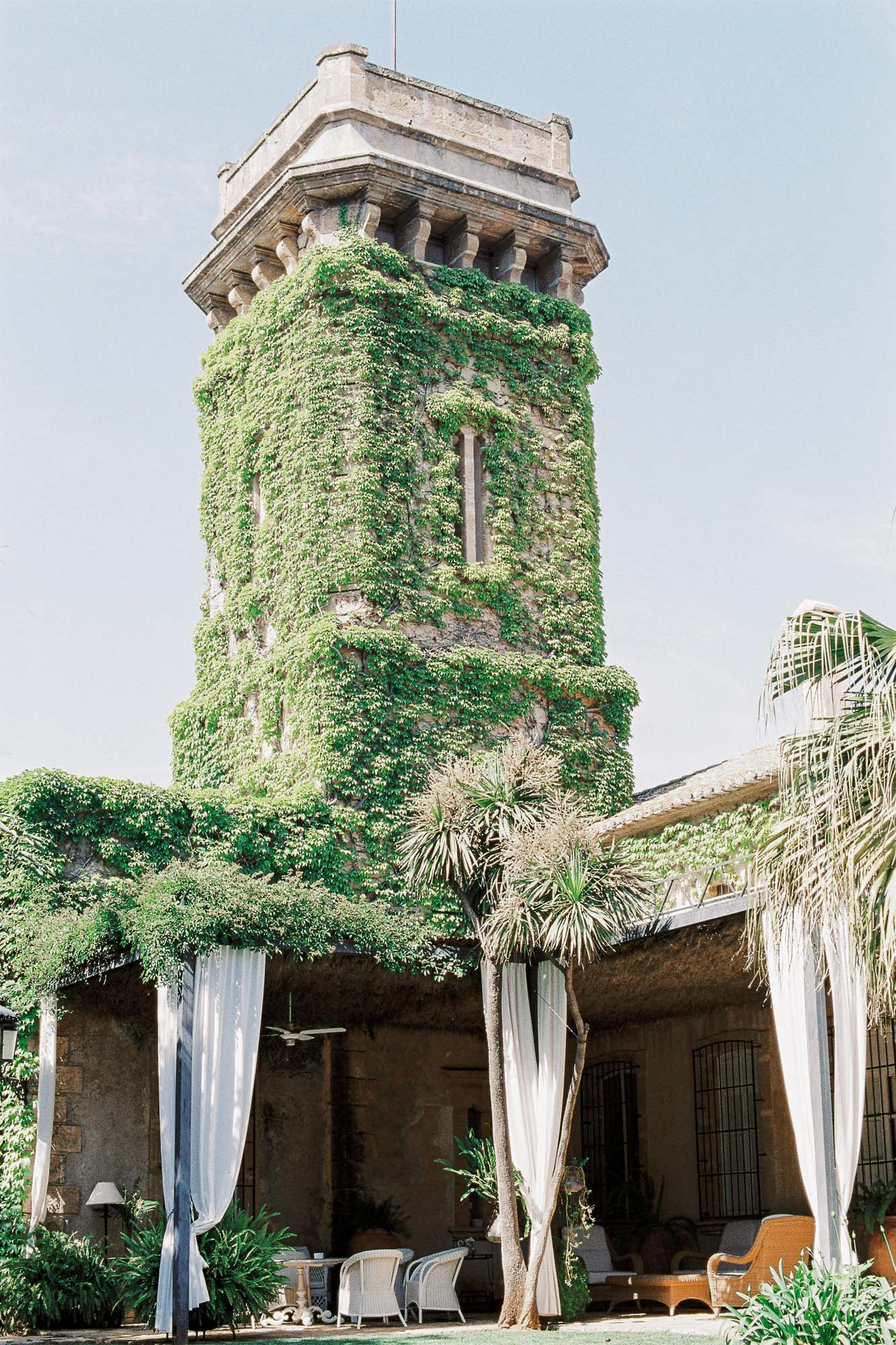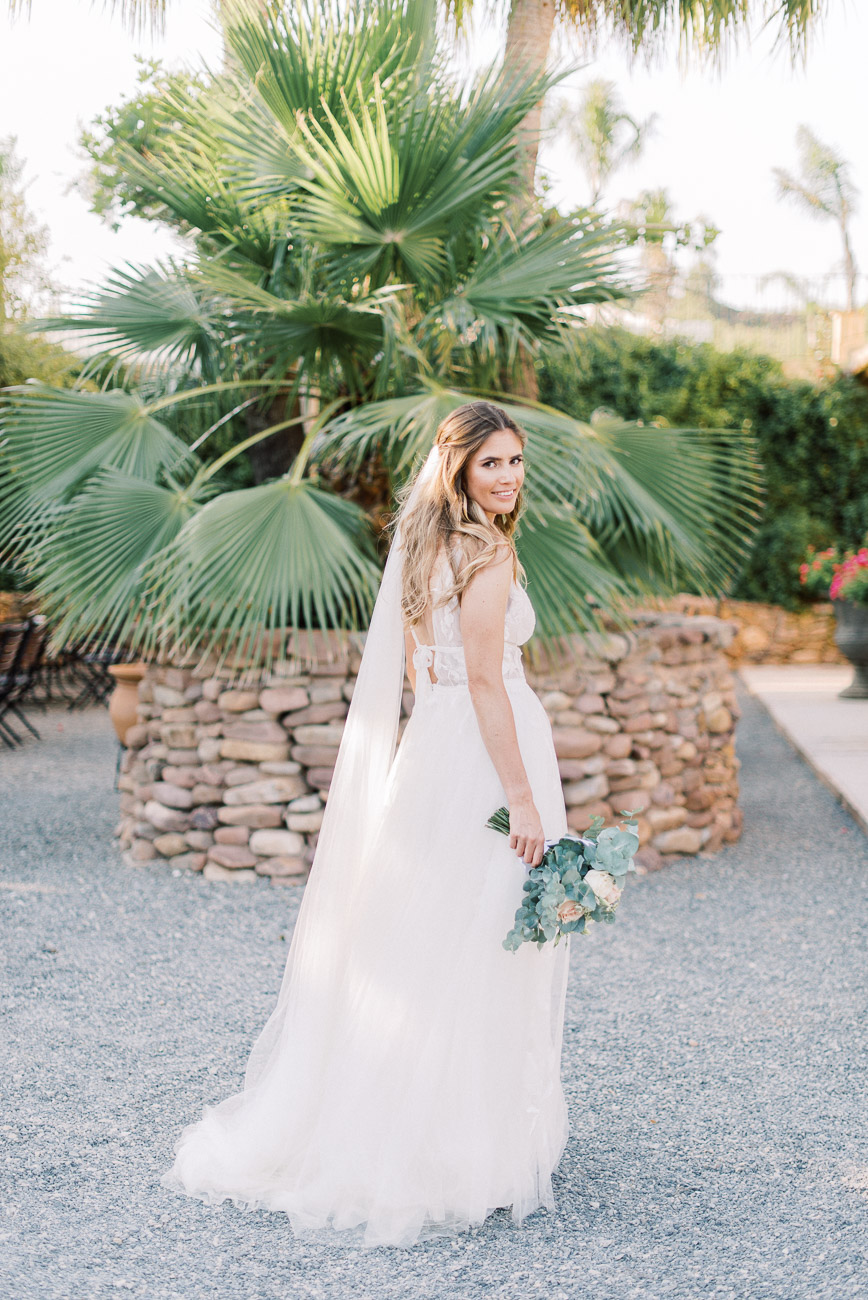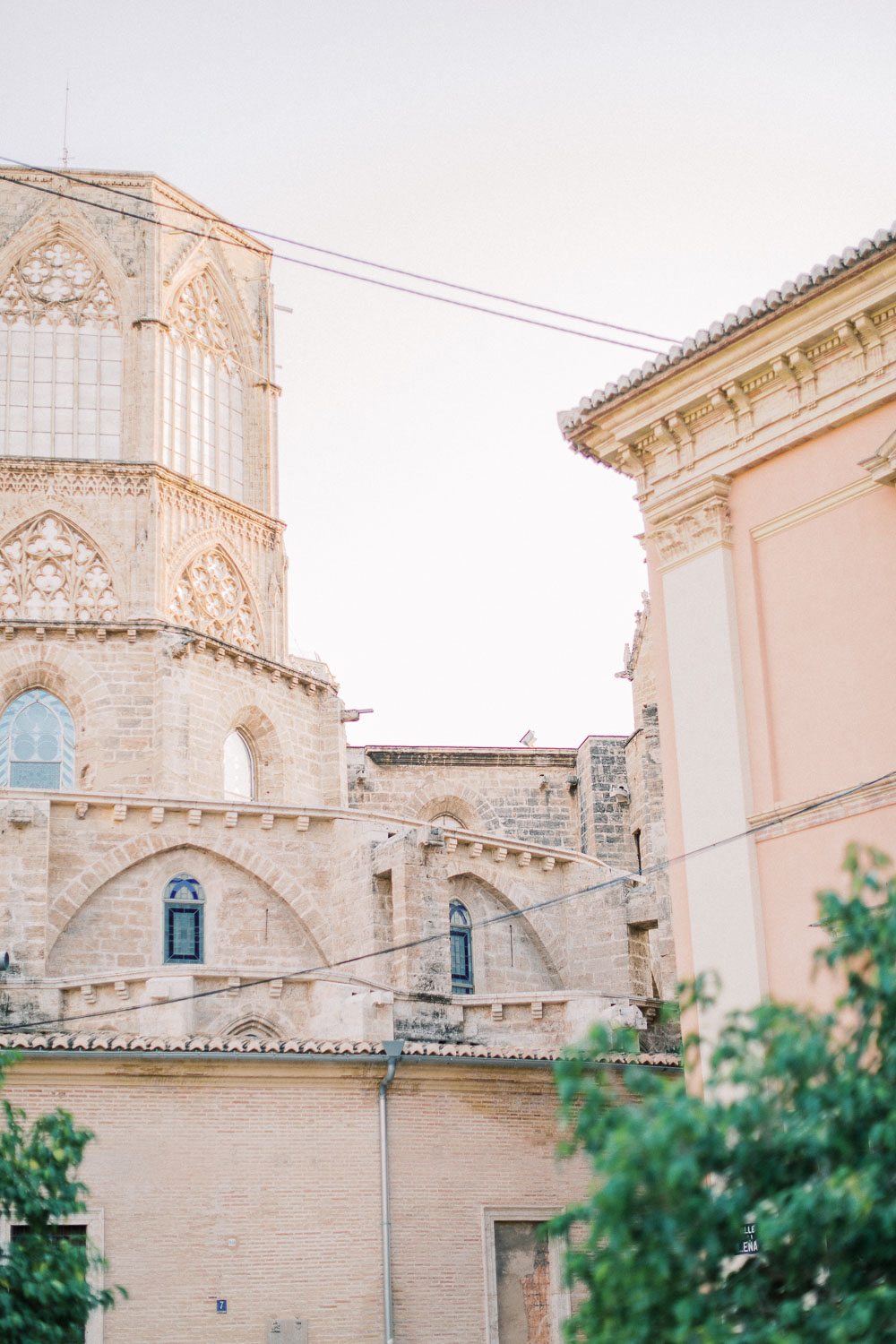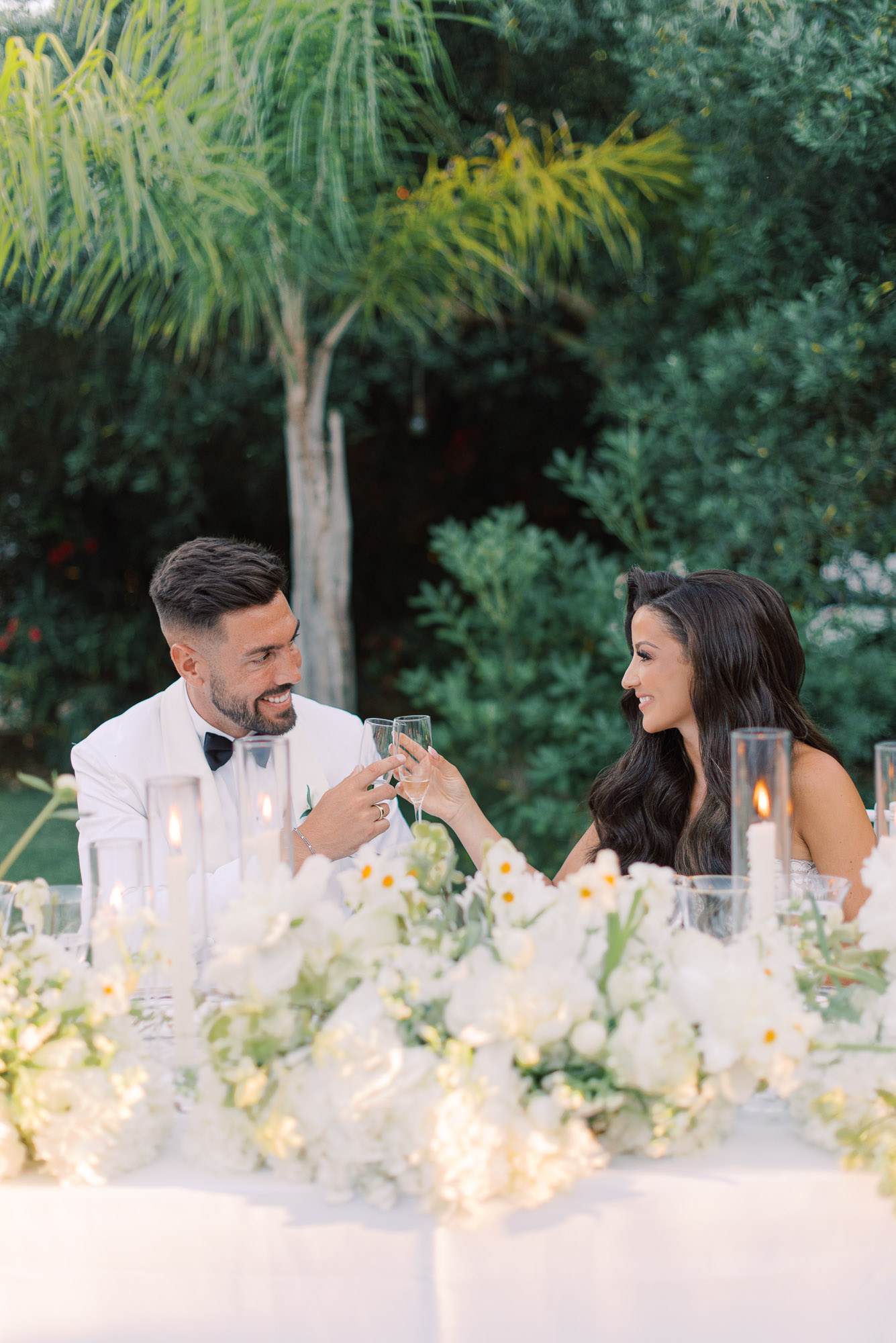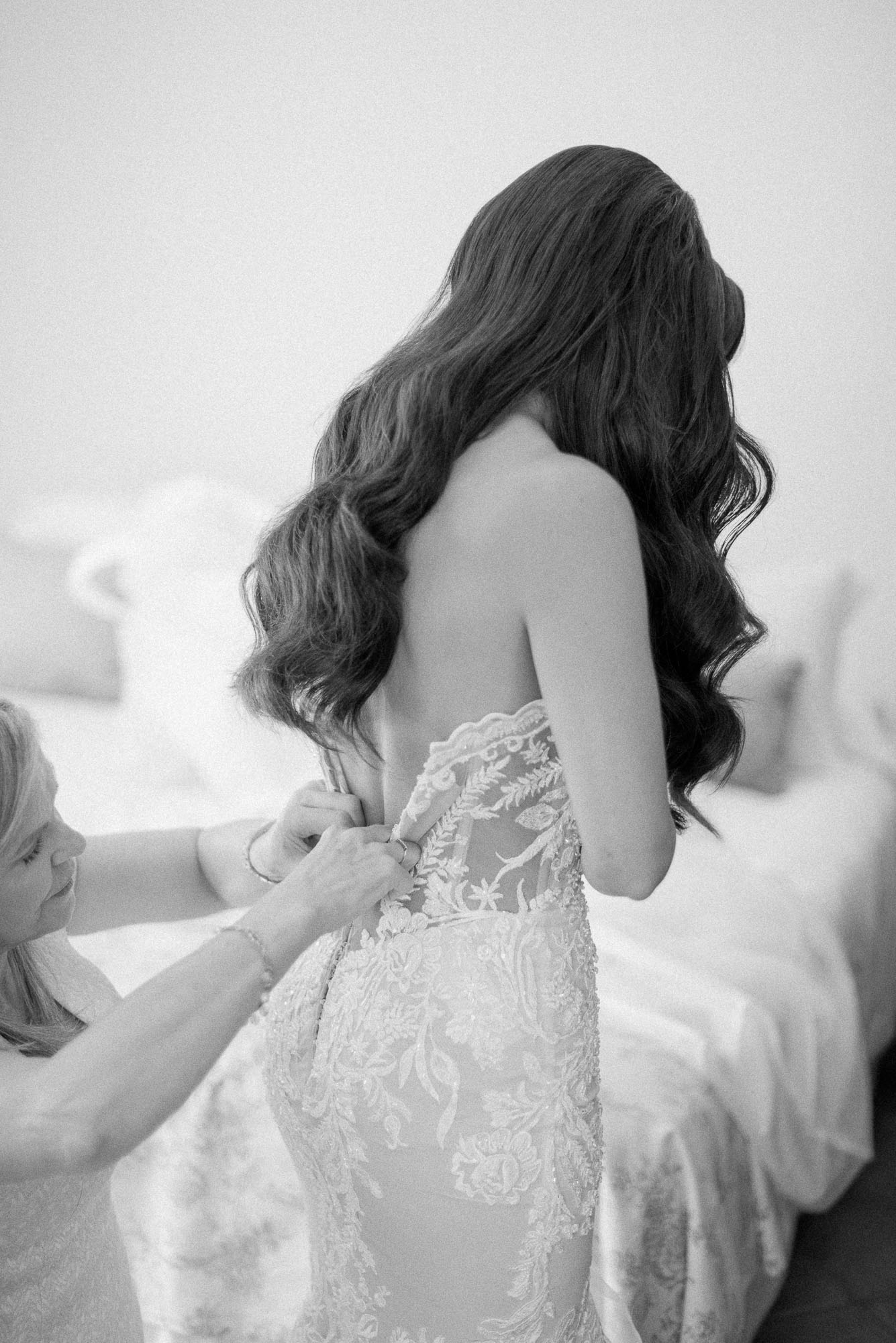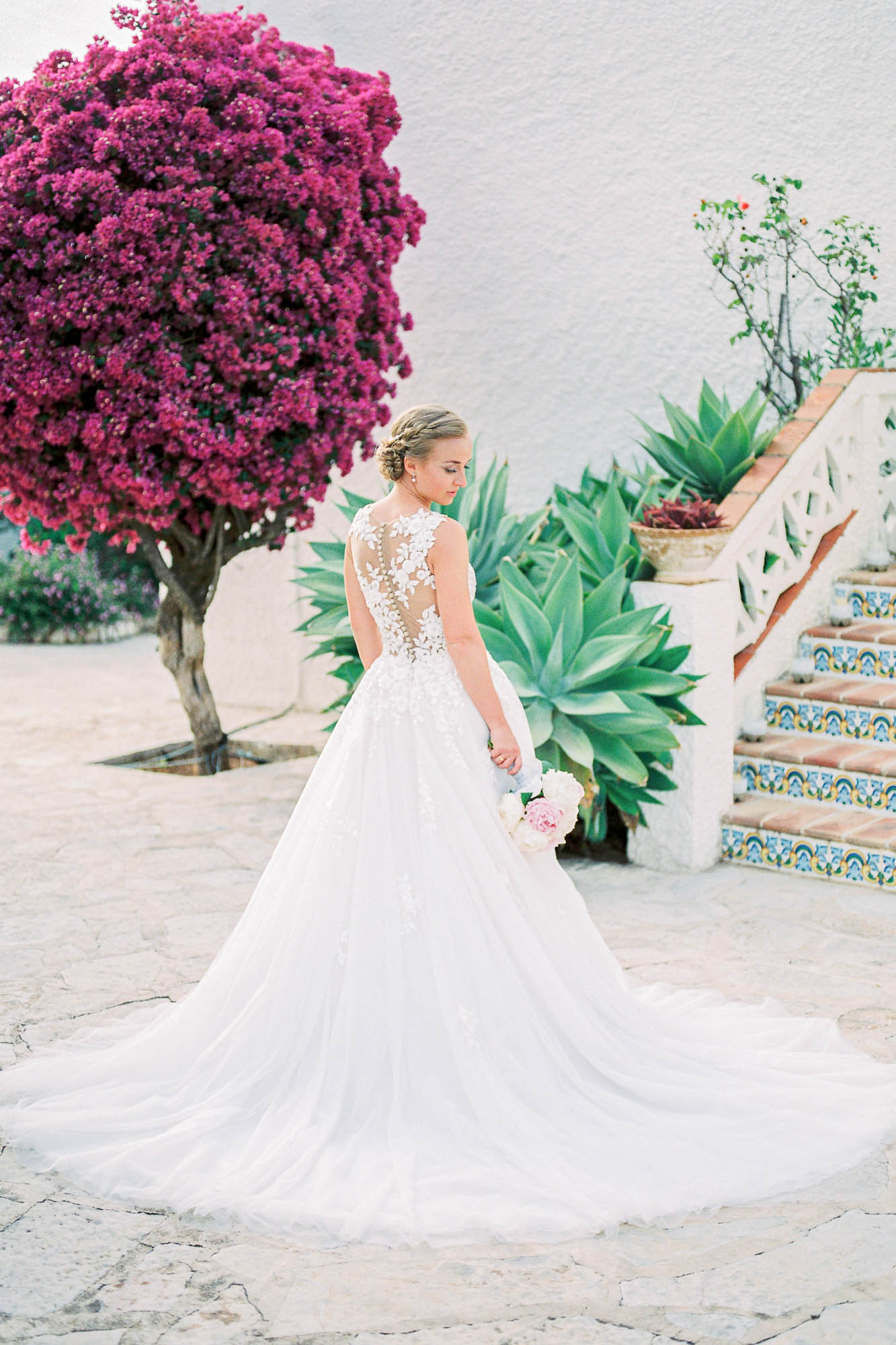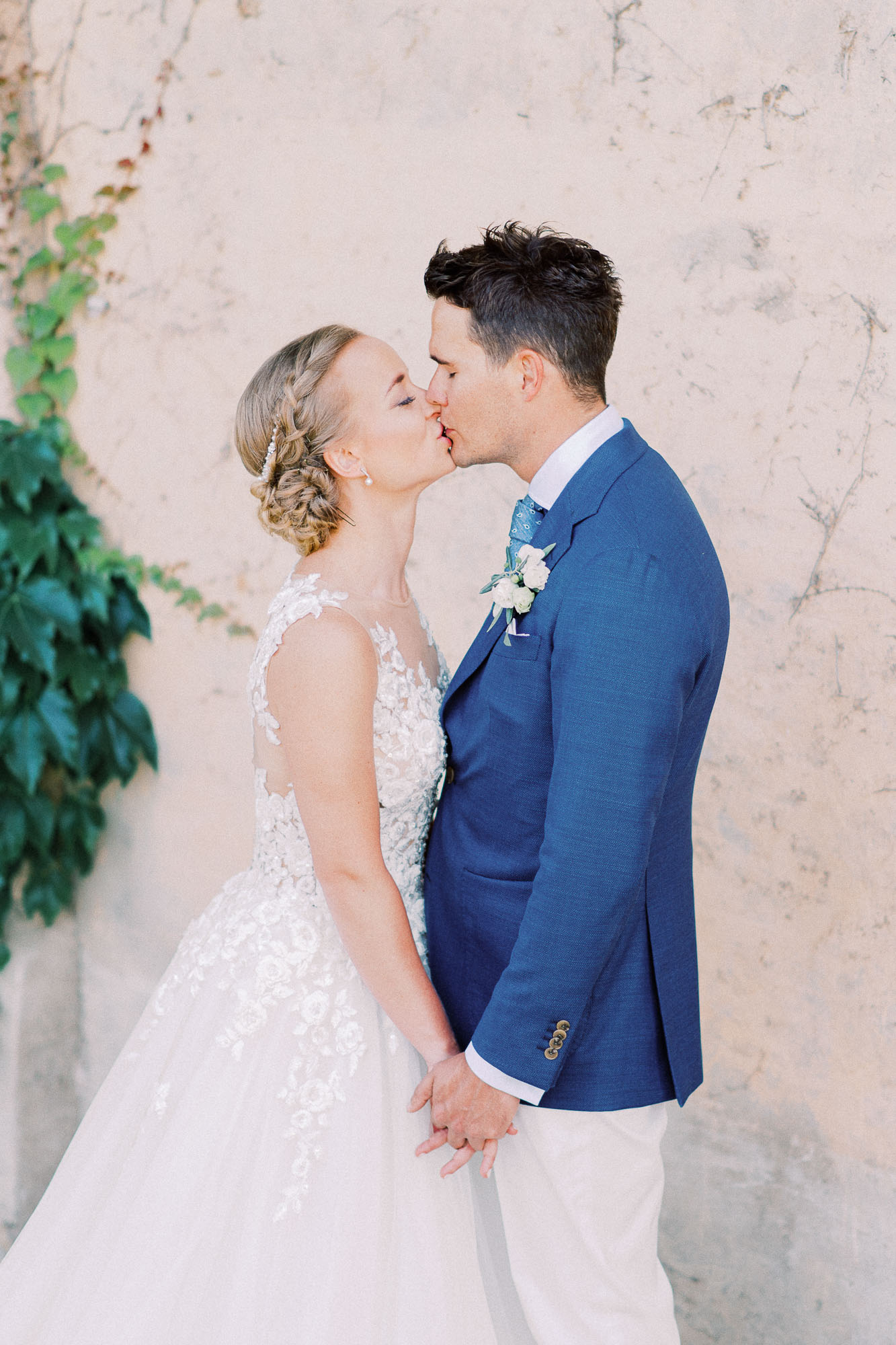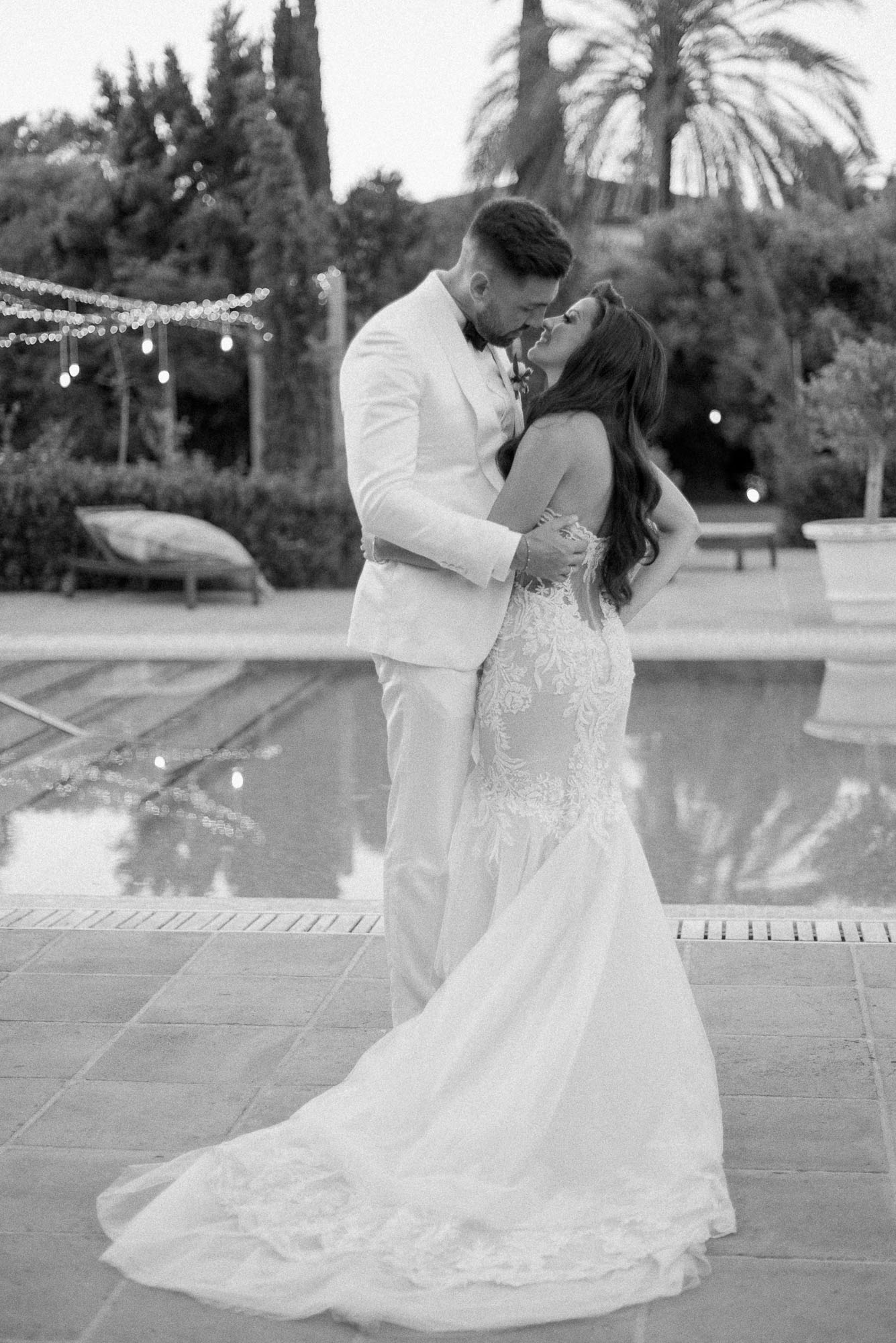 WEDDING PHOTOGRAPHER BARCELONA
When it comes to Barcelona wedding photography, Rox and San are experts in their field. Their extensive knowledge of the city's enchanting locations and hidden gems ensures that your wedding photos will showcase the beauty and charm of Barcelona. From the iconic architecture of Gaudí to the breathtaking beaches and vibrant streets, they skillfully incorporate the essence of Barcelona into every shot.
With Rox and San, you can expect a seamless and enjoyable experience from start to finish. They provide personalized consultations to discuss your wedding details and preferences, ensuring that they capture all the significant moments and details that matter to you. Their expertise in composition, lighting, and storytelling guarantees that your wedding album will be a visual masterpiece.
Rox and San pride themselves on their ability to truly connect with their couples, allowing them to capture the unique emotions and personal moments that make your love story special. They take the time to understand your vision, ensuring that every photograph reflects your personalities and the love you share.
While Barcelona is their home base, Rox and San are passionate about destination weddings. Whether you're planning a romantic elopement in Paris, a beachside celebration in Bali, or a rustic countryside affair in Tuscany, they are ready to travel the world to document your love story. Their versatility and adaptability ensure that they capture the essence of each unique location while staying true to your personal style.
WEDDING PHOTOGRAPHER & VIDEOGRAPHER BARCELONA
Their intimate knowledge of Barcelona allows them to find unique locations and stunning backdrops for your wedding film. From iconic architecture to picturesque landscapes, they ensure that your film reflects the charm and beauty of the city.
If you're ready to make your wedding day unforgettable, contact Rox and San today. Let their exceptional skills and passion for storytelling create timeless and breathtaking images that you'll cherish for years to come. Trust in Rox and San's expertise to capture the magic of your special day and transform it into a captivating visual narrative.
Rox and San's ability to connect with couples on a personal level sets them apart. They take the time to understand your love story and capture the genuine emotions that make your wedding day unique. With their expertise in composition and cinematography, your film will be a true work of art.
Don't settle for anything less than extraordinary. Choose Rox and San as your Barcelona wedding photographers and let them craft a collection of photographs that will leave you in awe. Visit their website today to learn more and book their services for your magical wedding experience in Barcelona.
Whether you're planning a destination wedding or tying the knot in Barcelona, Rox and San are ready to travel the world to tell your love story. Their adaptability and commitment to capturing your vision ensures that your wedding film will be an extraordinary cinematic masterpiece.
Rox and San are premier wedding videographers in Barcelona, specializing in creating cinematic wedding films that capture the essence of your special day. With their exceptional talent and passion for storytelling, they bring a personal touch to every project.
Don't miss out on the opportunity to have Rox and San as your wedding videographers in Barcelona. Contact them today and let them create a film that will make your heart skip a beat every time you watch it.
THE
PHOTO & VIDEO
COLLECTION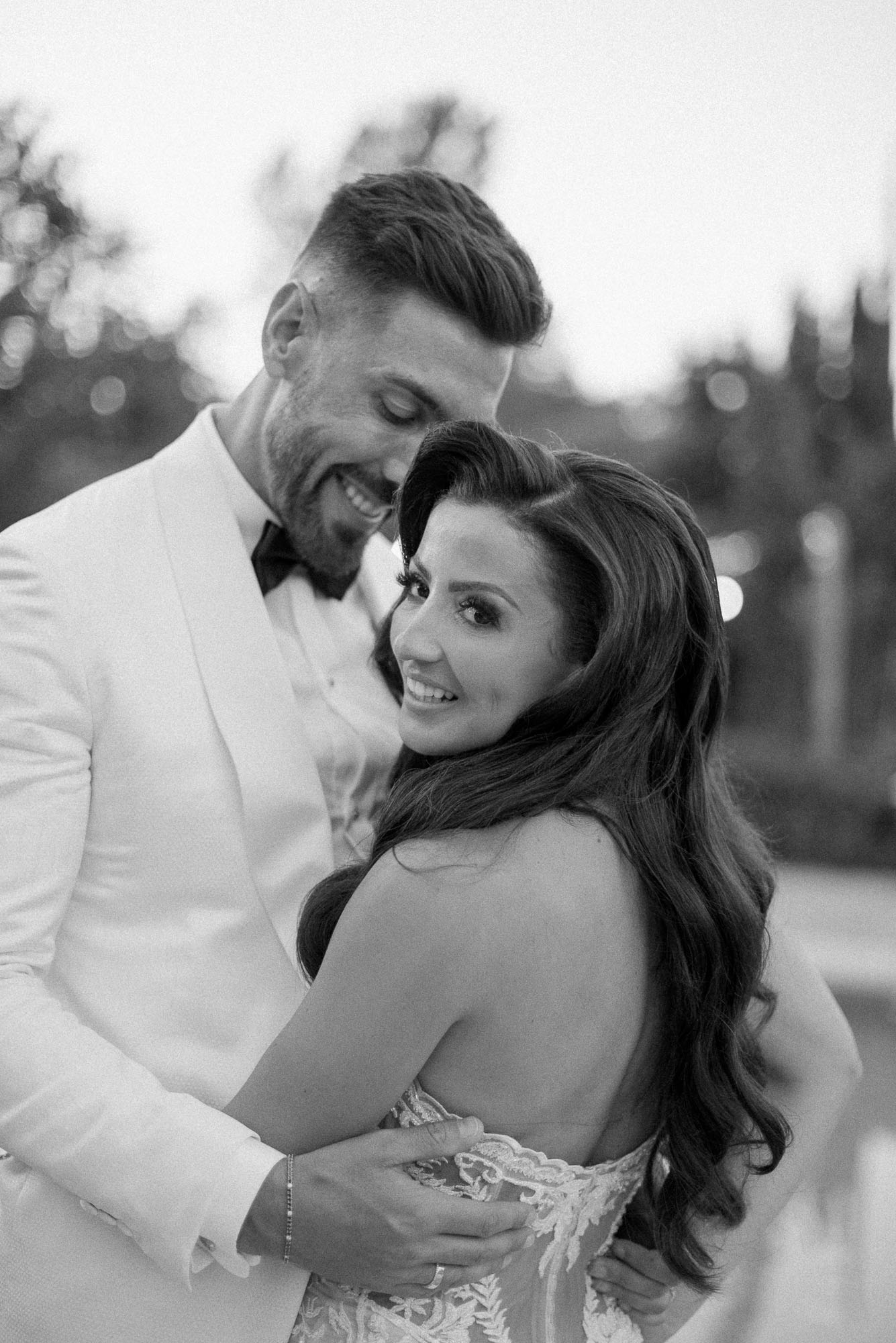 Discover our most popular collection that documents the complete story of your wedding.
It includes:
1 Photographer + 1 Videographer
Custom wedding day coverage
At least 325 edited high resolution images
Wedding video in 4k quality, with a minimum duration of 3-5 minutes
Online gallery