A proposal in a
windmill village
Amsterdam
Surroundings of Amsterdam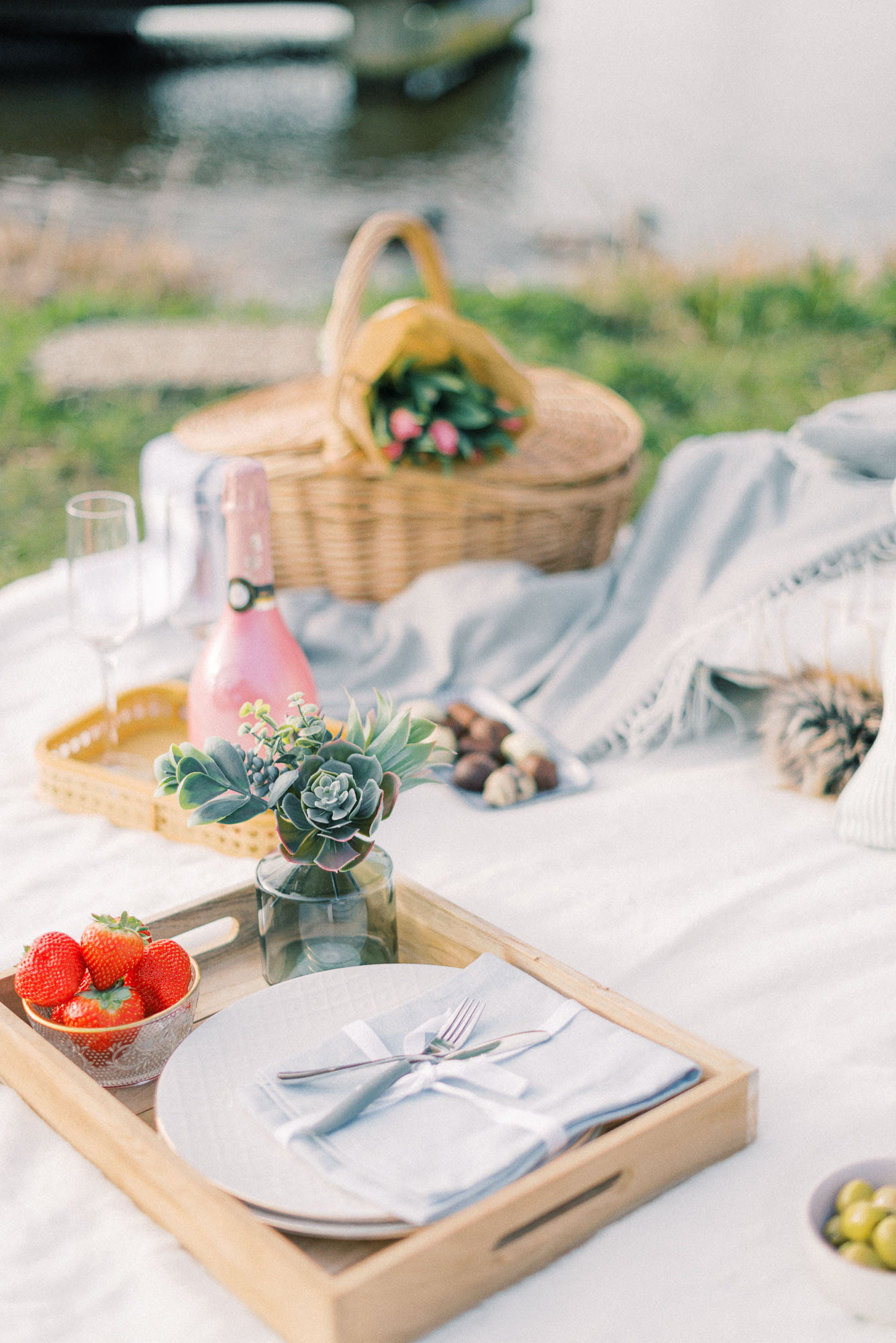 A Wedding Proposal
in Amsterdam
Type: Marriage proposal
Duration: 120 minutes
Time of the day: afternoon
Location: Windmill village
Theme: Picnic Marriage Proposal
Find out more about our shoots here.
Amsterdam, with its picturesque canals, historic architecture, and vibrant atmosphere, serves as the perfect location for your dream wedding proposal. As you stroll hand in hand along the romantic waterways, the city's charming bridges and beautiful buildings create an idyllic backdrop for this special moment.

Whether you choose to pop the question during a leisurely canal boat ride, amidst the blooming tulip fields in the outskirts, or on a serene evening walk by the peaceful canals, Amsterdam offers a multitude of settings to create an unforgettable memory. The city's warm and welcoming ambiance, combined with its rich cultural heritage, makes Amsterdam an ideal place to express your love and begin your journey of forever together.
Get inspired with this wedding proposal in Amsterdam. An amazing surprise with a romantic picnic in a Windmill village.
A windmill village, nestled in the Dutch countryside, offers the perfect backdrop for a photoshoot. With its rustic windmills, cobblestone streets, and vibrant fields, this whimsical location exudes timeless charm. Whether you're aiming for a bohemian or historic-inspired theme, the village's picturesque setting transports you to a world of romantic nostalgia. A proposal amidst the graceful blades and let the windmill village create images that will leave a lasting impression.
The Ideal photo location around Amsterdam is the Windmill village.
The Windmill village provide a picturesque setting, with lush greenery and a timeless charm that perfectly complements the setting.