A PICTURE-PERFECT
Family PHOTOshoot
in VALENCIA
Viveros Royal Gardens / Valencia, Spain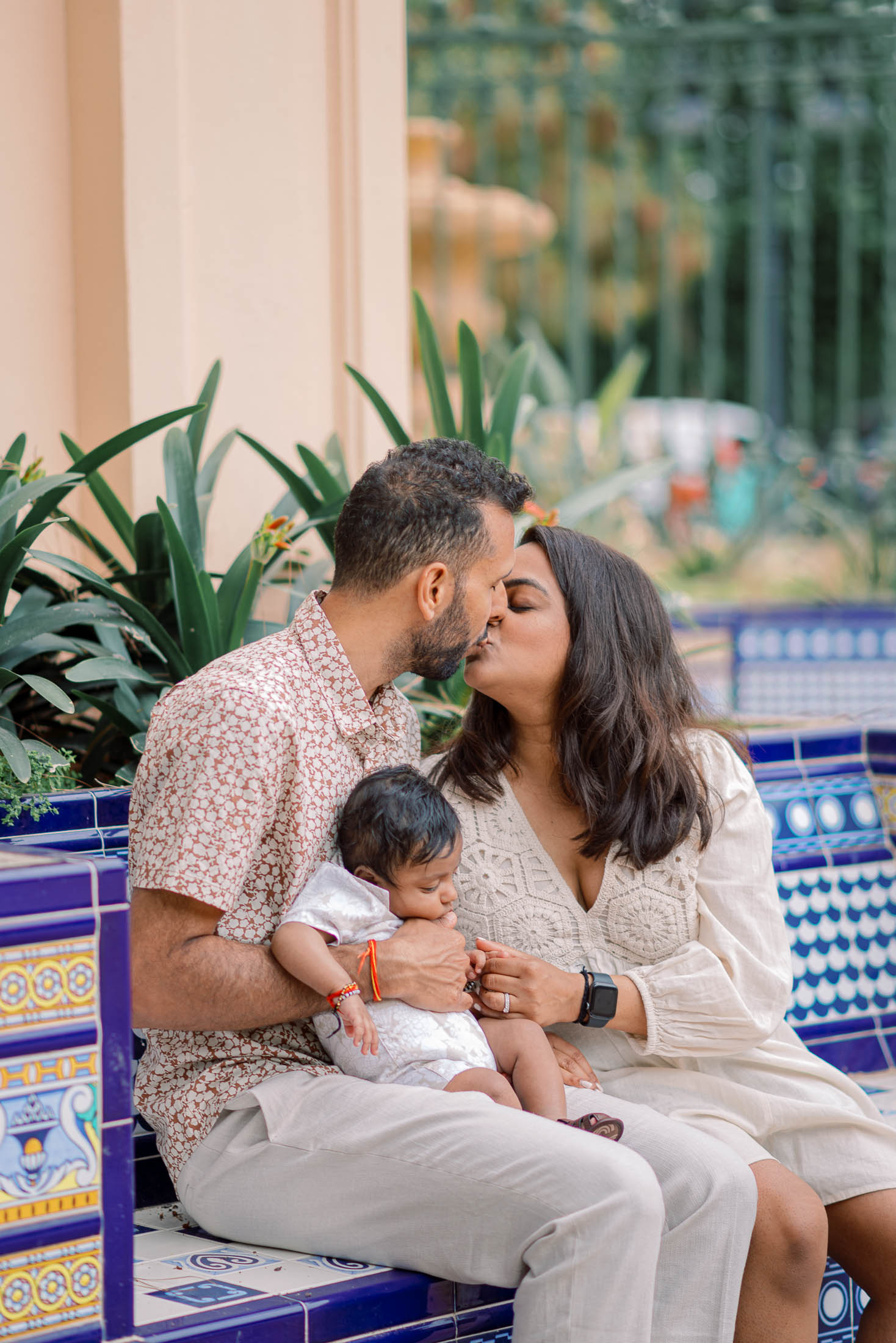 A Picture-Perfect Family Photoshoot in Valencia
Type: Family Vacation Photoshoot
Duration: 45 minutes
Time of the day: Morning
Location: Viveros Royal Gardens, Valencia
Theme: First holiday as a family of 3
Find out more about our shoots here.
Welcome to Valencia, the perfect destination to capture unforgettable moments as a family. Book a family photoshoot in Valencia to capture candid shots and moments of pure joy and create lasting memories that you can treasure forever.
Your first holiday together is an important milestone and it's only natural to desire beautiful and timeless family images for your walls. Look no further than our top-rated local family photographer in Valencia to fulfil your dreams. We specialize in creating relaxed and natural images that authentically reflect your unique family.
Get inspired with this family Photoshoot in Valencia. A beautiful celebration of their son's 3 month birthday and first vacation together.
MOMENTS OF PURE JOY CAPTURED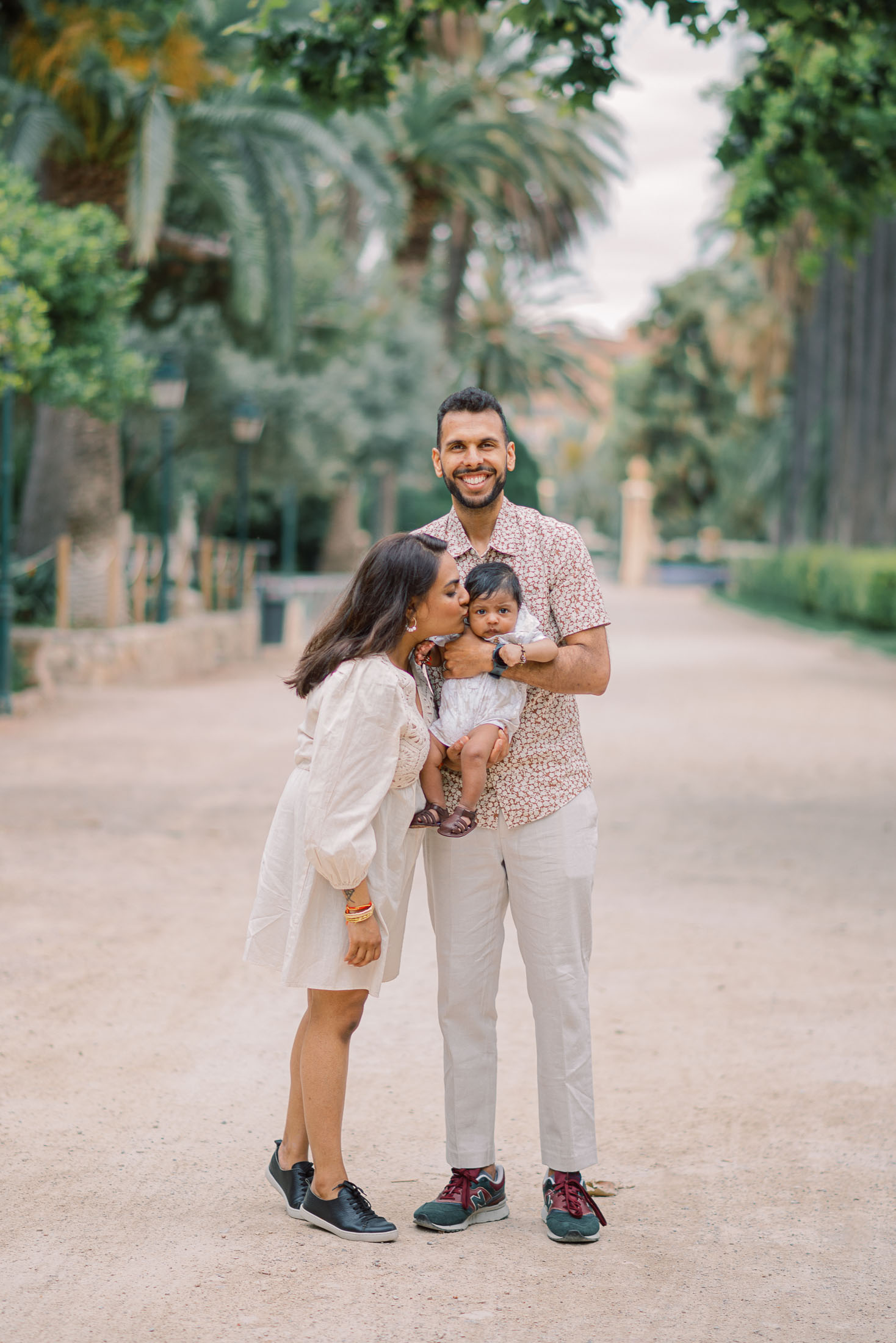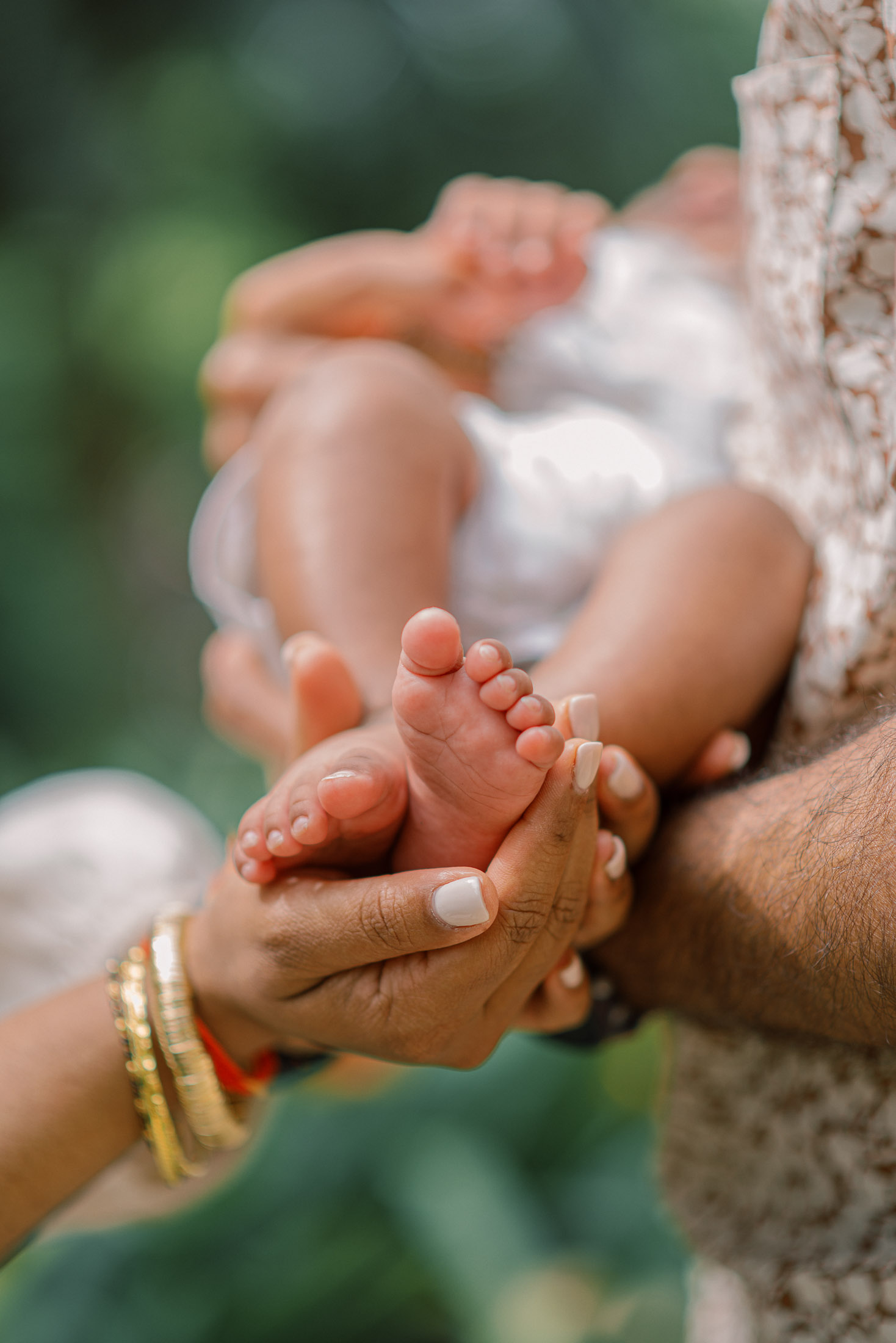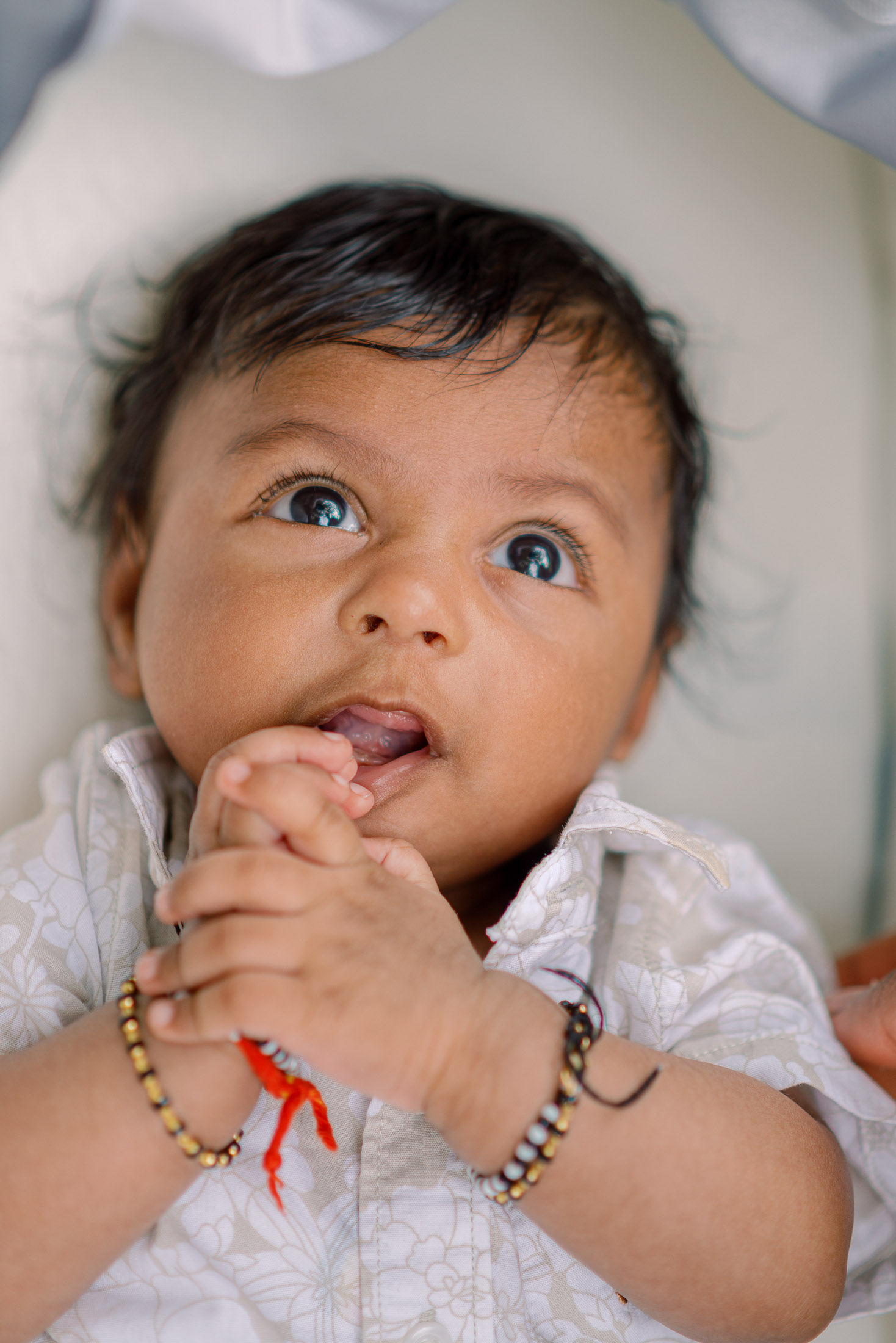 A family photoshoot in Valencia is the perfect opportunity to capture those candid shots and moments of pure joy.
Choosing the right location sets the stage for a memorable photoshoot. In the search of a location suitable for this family of three, the Royal Gardens in Valencia are an ideal location. What[s more, these gardens offer a serene and captivating backdrop. Ideal for capturing precious moments with their 12 weeks baby. The tranquility of the surroundings allowed both parents and little one to relax and enjoy the experience, while our photographer skilfully captured the magic of their first family holiday.
The Ideal photo location: Royal Gardens. Perfect for a young family.
The Viveros Royal Gardens in Valencia provide a picturesque setting, with lush greenery and a timeless charm that perfectly complements your family's radiant energy.
During the photoshoot, we'll capture the baby's interactions with both parents and their individual experiences during this memorable holiday.
With our natural and relaxed approach, we understand the importance of preserving your family's genuine essence. As a result, our photography style focuses on creating natural and timeless images you'll love for years to come. Lastly, finding the perfect balance of light and warmth, we enhance your family's natural beauty without compromising the authenticity of the moment.
Our goal is to capture emotions with images that reflect the joy and love you share every time you see them.
Our approach and style for a great family photoshoot with a baby or toddler