PHOTOGRAPHER VALENCIA OLD TOWN - CAPTURING VACATION MEMORIES
Valencia Cathedral / Valencia, Spain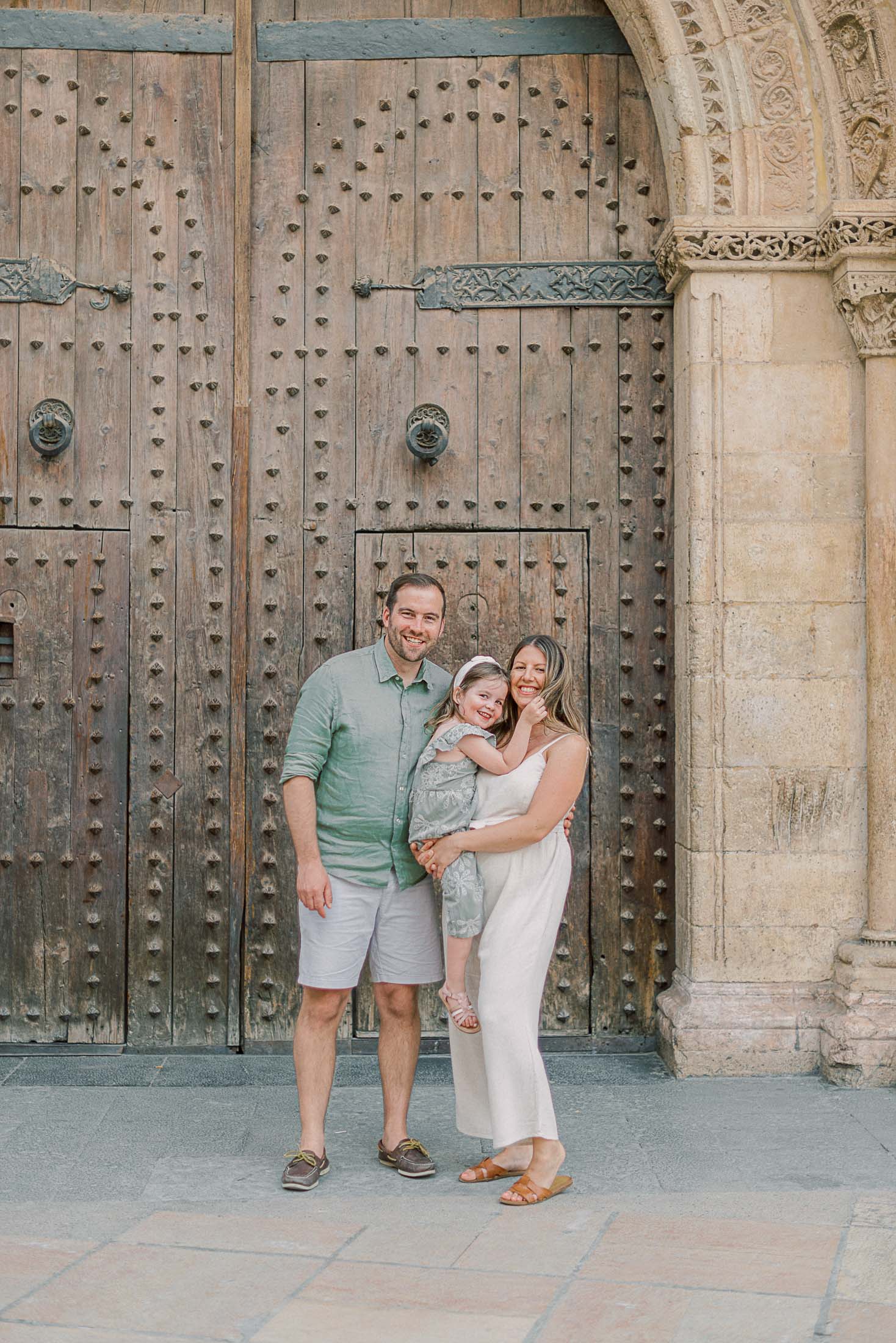 Photographer Valencia Old Town - Summer memories
Type: Family Vacation Photoshoot
Duration: 90 minutes
Time of the day: Afternoon
Location: Valencia Cathedral / Old Town
Theme: Capturing Memories in the Heart of Valencia's Old Town with this Canadian Family
Find out more about our shoots here.
As a passionate local family, couple, and lifestyle photographer in Valencia old town, we have the privilege of turning moments into timeless memories. Recently, we had the pleasure of working with a wonderful Canadian family during their European vacation, right here in the heart of Valencia's historic Old Town.
Against the breathtaking backdrop of Valencia's Cathedral and the rich historical essence of the Old Town, we embarked on a captivating photoshoot that encapsulated the essence of their journey. This radiant family, comprising parents and their adorable little girl, were eager to commemorate their vacation with a touch of local charm.
Join this charming Canadian family as they embark on an unforgettable European adventure in Valencia, Spain. Their goal? To create lasting memories against the stunning Spanish backdrop, with our Photographer in Valencia Old town, all before their family grows from three to four.
PHOTOGRAPHER VALENCIA OLD TOWN & VALENCIA CATHEDRAL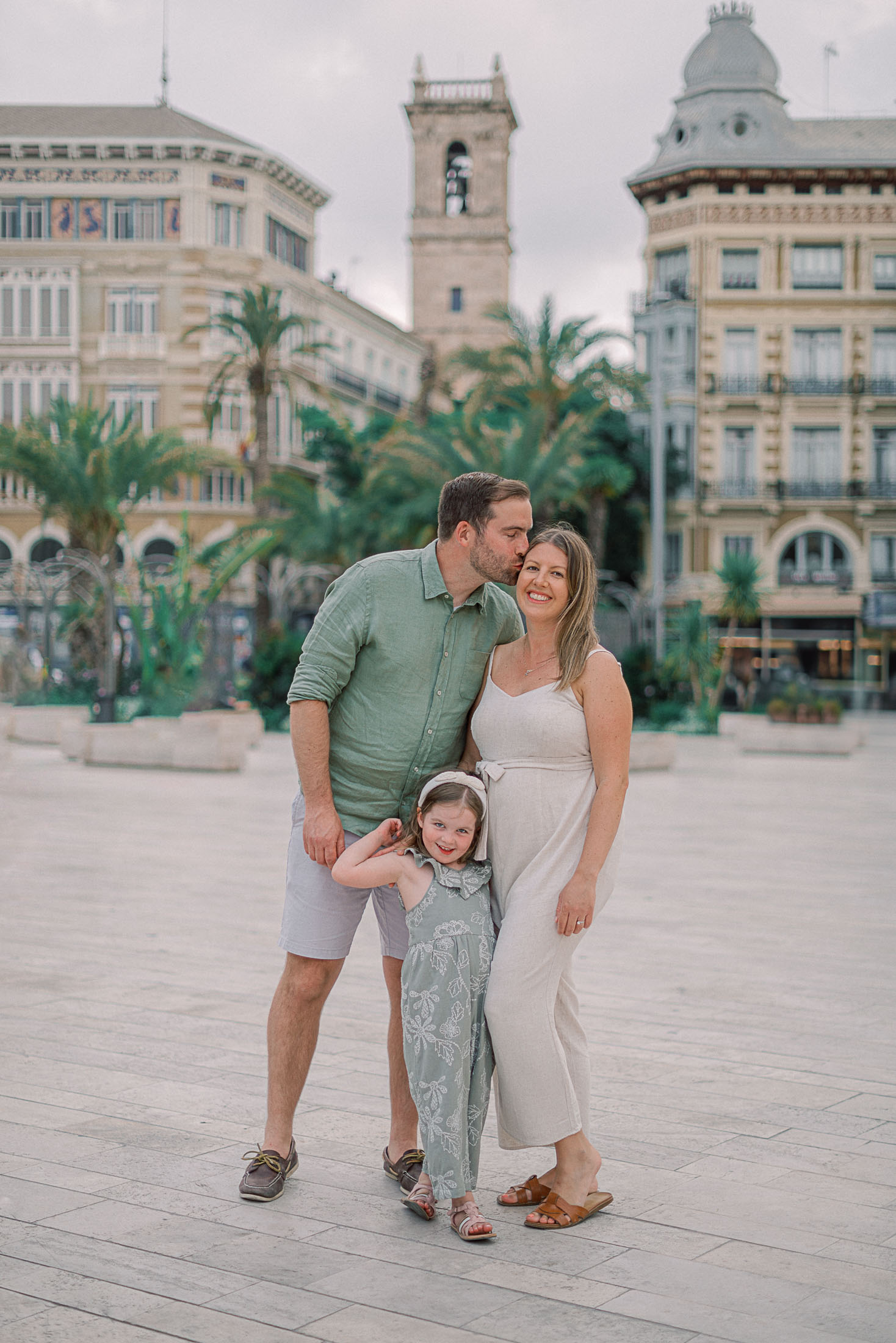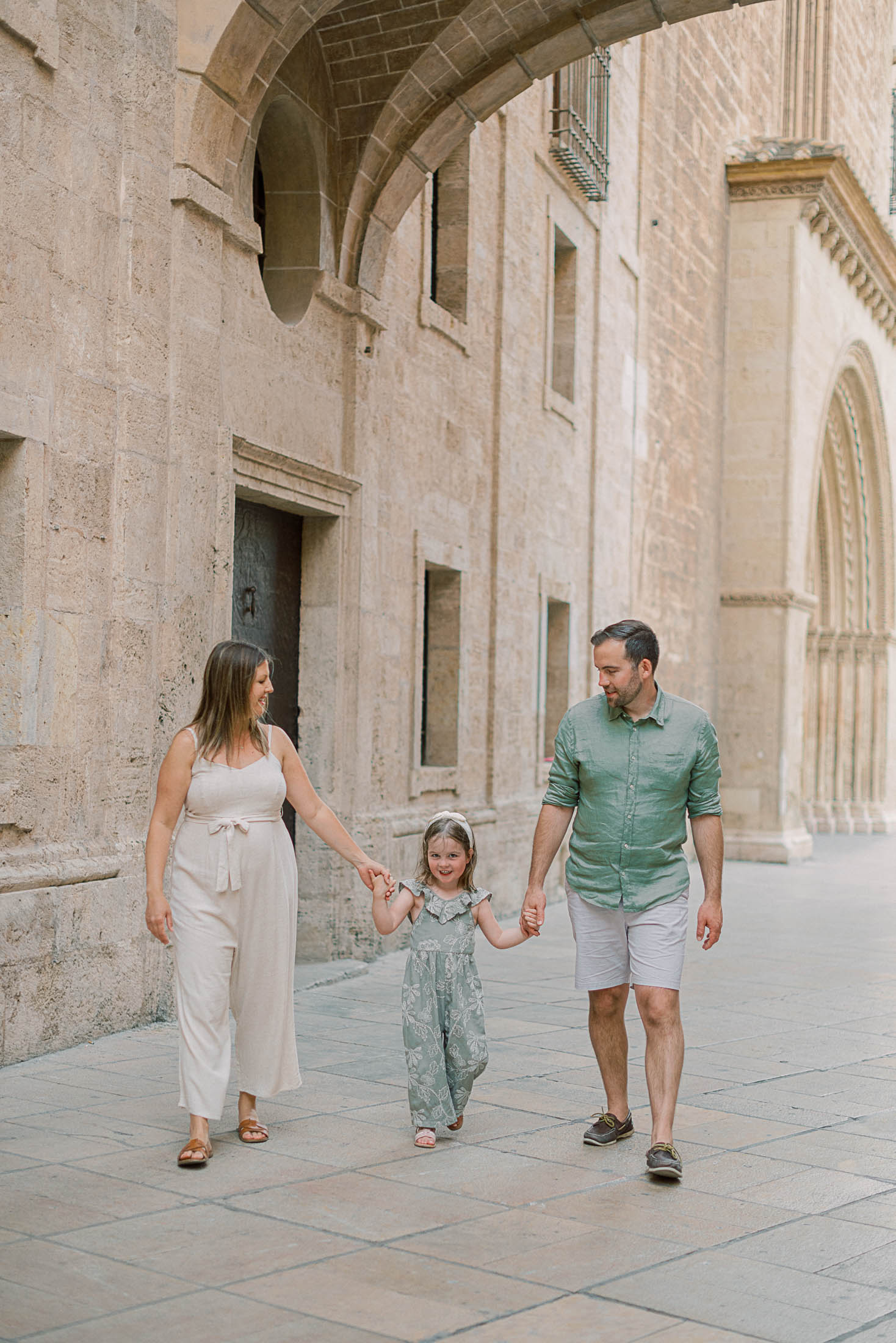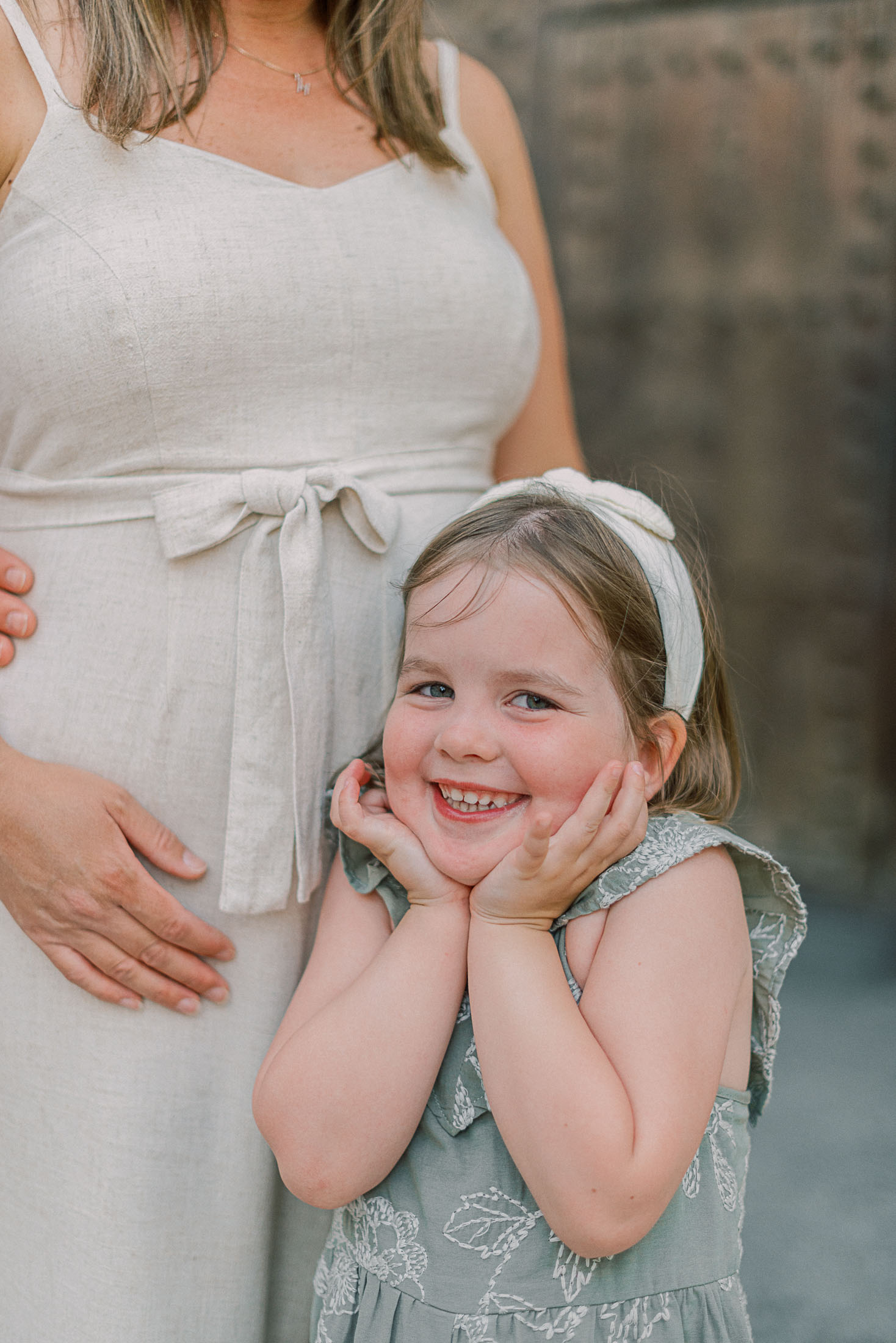 Let's capture your moments in this captivating city, preserving the magic forever.
As a photographer Valencia old town, we know and include the charm of this iconic location into your photos. It's intricate Valencian Gothic architecture and historical vibe provide a unique backdrop that adds depth to your pictures. Let's work together to make your vacation photos truly memorable, with the expertise of our Photographer in Valencia's historical center, highlighting the best of Valencia Cathedral's appeal.
Valencia Cathedral: Your Ideal Photoshoot Spot in Valencia's Old Town
Looking for a standout location to capture your vacation memories? Look no further than Valencia Cathedral in the heart of the Old Town.
During the photoshoot, we'll capture the child's interactions with both parents and their individual experiences during this memorable holiday.
With our natural and relaxed approach, we understand the importance of preserving your family's genuine essence. As a result, our photography style focuses on creating natural and timeless images you'll love for years to come. Lastly, finding the perfect balance of light and warmth, we enhance your family's natural beauty without compromising the authenticity of the moment.
Our goal is to capture emotions with images that reflect the joy and love you share every time you see them.
Our approach and style for a great vacation photoshoot with a baby or toddler.