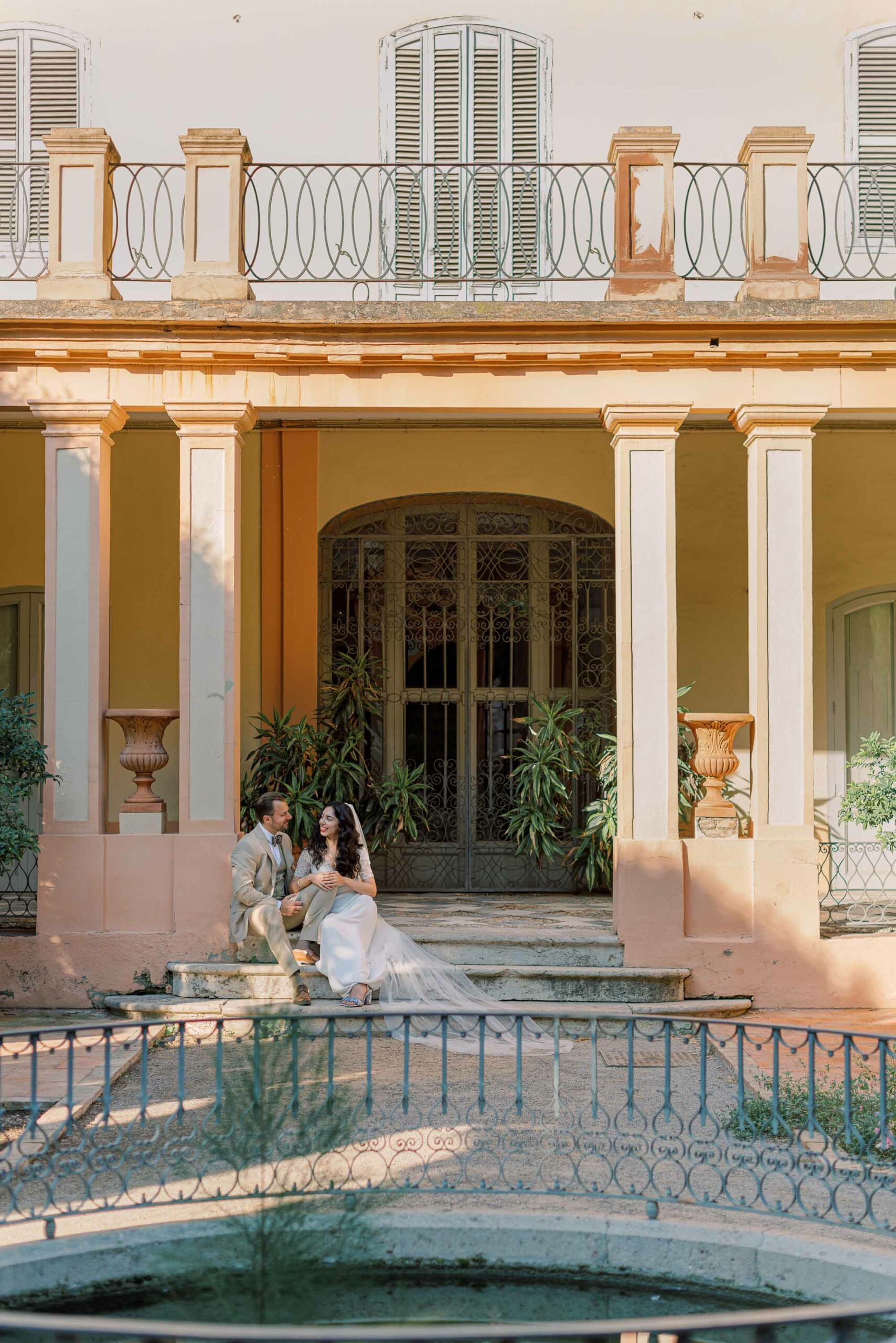 SPAIN WEDDING PHOTOGRAPHY & CINEMATIC FILMS
Photography & Cinematography Studio in Spain
WEDDING,
PROPOSAL AND FAMILY PHOTOGRAPHY
Our Wedding photography and Cinematic films capture your beauty and elegance, your love story, your entire world.
Our Studio has been creating memories and family heirlooms for the past decade.
Based in Valencia, Spain and Amsterdam
YOUR BEAUTY AND ELEGANCE, YOUR LOVE STORY, YOUR ENTIRE WORLD.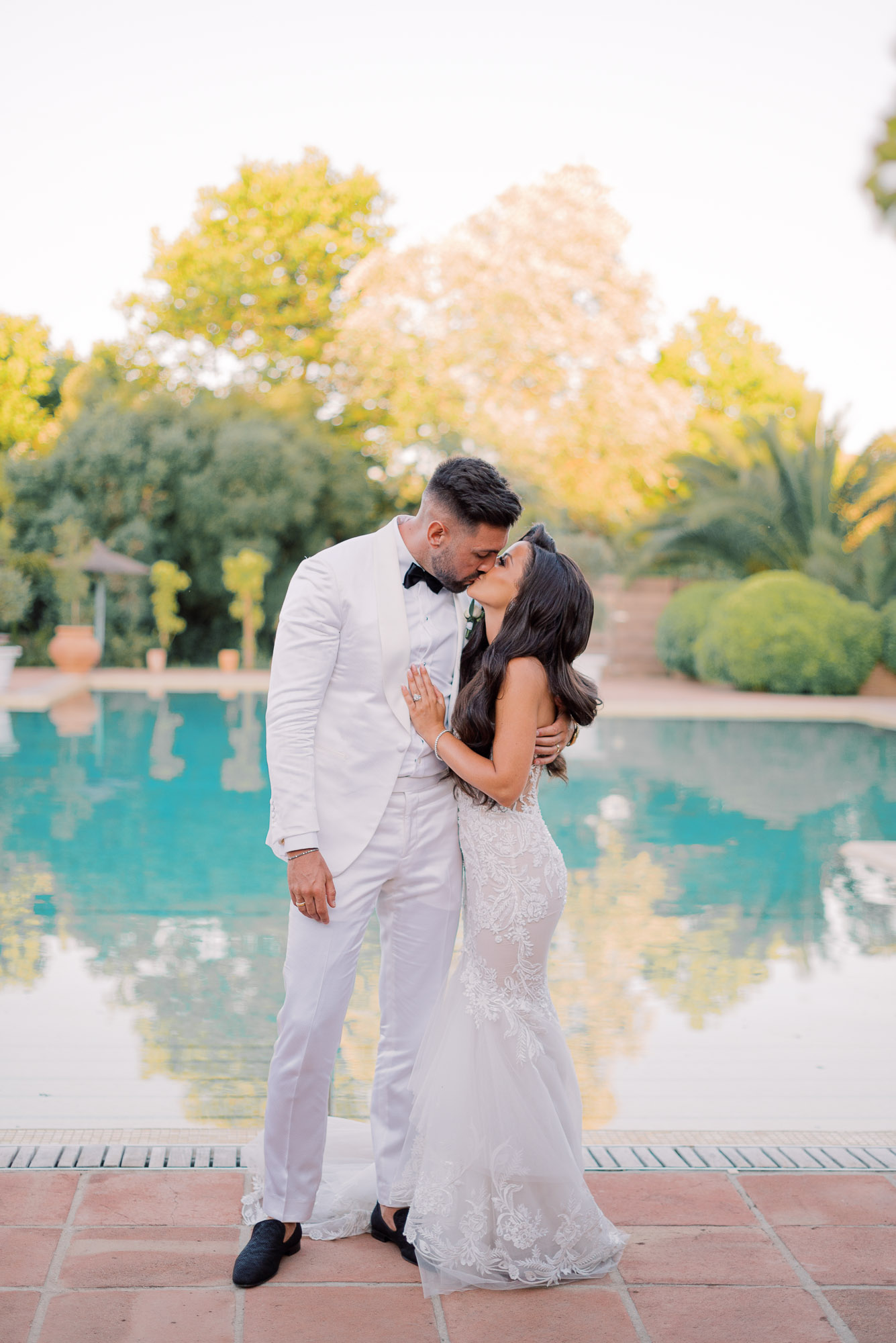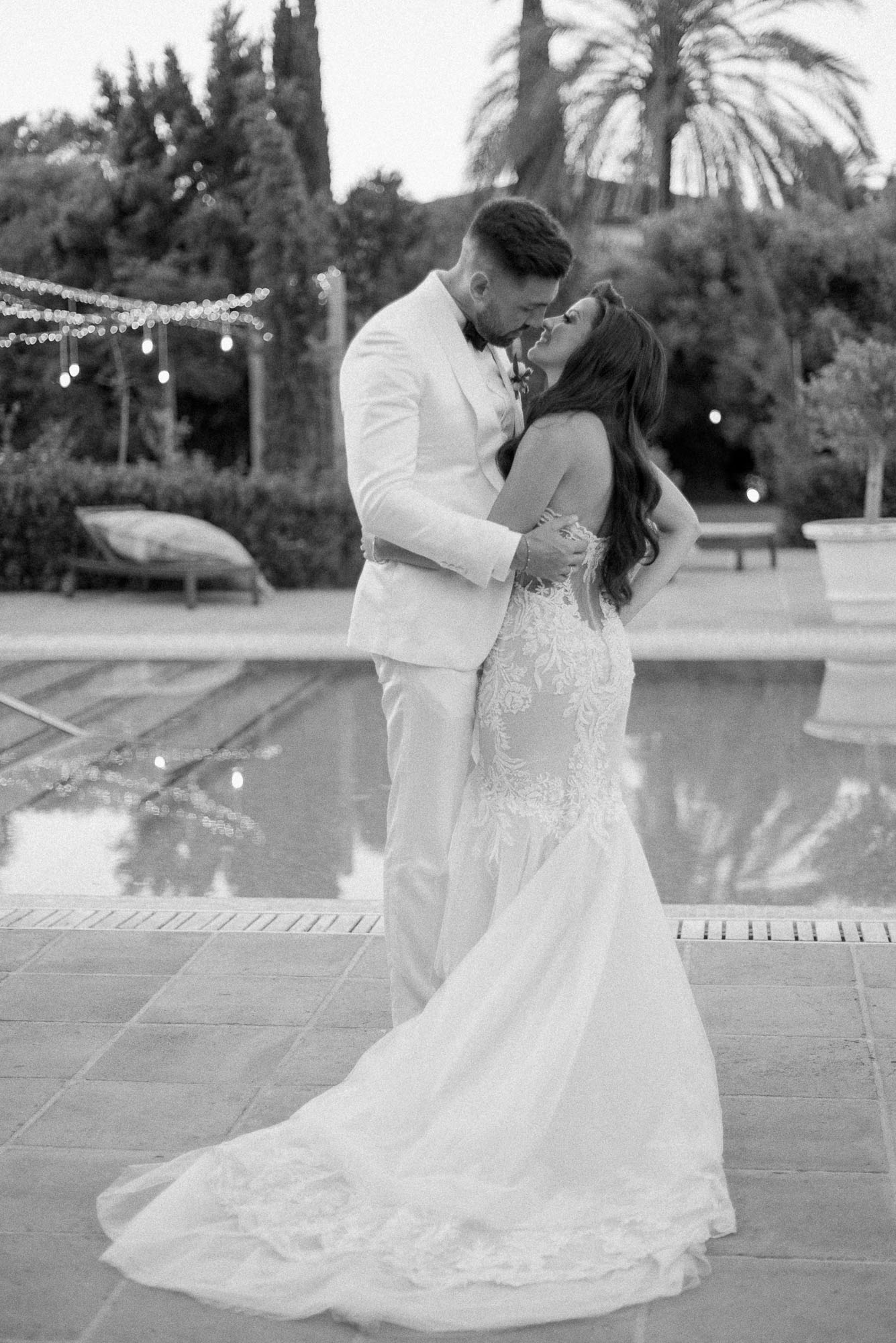 Valencia, Barcelona, Costa Blanca Alicante, Marbella Wedding Photographers
It's the morning after your wedding day. You wake up and remember all the amazing moments you lived with your better half. What is the image you most wish to see captured, and the moment you wish to relieve? Everything about that day: the excitement, the happiness, the emotions, the thrill of the exact moment it all started, surrounded by your loved ones. Memories for a lifetime.
An artist, a day-dreamer and passionate photographer, Rox ensures your wedding day is captured in its most stunning and genuine form. With a meticulous eye for detail, an easygoing approach, and a passion for light & colour, she will create the memories for a lifetime on your day.
A true visionary, a creator and a dedicated videographer, San will craft the cinematic narrative of your day, driven by a genuine passion for the art of filmmaking and storytelling.
MODERN ROMANCE IN VALENCIA, SPAIN
We now have photos we can use for our wedding materials and memories that will last us forever. Overwhelming joy! Thank you for helping us bring our vision to life!
"
The photos look amazing. We've never taken professional photos so the entire process was new for us. The results exceeded our expectations."
Pre-Wedding Shoot in Europe