Wedding photographer Rotterdam
UNVEILING TIMELESS LOVE STORIES: ROX AND SAN, THE ARTISTIC VISIONARIES OF ROTTERDAM'S WEDDING SCENE
In the vibrant city of Rotterdam, where modern architecture blends seamlessly with a rich cultural heritage, a dynamic duo has emerged as the visionary artists shaping the wedding photography landscape. Rox and San, the masters of their craft, have carved a niche for themselves, elevating the artistry of capturing love stories to new heights with their unique perspective and unwavering dedication.
For Rox and San, wedding photography is more than just documenting a special day; it is an opportunity to create visual narratives that transcend time. With an impeccable eye for detail and an innate sense of aesthetics, they weave together elements of light, composition, and emotion to tell each couple's unique story. Their work exudes a timeless elegance, capturing moments that are at once poetic and deeply personal.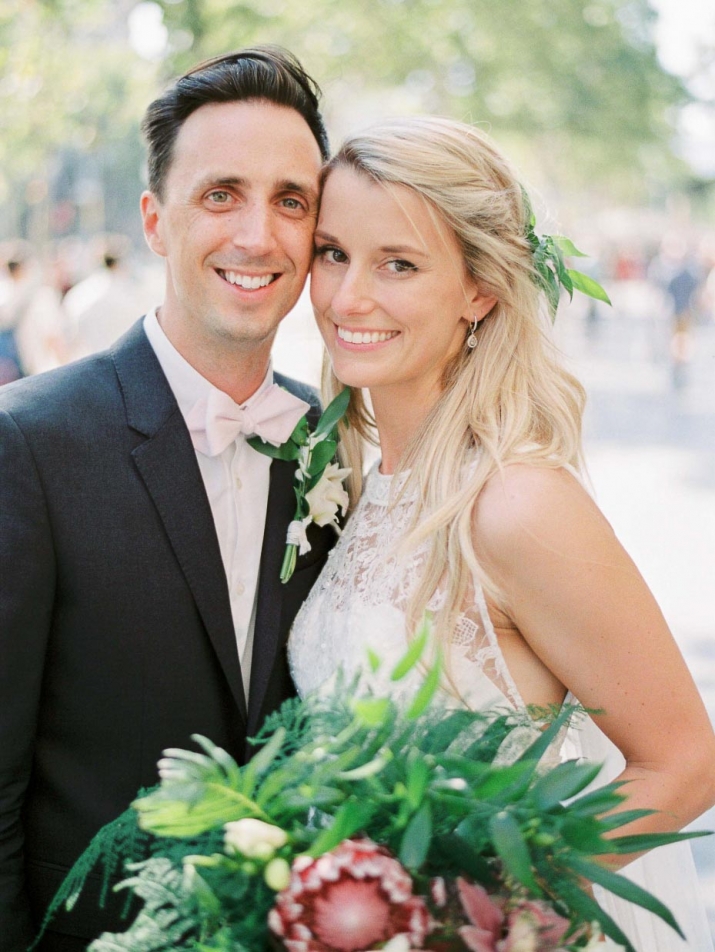 Wedding Photographer
Praesent venenatis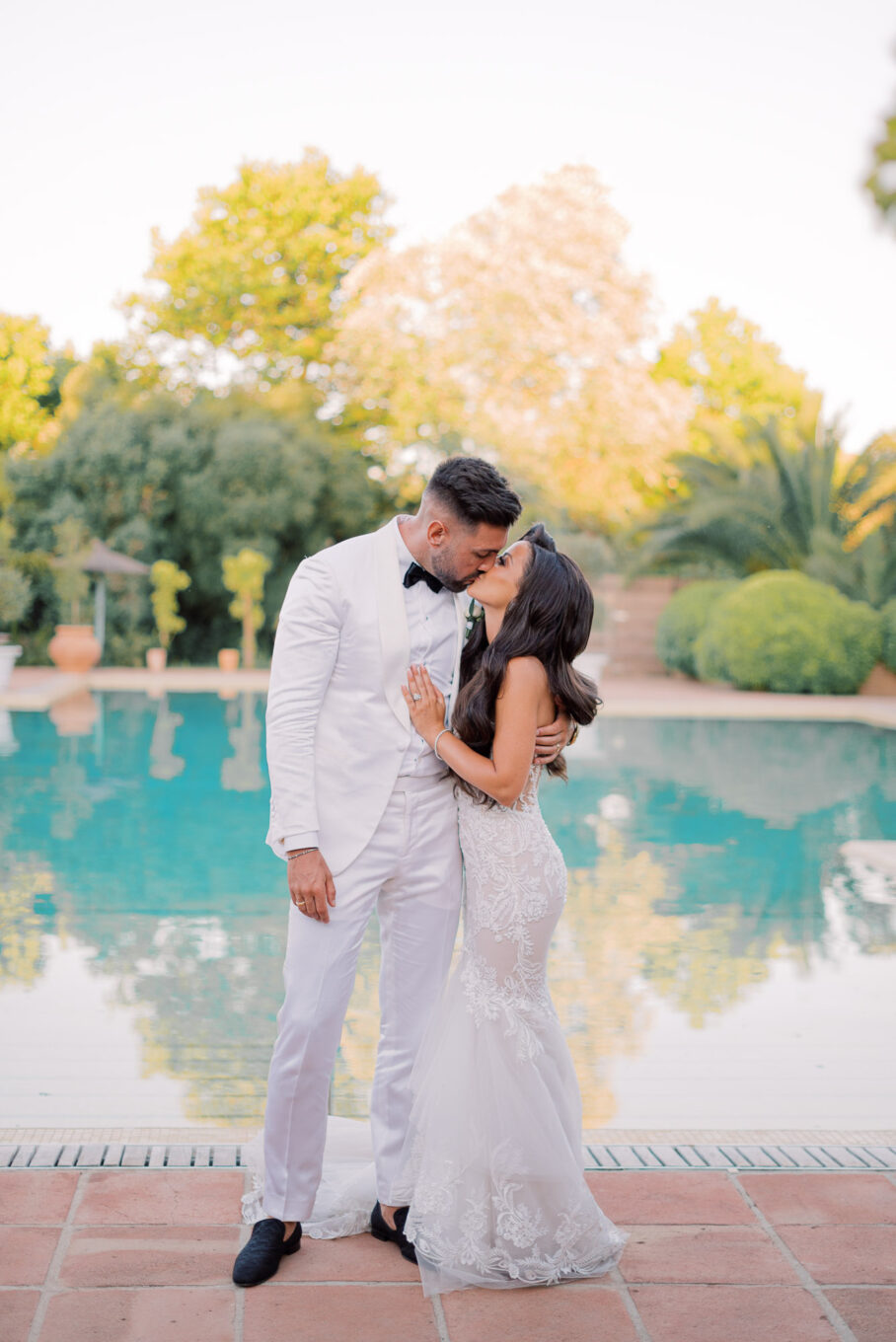 Wedding Photographer
Praesent venenatis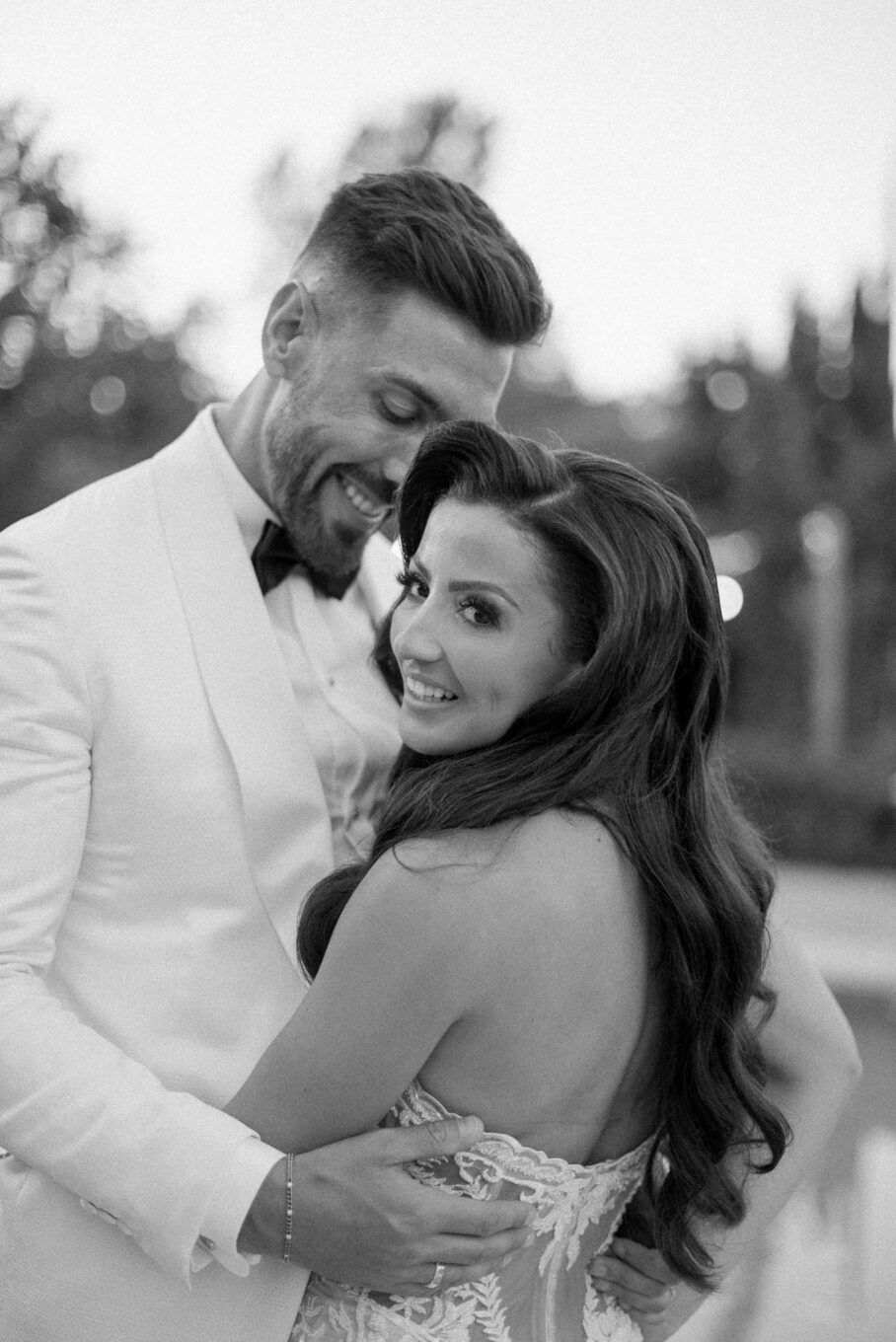 Wedding Photographer
Praesent venenatis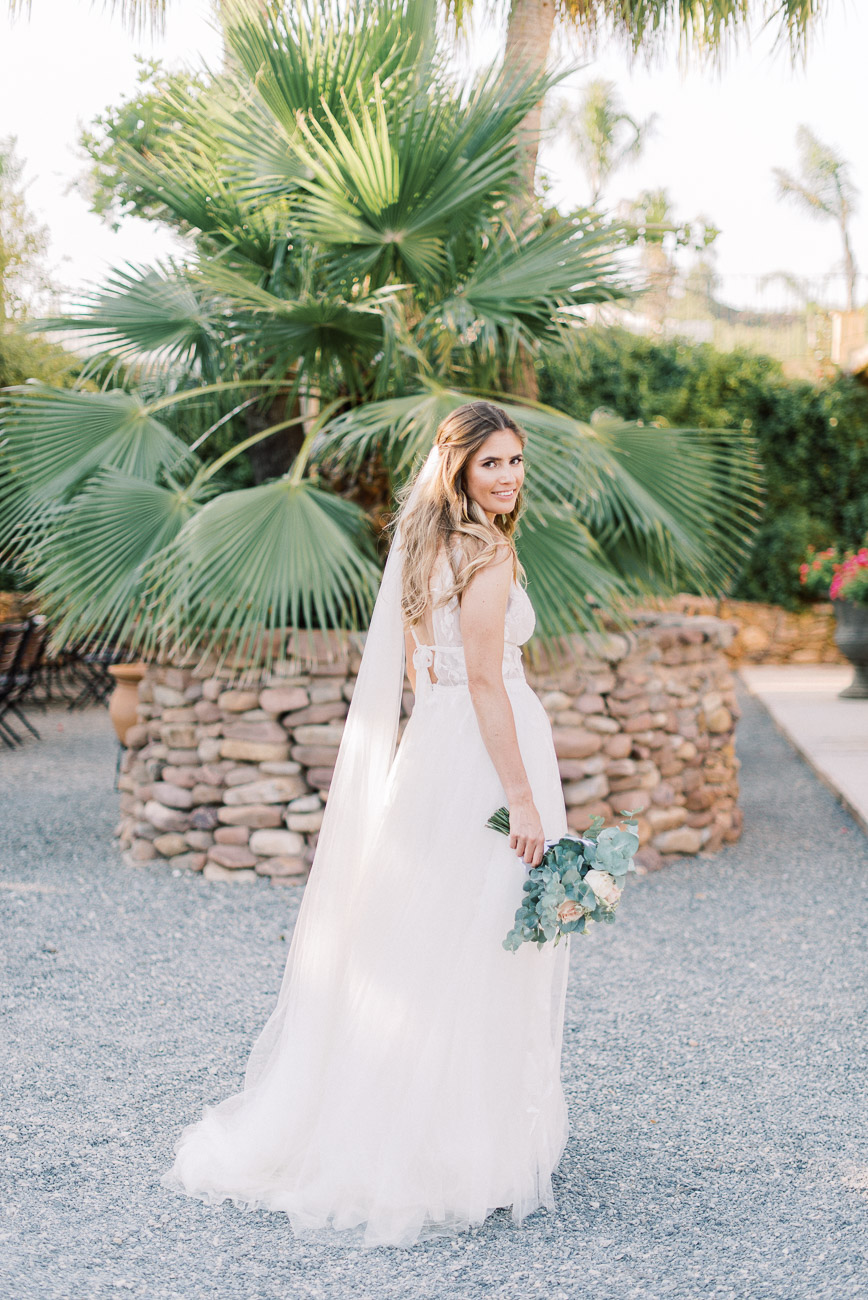 Wedding Photographer
Praesent venenatis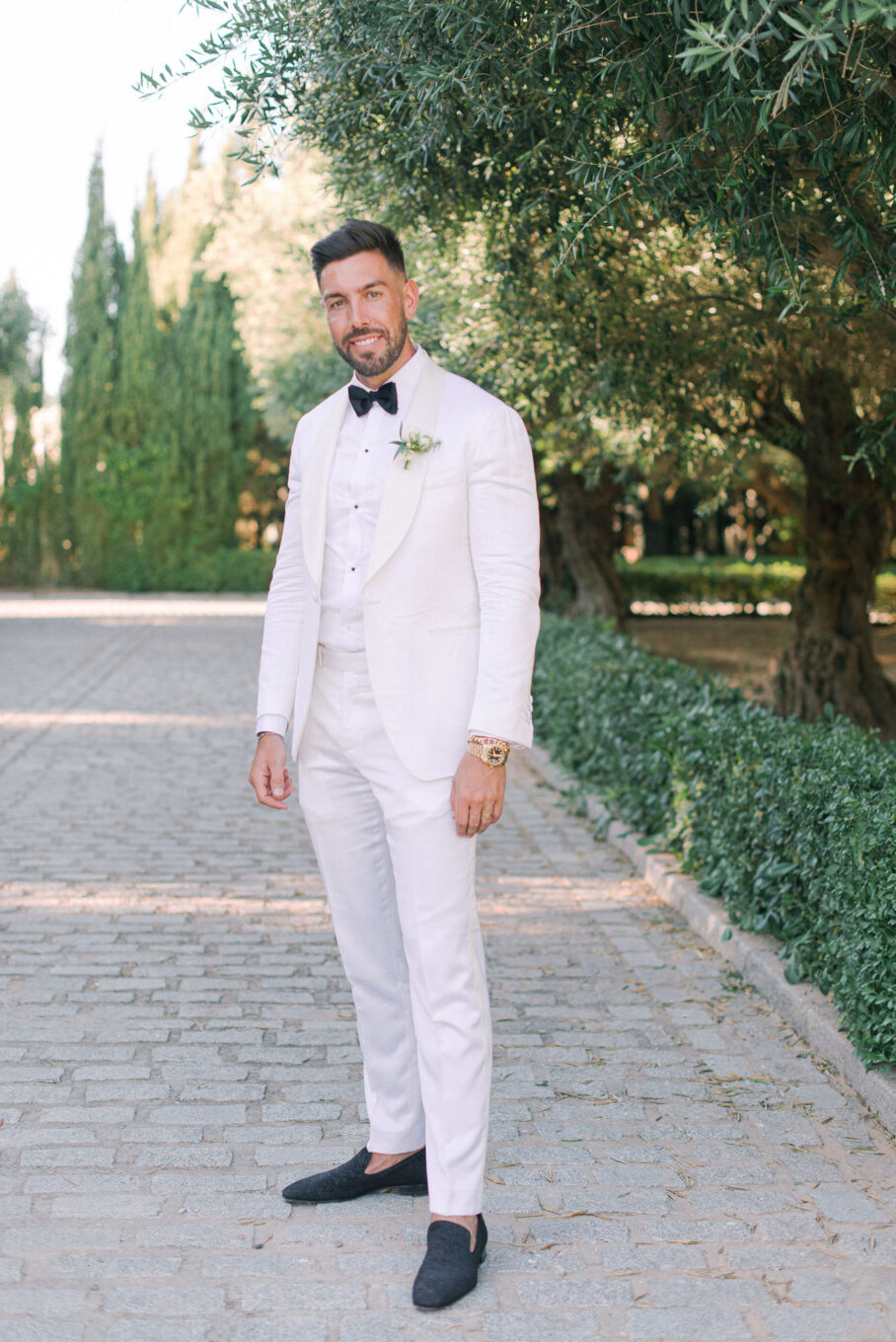 Wedding Photographer
Praesent venenatis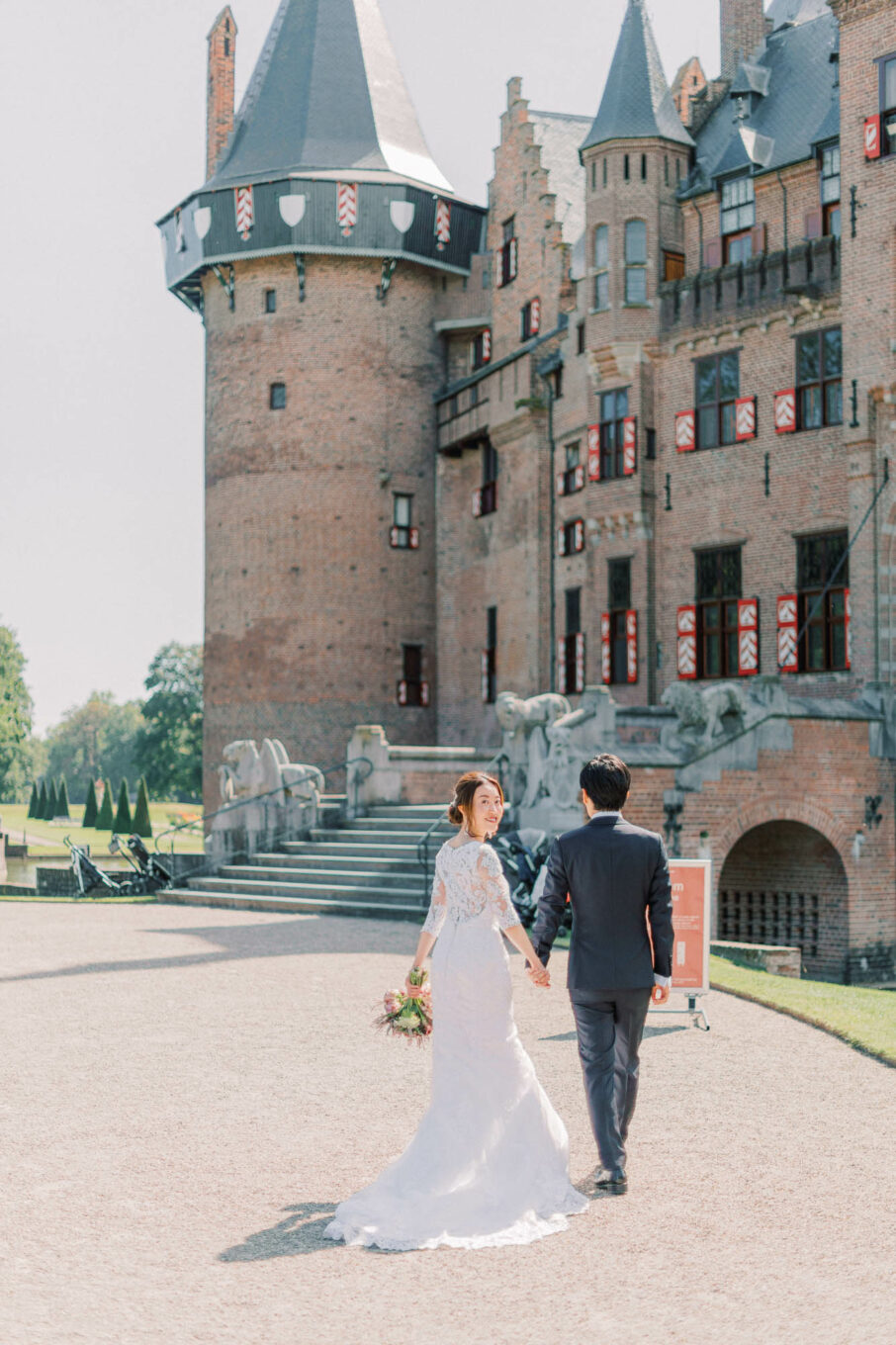 Wedding Photographer
Praesent venenatis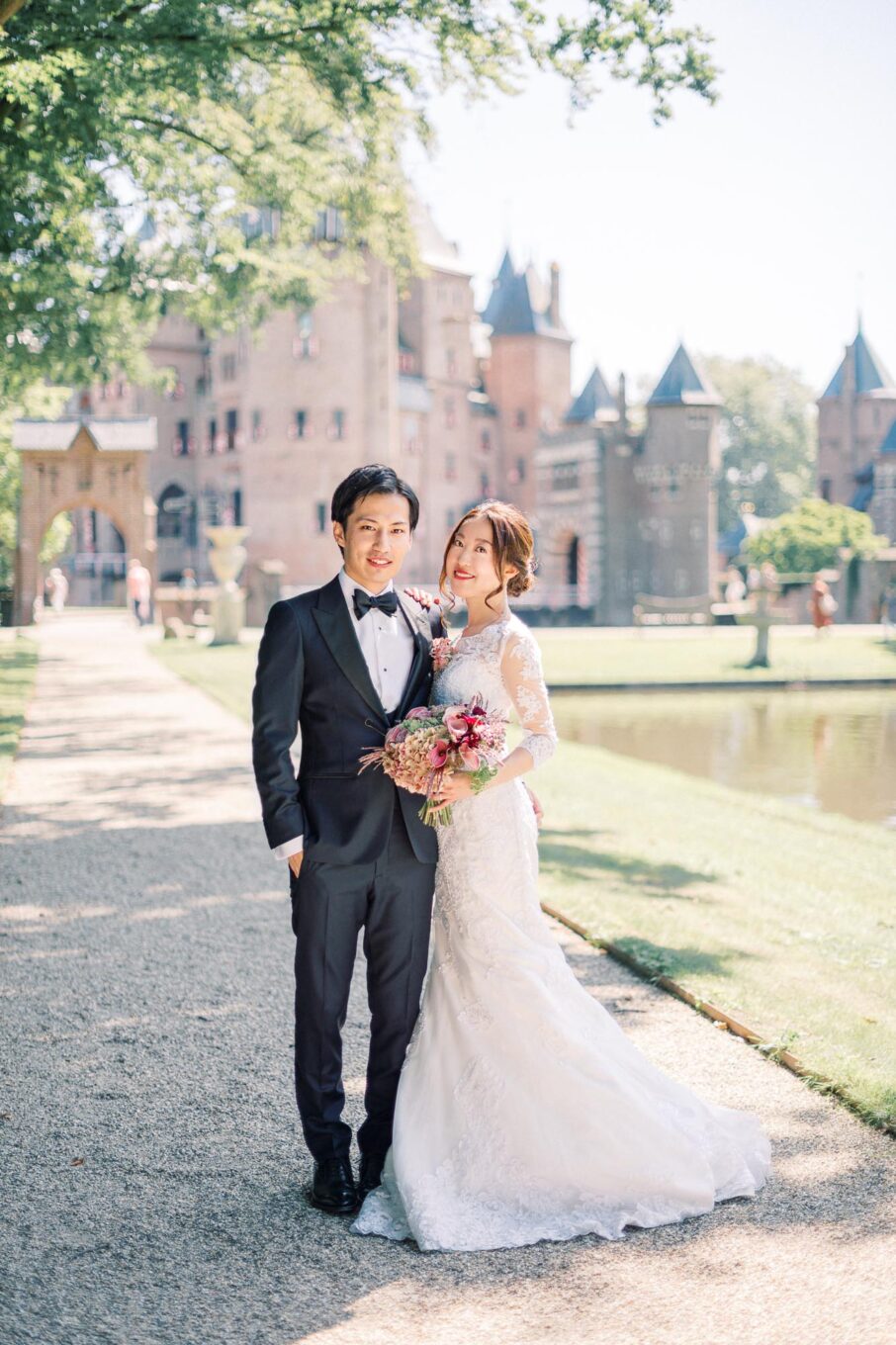 Wedding Photographer
Praesent venenatis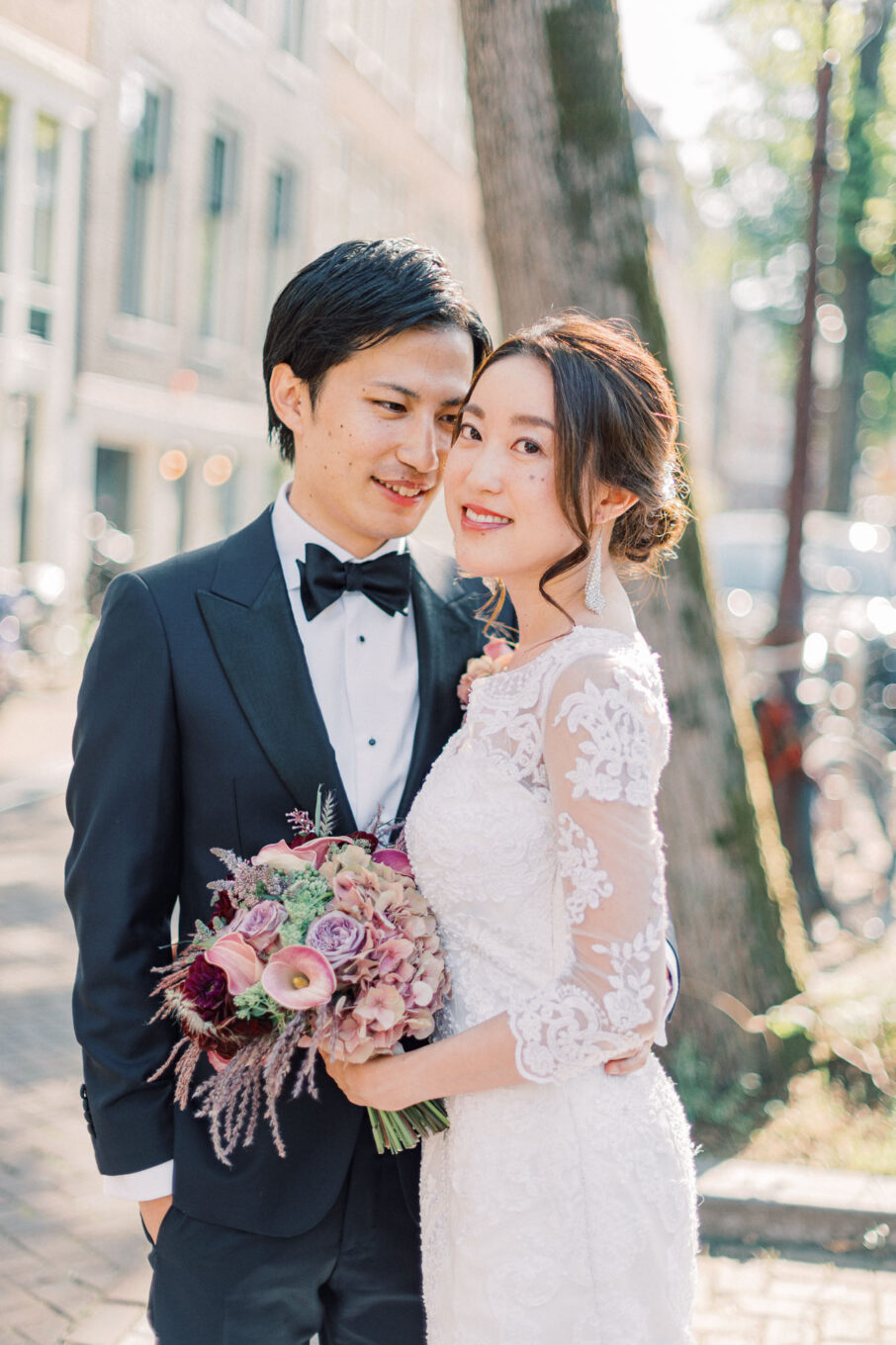 Wedding Photographer
Praesent venenatis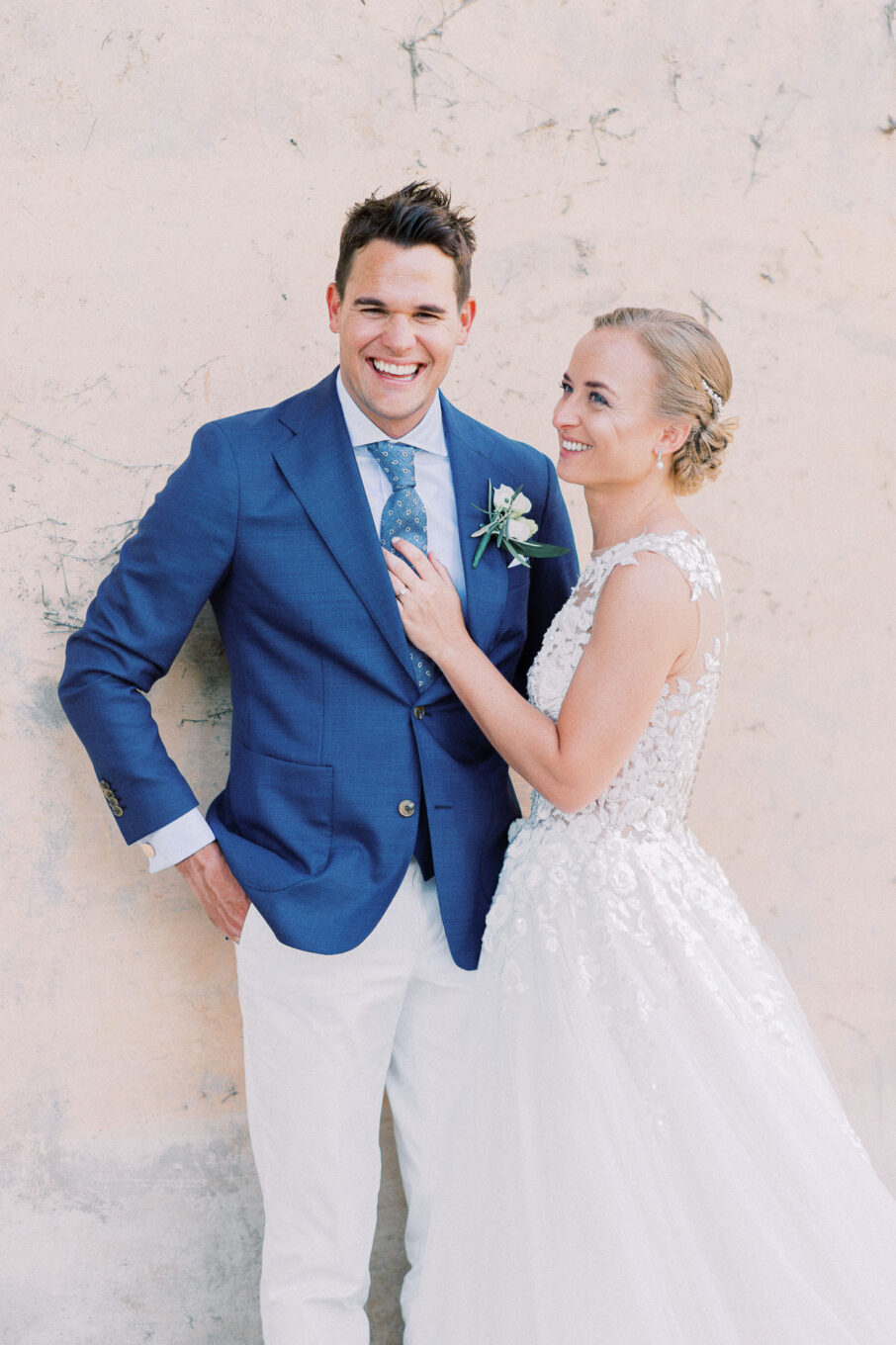 Wedding Photographer
Praesent venenatis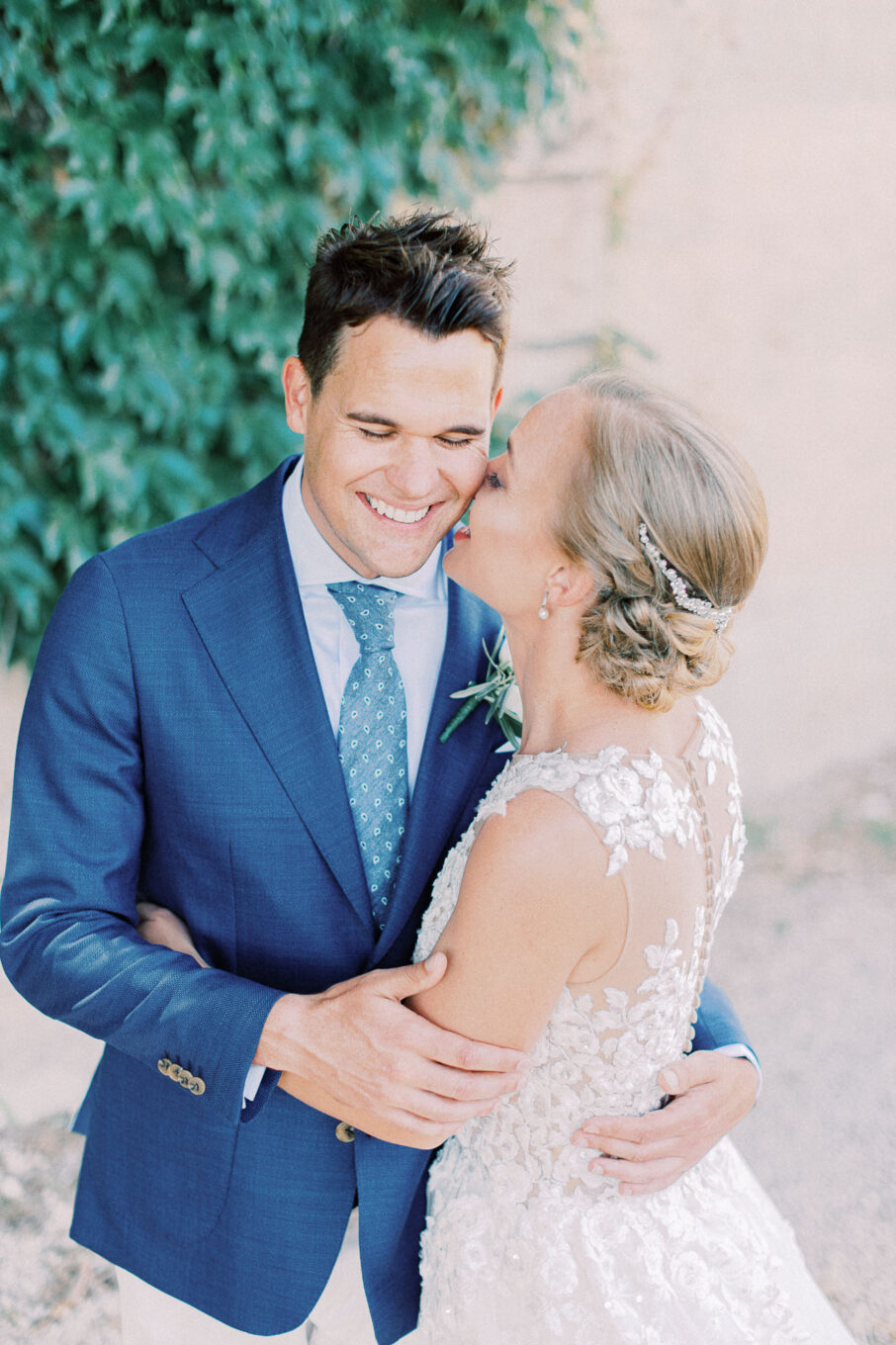 Wedding Photographer
Praesent venenatis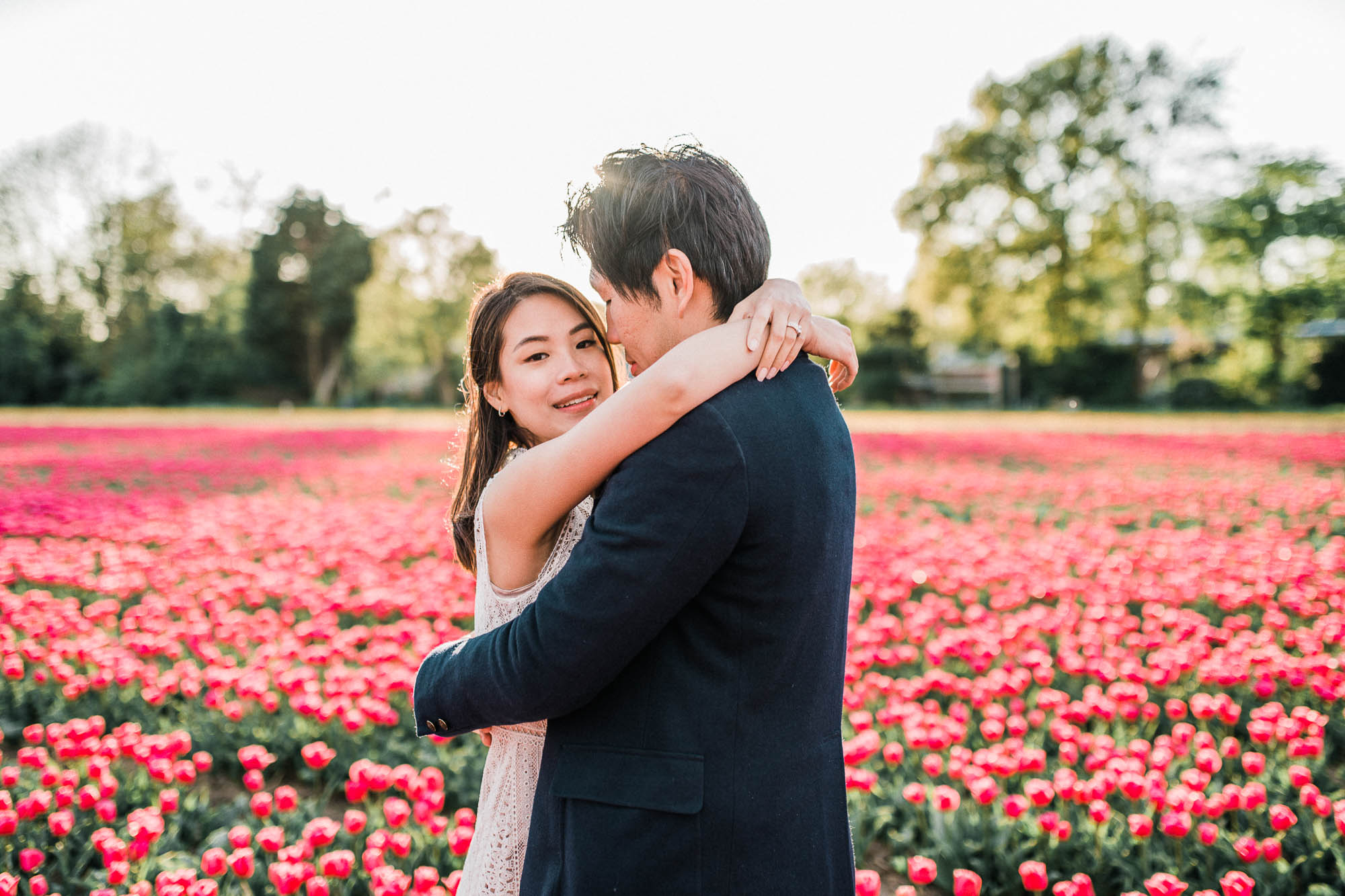 Wedding Photographer
Praesent venenatis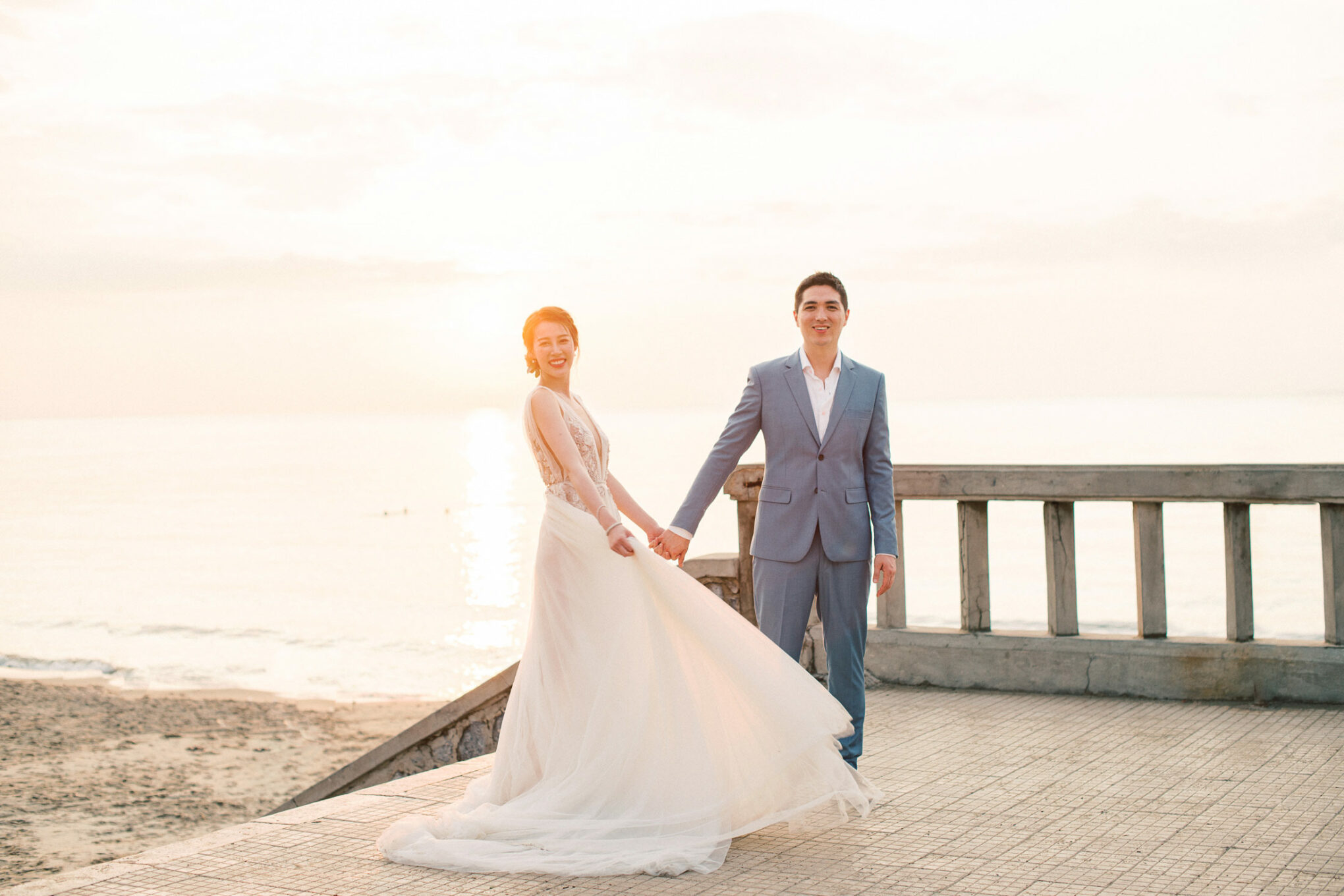 Wedding Photographer
Praesent venenatis
WEDDING PHOTOGRAPHER ROTTERDAM
The architectural wonders of Rotterdam serve as a stunning backdrop for Rox and San's artistry. From the sleek lines of the Erasmus Bridge to the breathtaking modernity of the Markthal, they expertly incorporate the city's iconic landmarks into their compositions, creating images that marry the essence of love with the spirit of Rotterdam. Each photograph becomes a testament to the enduring beauty of both the couple's connection and the urban landscape that surrounds them.
The duo's approach goes beyond capturing the wedding day itself. They view themselves as storytellers, curating a visual narrative that extends far beyond the ceremony and reception. From engagement shoots in Rotterdam's picturesque parks to post-wedding sessions in hidden urban gems, Rox and San document the complete journey of love. Each photograph is imbued with the depth of emotion and the shared experiences that have brought the couple to this momentous day.
Beyond their technical prowess, Rox and San possess an innate ability to connect with their clients on a profound level. They understand that trust and genuine rapport are the cornerstones of capturing authentic moments. By creating a comfortable and relaxed environment, they empower couples to be their truest selves, allowing their love to shine through unencumbered. This genuine connection enables Rox and San to capture the raw emotions, subtle nuances, and unguarded glances that make each love story so unique.
Rox and San's commitment to their craft extends to every aspect of their work. They understand the value of printed photographs as tangible heirlooms, preserving memories for future generations. With meticulous attention to detail, they curate exquisite albums and fine art prints that transform their images into works of art. Each piece is a testament to their dedication to creating not only a visual feast but also a cherished keepsake that will stand the test of time.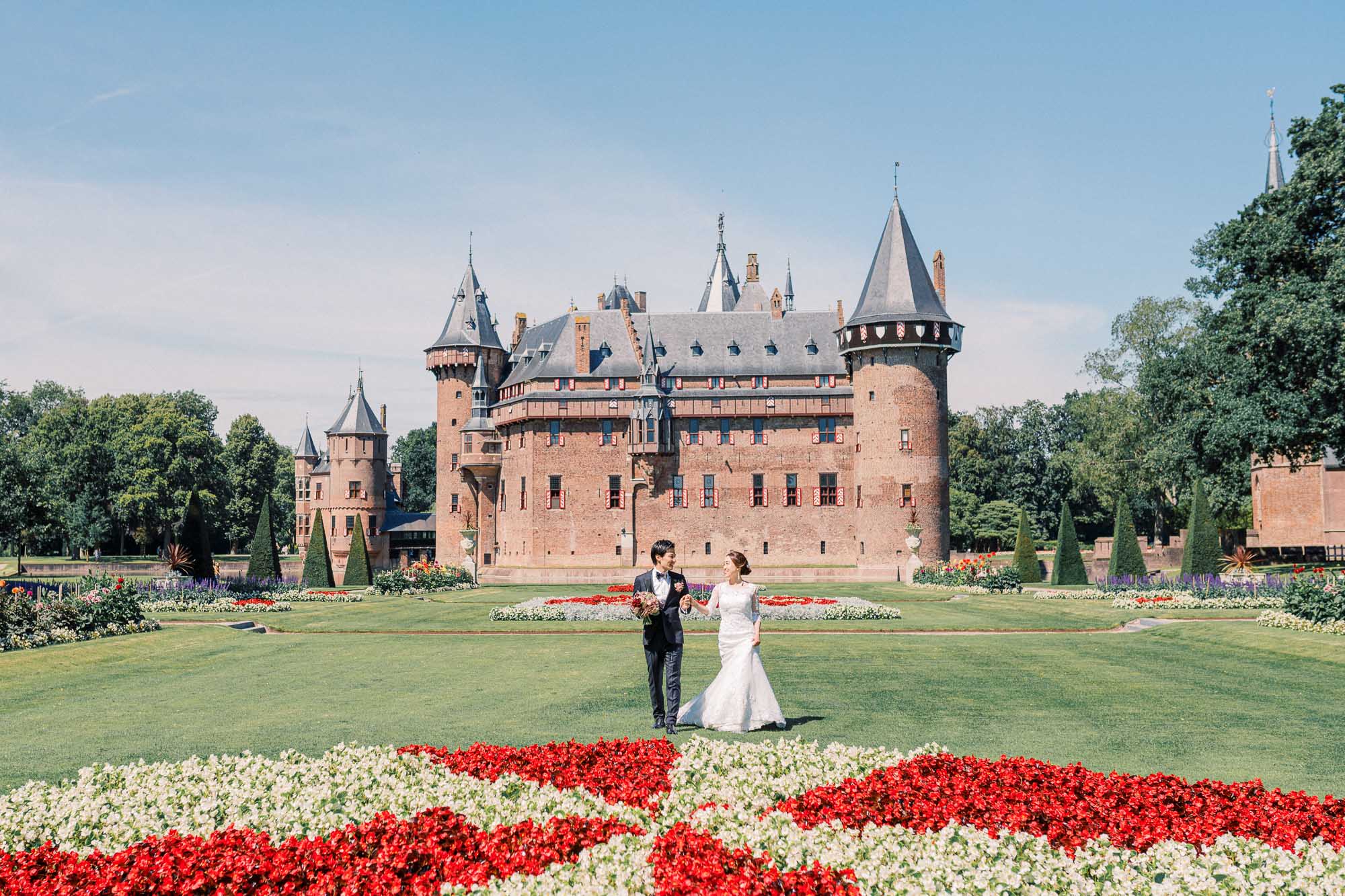 WEDDING PHOTOGRAPHER ROTTERDAM
In the spirit of collaboration, Rox and San embrace their role as creative partners. They work closely with couples, guiding them through the process of selecting and displaying their photographs. Whether designing a gallery wall that showcases their love story or creating custom prints that capture the essence of their relationship, Rox and San go above and beyond to ensure that their clients' memories are presented in the most meaningful and beautiful way.
Rox and San are not just wedding photographers; they are storytellers, artists, and guardians of timeless love stories. Through their lens, they capture the magic, the joy, and the profound connection that unfolds on a couple's most important day. With their remarkable talent and unwavering passion, they craft visual masterpieces that transcend the ordinary, allowing each couple's love story to shine brightly and eternally in the heart of Rotterdam.
WEDDING VIDEOGRAPHER ROTTERDAM
A new wave of wedding videos is coming to life in Rotterdam, thanks to the up and coming wedding videography team, Rox and San. Based in Rotterdam, the talented duo is bringing their unique style of creative and artistic videography to capture wedding day memories that will stand as treasured mementos for countless years to come.
Since their establishment in 2020, Rox and San have been shooting weddings in Rotterdam and across Europe. Their dedication to creating a stunning package of photos and videos that memories can be held in is results in their clients being consistently blown away. Furthermore, their combination of close-up shots and wide panoramic views adds another layer of depth to their wedding videos which allows their clients to relive their special day in vivid definition.
Rox and San specialize in utilizing the latest technologies and techniques to produce wedding videos of true beauty and artistry. By combining their technical talents with a free and creative approach they are able to create cinematic masterpieces of the happiest event in a couple's life. Not content with simply filming the event though, their videos present the wedding day in a creative way by utilizing special effects and editing techniques to create a one-of-a-kind video experience.
With wedding videography becoming an increasingly sought after service, Rox and San have solidified their reputation as the go-to wedding videographer in Rotterdam. Utilizing modern technology, creative techniques and passion, they are creating wedding videos that truly capture the joy and love of the special occasion.
CAPTURE YOUR
PROPOSAL
IN ROTTERDAM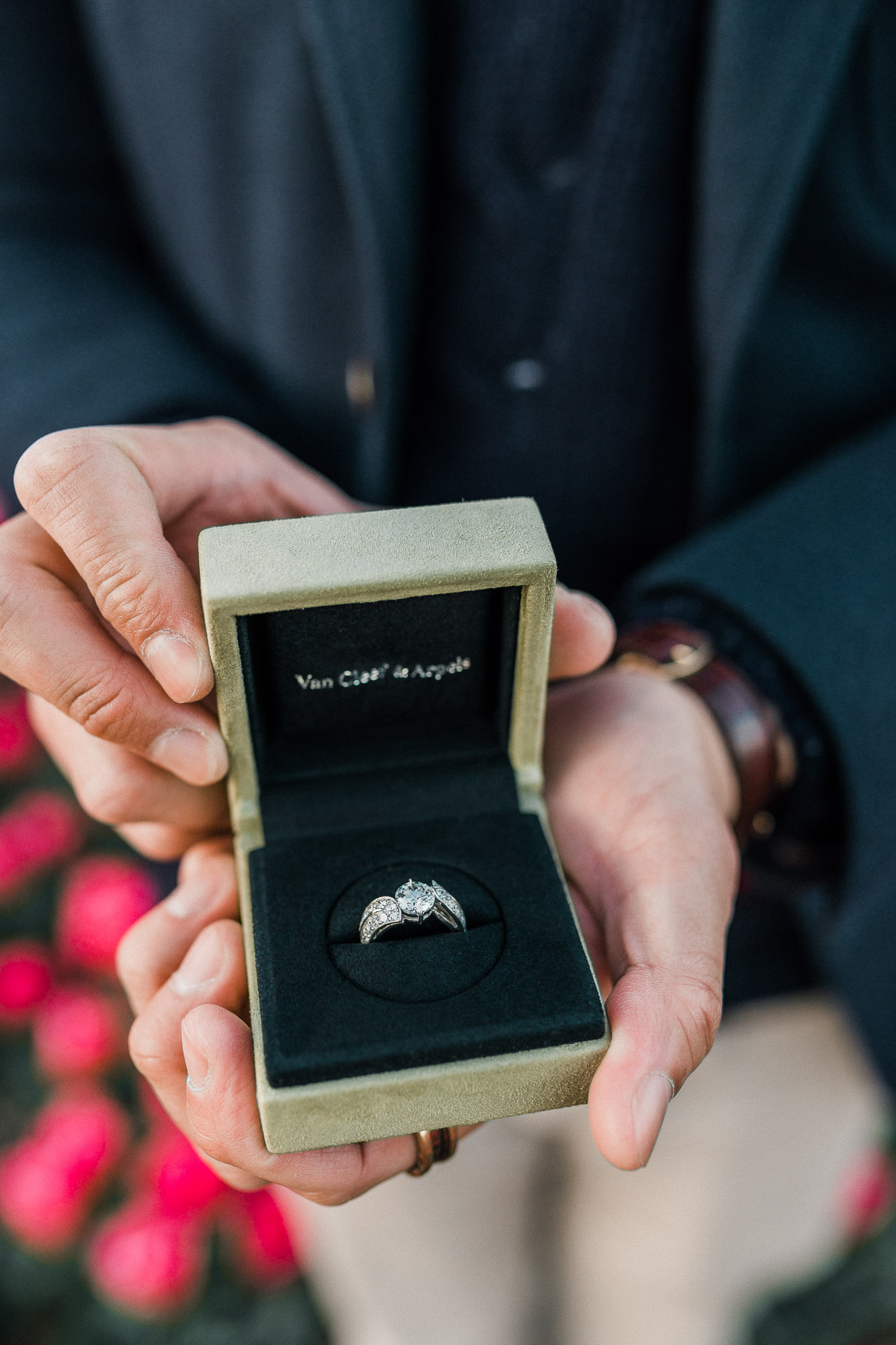 Planning to propose in Rotterdam? Let us capture your surprise moment with stunning photography and video, while also offering expert assistance in proposal planning. Whether you seek a special location or require planning support, we'll help you create an unforgettable proposal.

Share your vision with us, and together, let's craft a proposal that surpasses your wildest dreams. Indulge in the romance of Rotterdam and allow us to curate an enchanting experience tailored to your unique love story.